Braddock Bay Raptor Research shared 2 education raptors for observation drawing in 5th grade art today! Compliments of HF-L parent/community member , Mrs. Daena Ford!


Our Manor Holiday Band concert is the first for many of these young musicians. SO much #cougarpride for all of you!!!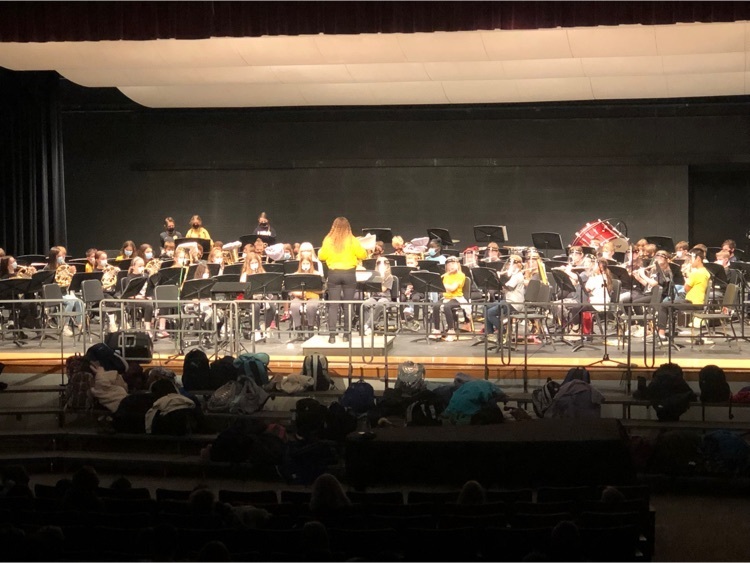 Fifth graders have explored blending with oil pastels creating these amazing donuts!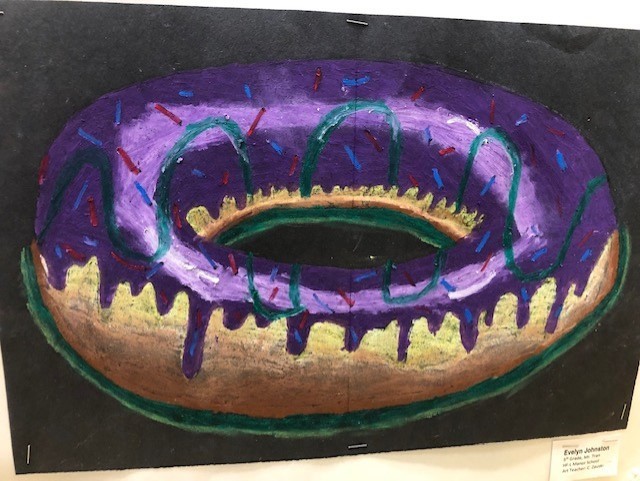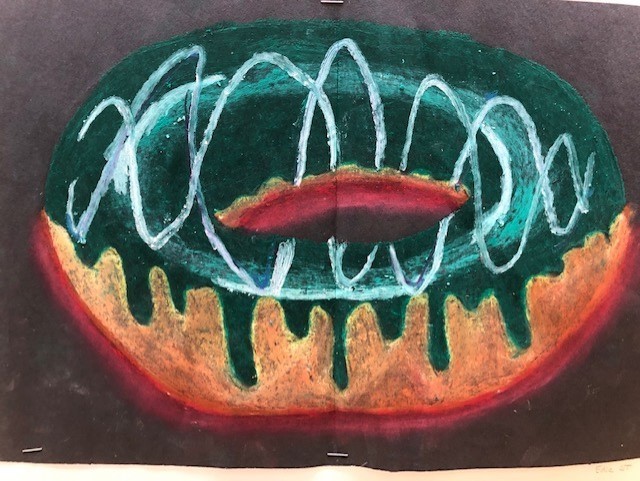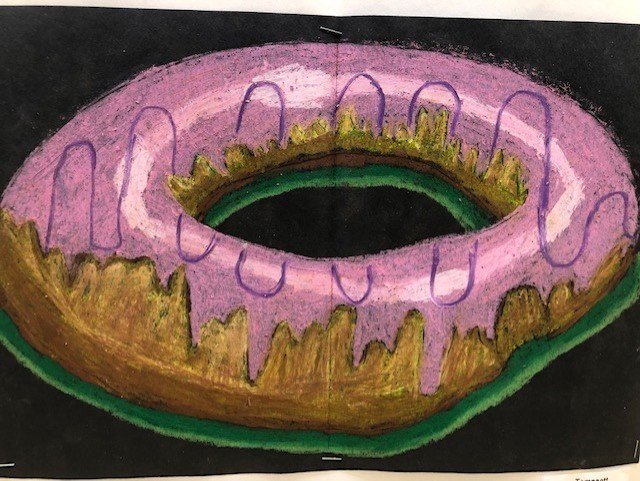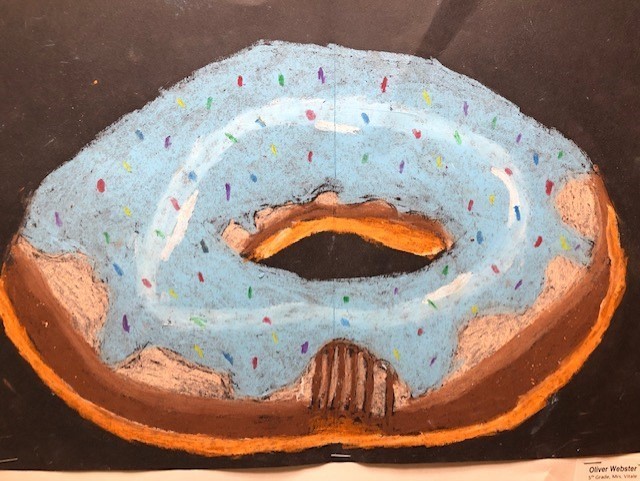 A huge "thank you" goes out to NHS members Molly and Abbey for organizing our Family Game Night tonight! #WEareHFL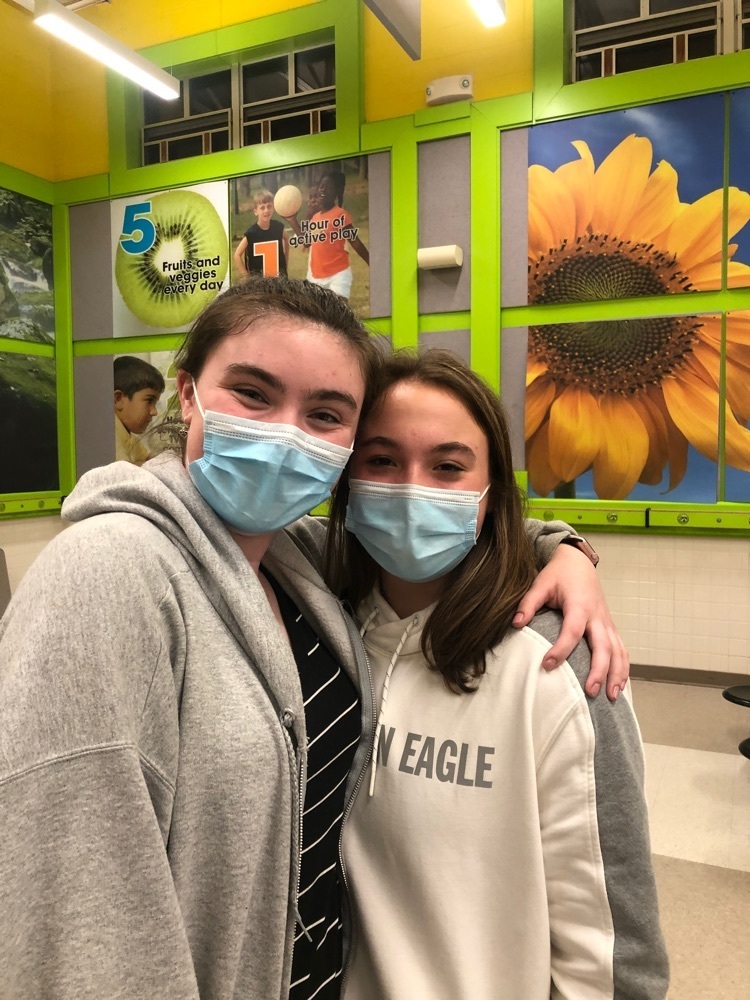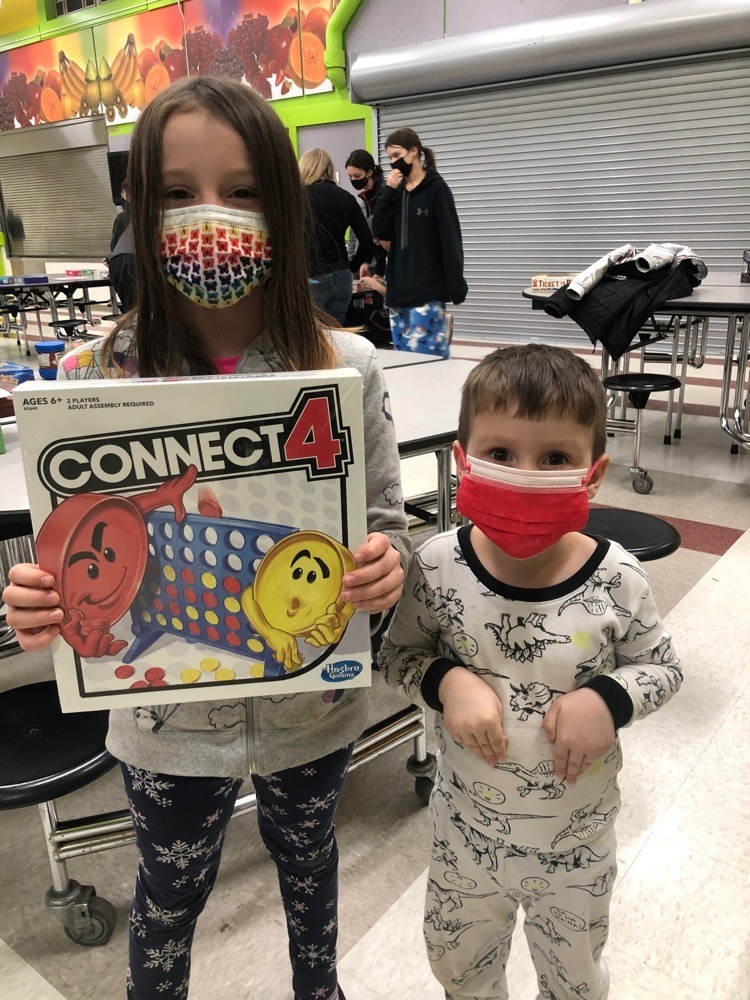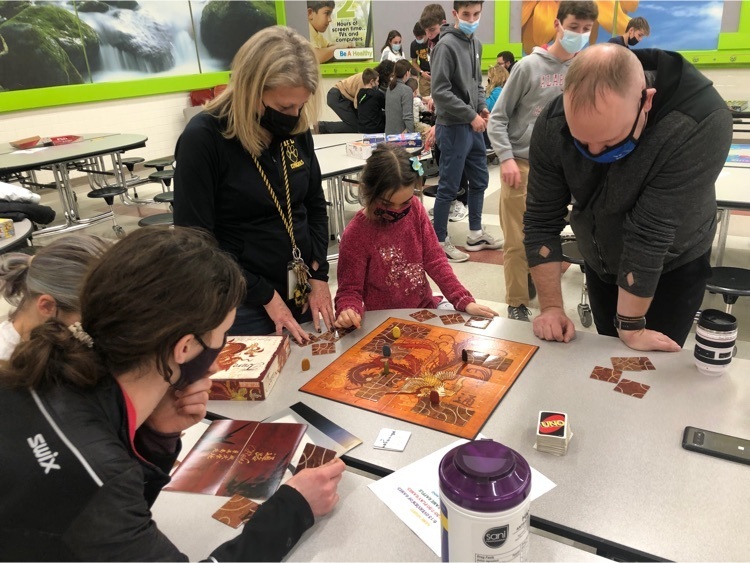 Manor Family Game Night was a hit, thanks to our National Honor Society volunteers! #WEareHFL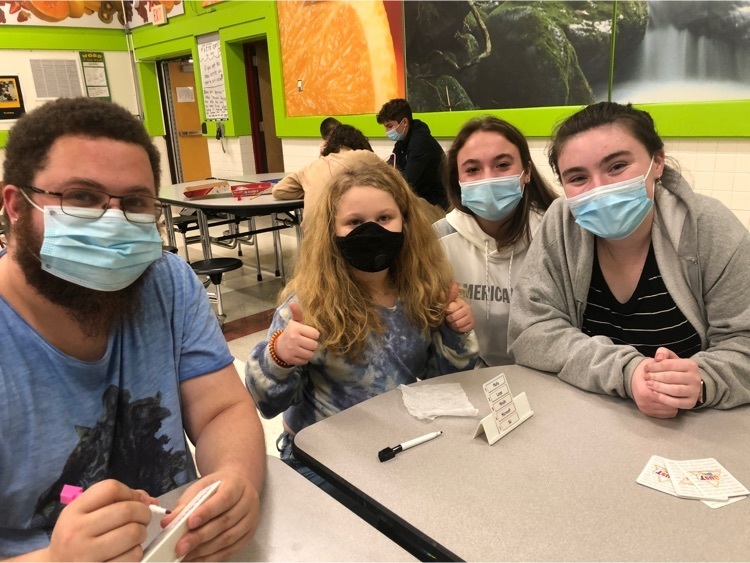 The Honeoye Falls Fire Department's Christmas Parade scheduled for tomorrow, Saturday 11th @ 6:30pm has been postponed due to potentially hazardous weather . The new date is Saturday Dec. 18th @ 6:30pm.
https://www.facebook.com/honeoyefallsfire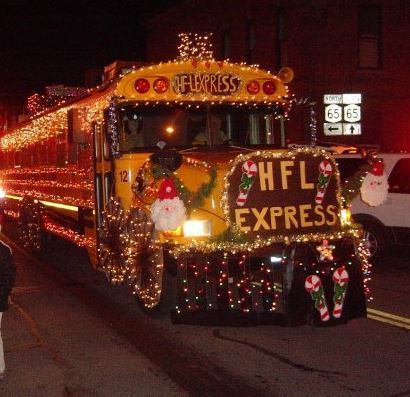 We're thrilled to announce Honeoye Falls-Lima Central School District's new app can be found on the App Store! It's everything HF-L, in your pocket. Download the app on Android:
https://bit.ly/3DoVWki
or iPhone:
https://apple.co/3CqCkuX
. #WeAreHFL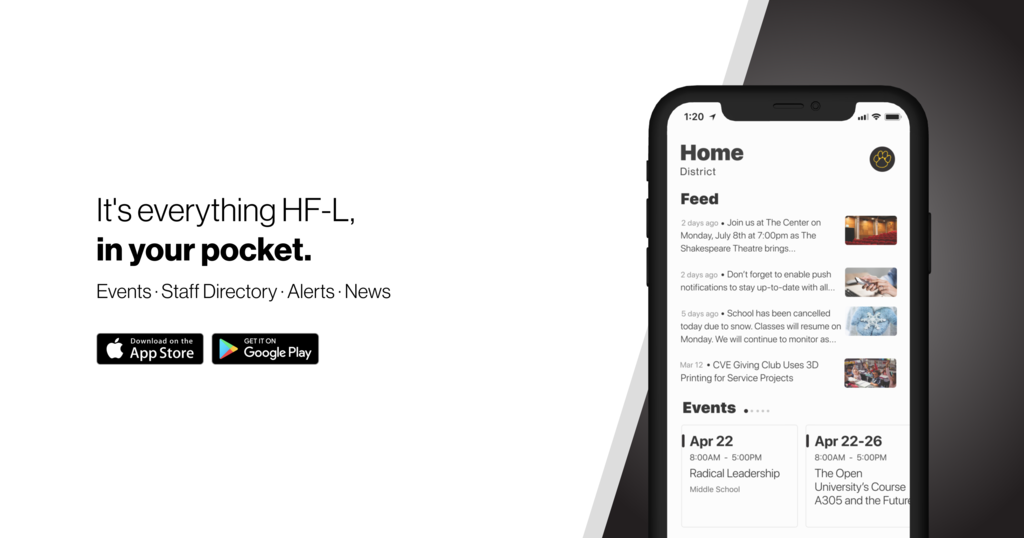 Honeoye Falls-Lima Central School District is launching a new mobile app that helps students, parents, and community members know what is happening on campus, right from their phones. We know that families are using smartphones as a primary means to communicate. That's why we've created an app that is custom-built for mobile. On the app, you can find news articles, live feed posts, contact information for staff, event information, and more. You can download the app for free from the Apple App Store or Google Play. It's everything HF-L, in your pocket! #WeAreHFL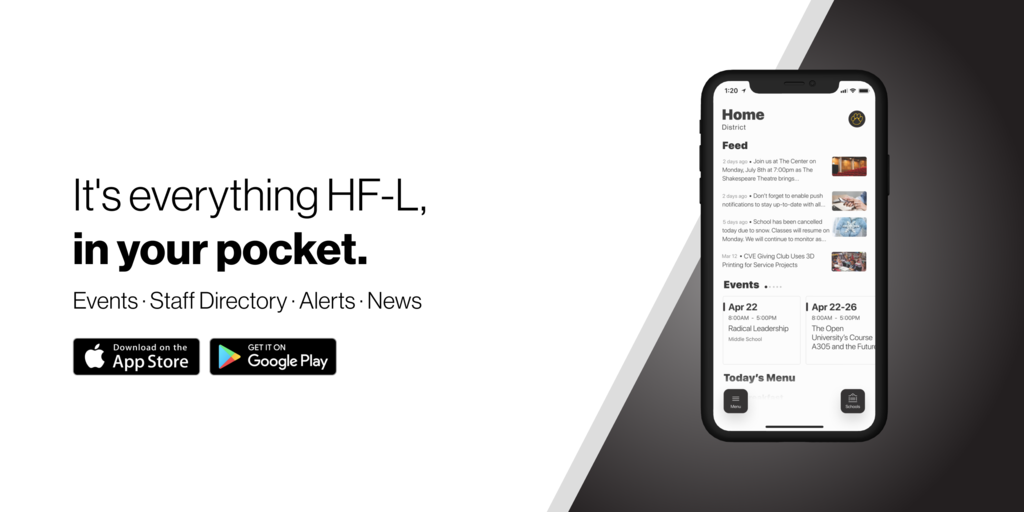 It's a full house at tonight's Chorus concert! #WEareHFL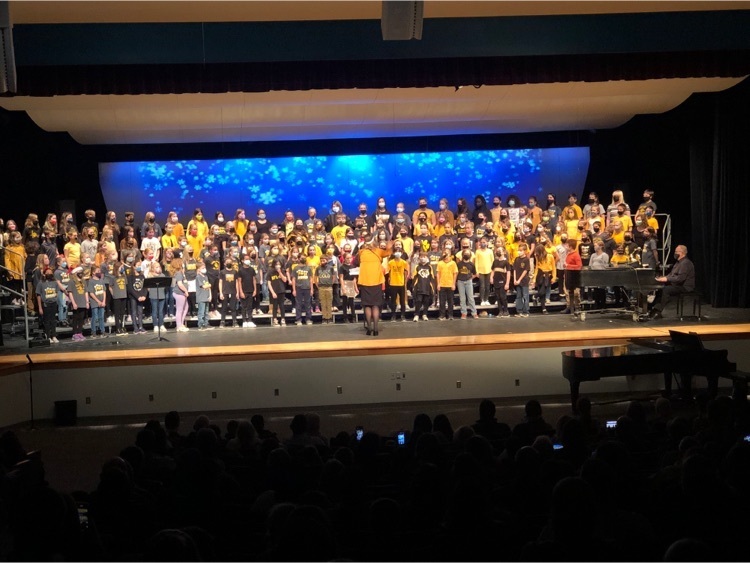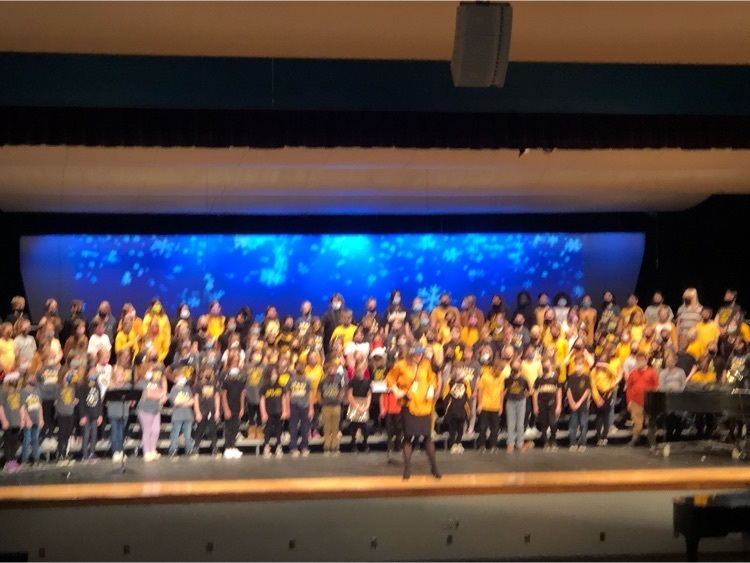 Our Manor ChorUS has waited two years for this! Thank you to Mr. Mashner, Mrs. Telesca and of course our PAW-some students. The concert was beautiful! #WEareHFL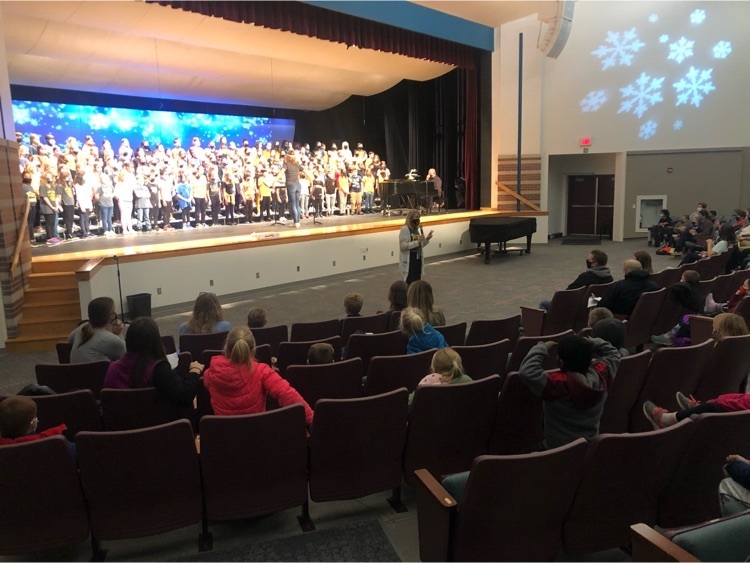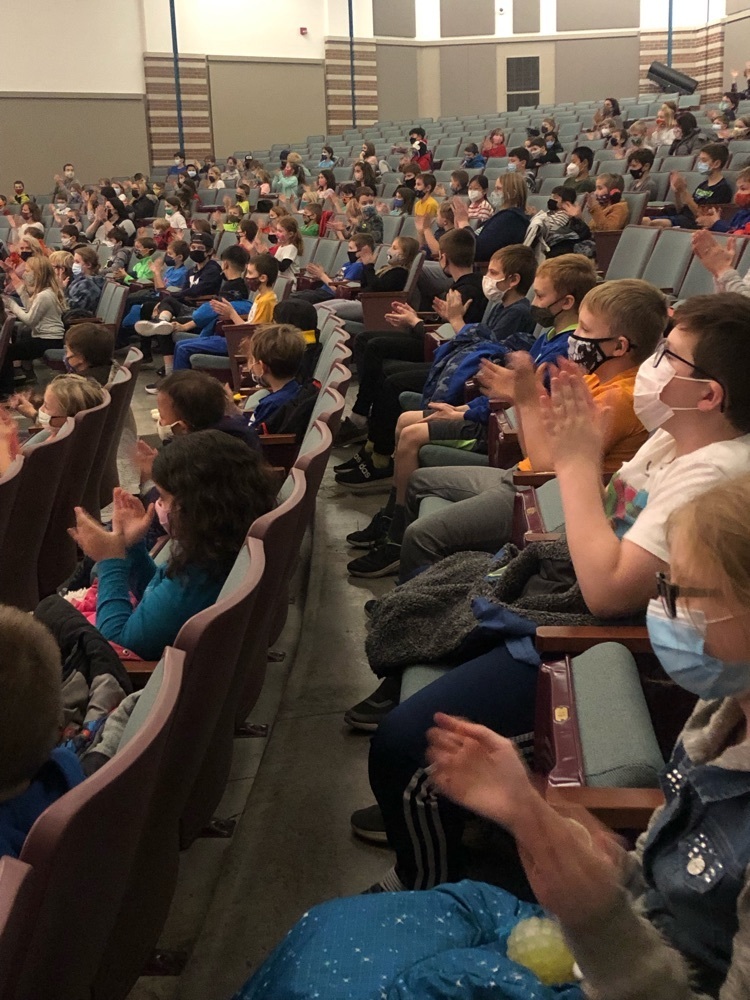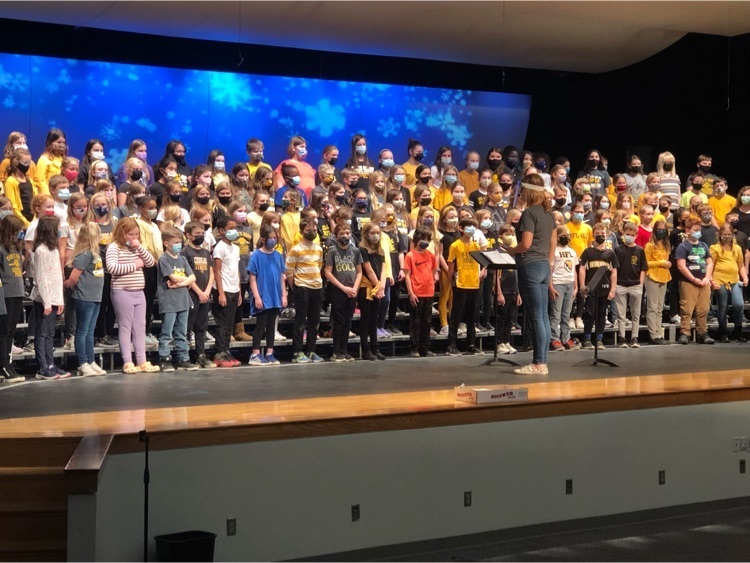 Students in Mrs. Bennett's technology class are super excited about learning netsmarts through Kahoot! #WEareHFL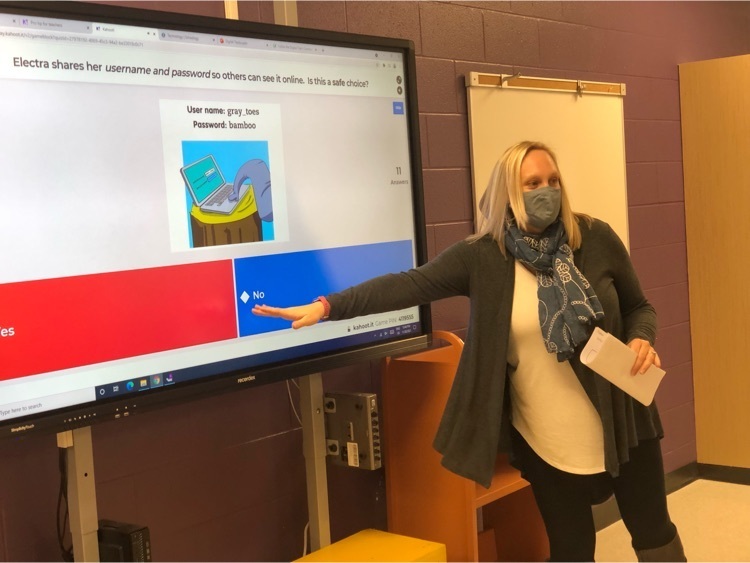 When a story takes you in, the best thing to do is to take a friend with you!! #WEareHFL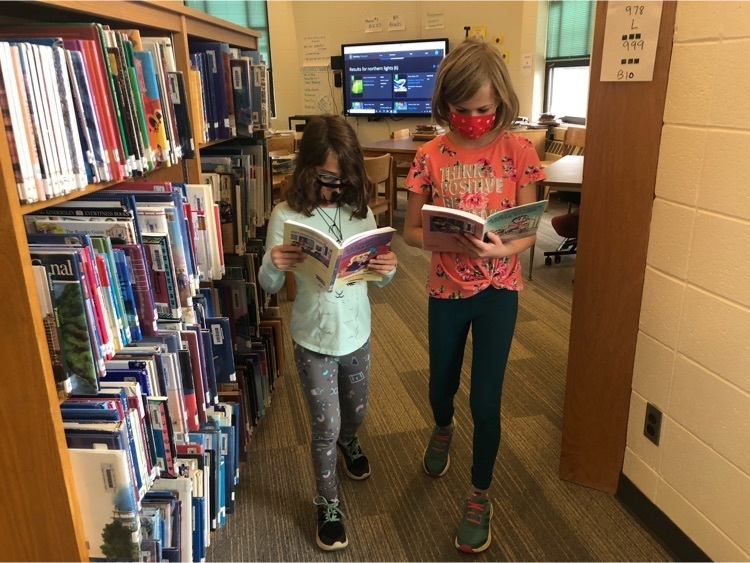 Second grade students in Mrs Fleming's class are learning expanded form and the VALUE of showing what you know to friends! #WEareHFL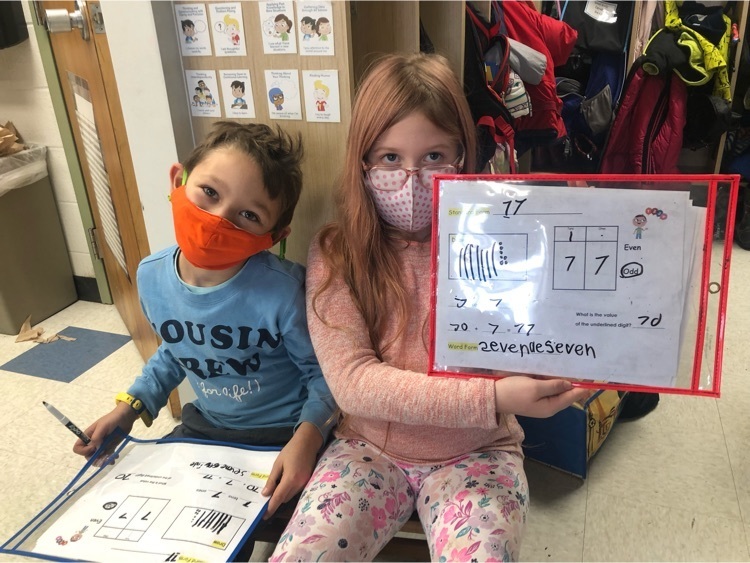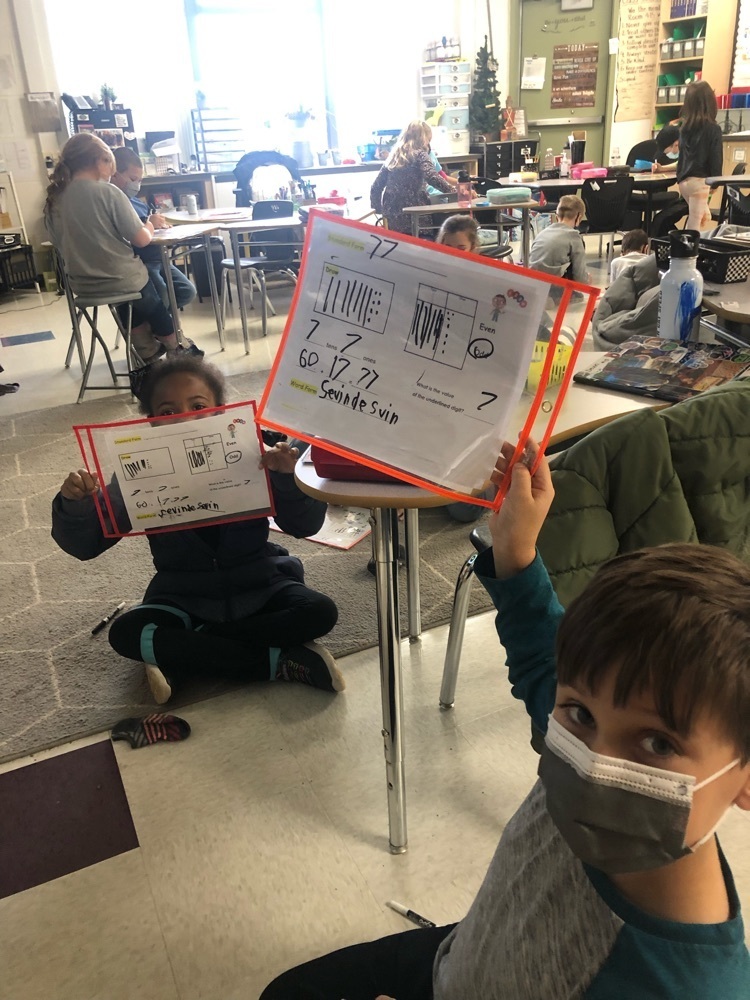 Can you see it? I can!! #WEareHFL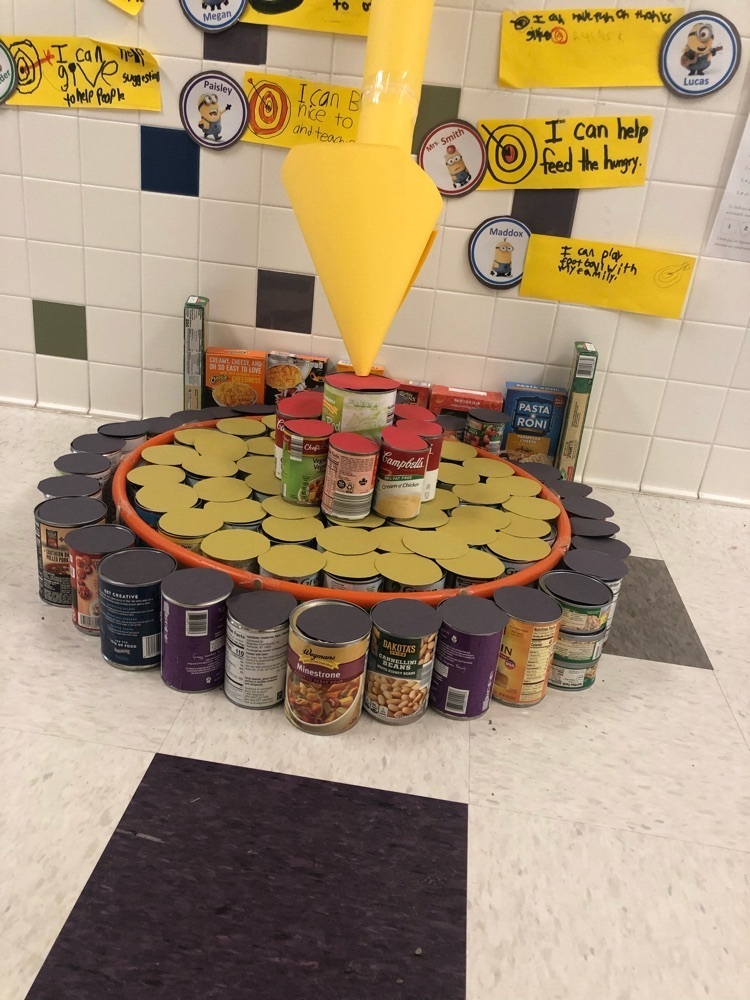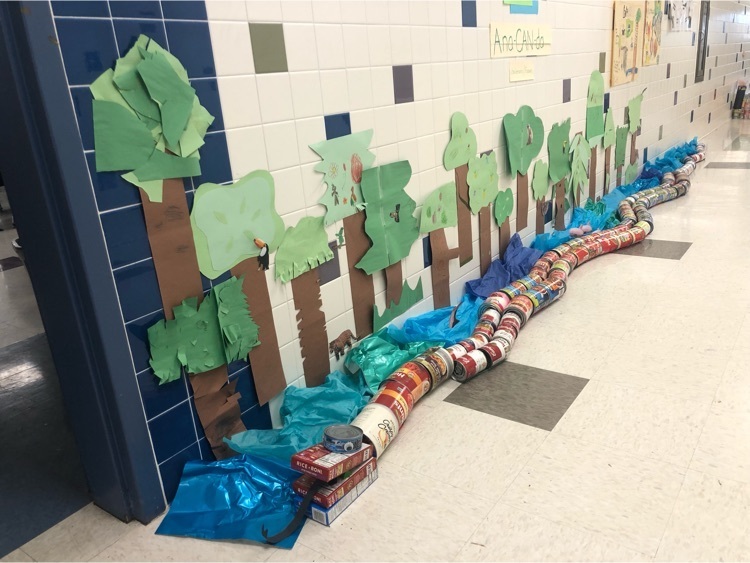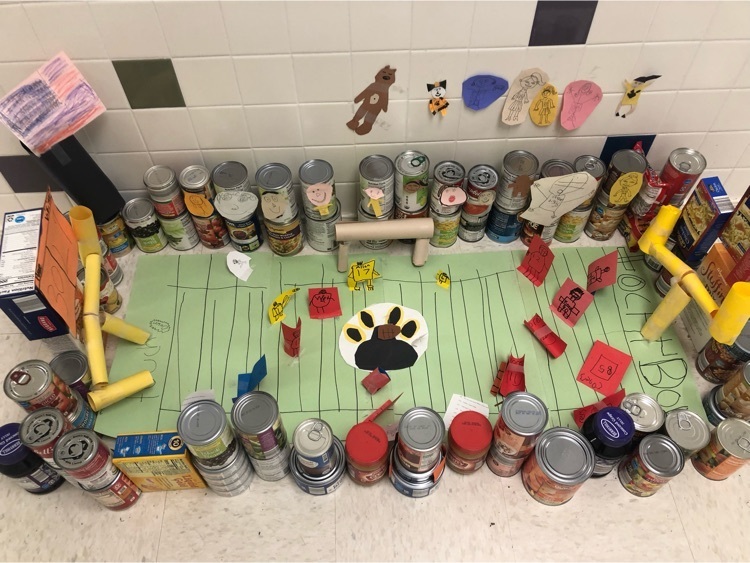 CAN you believe our creativity? #WEareHFL #cangineering #canstruction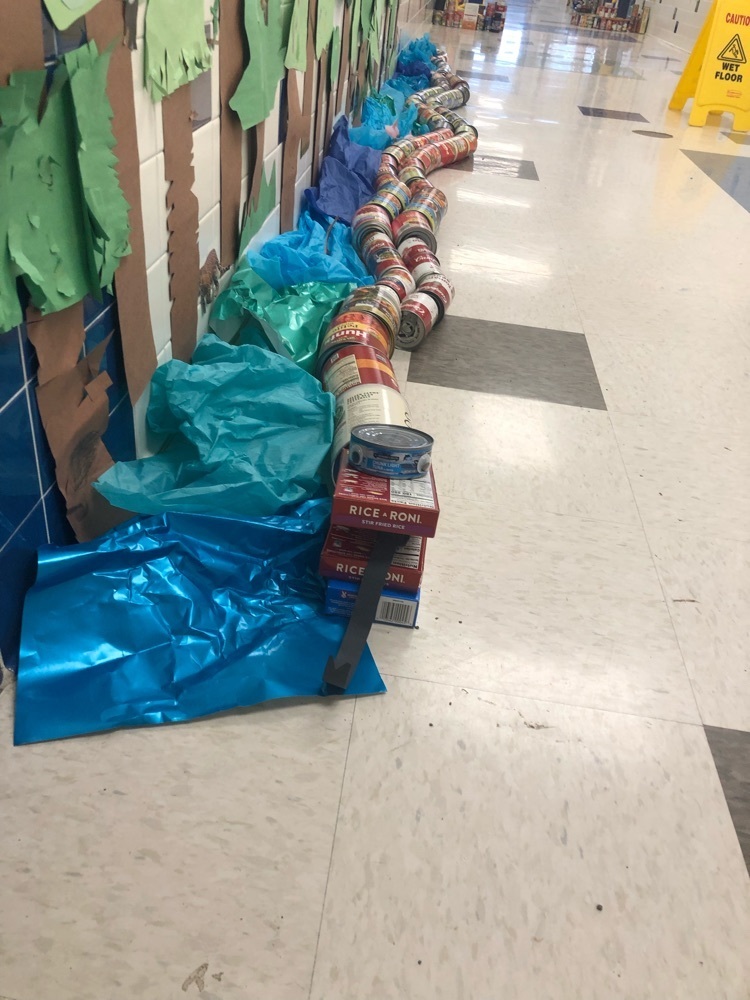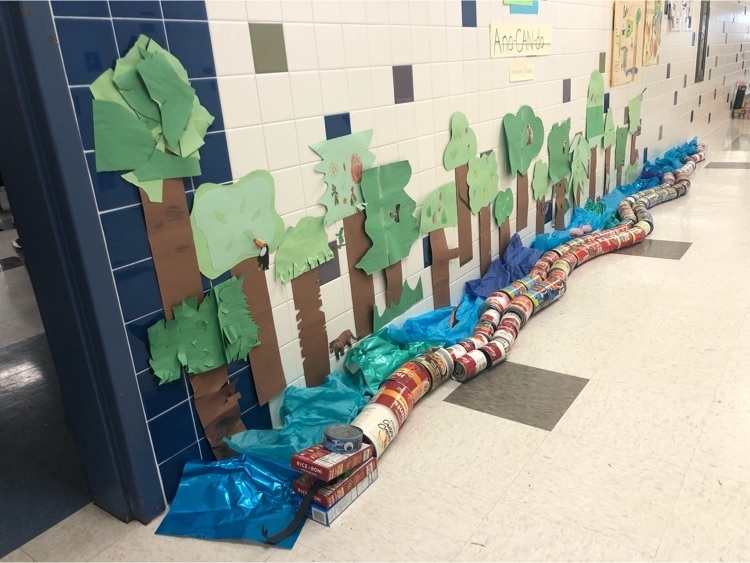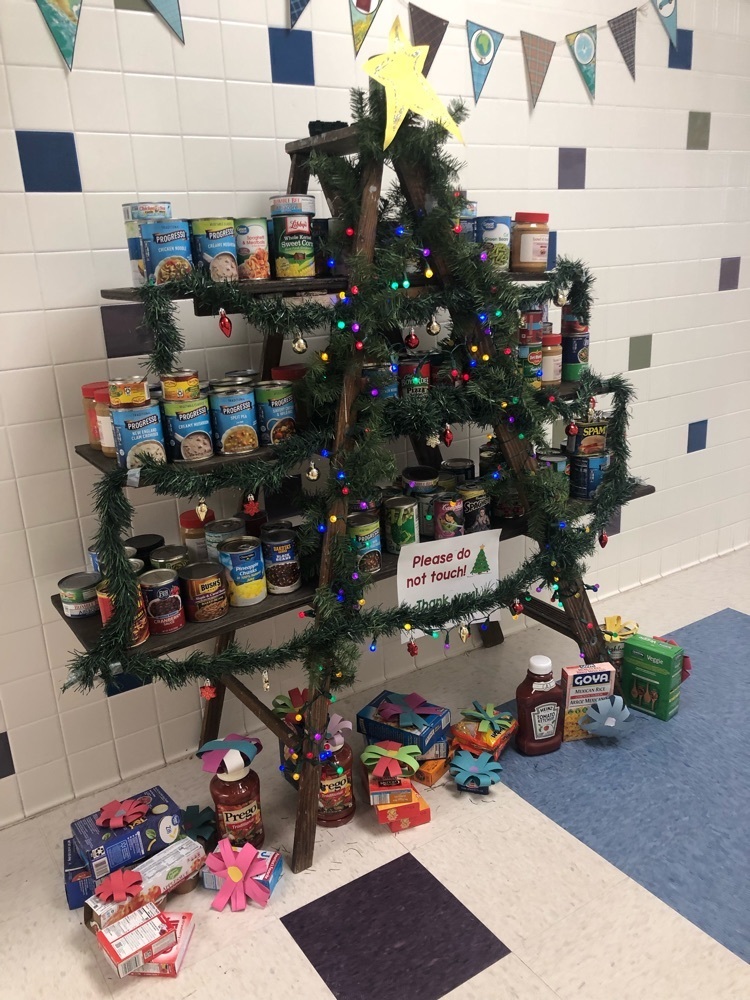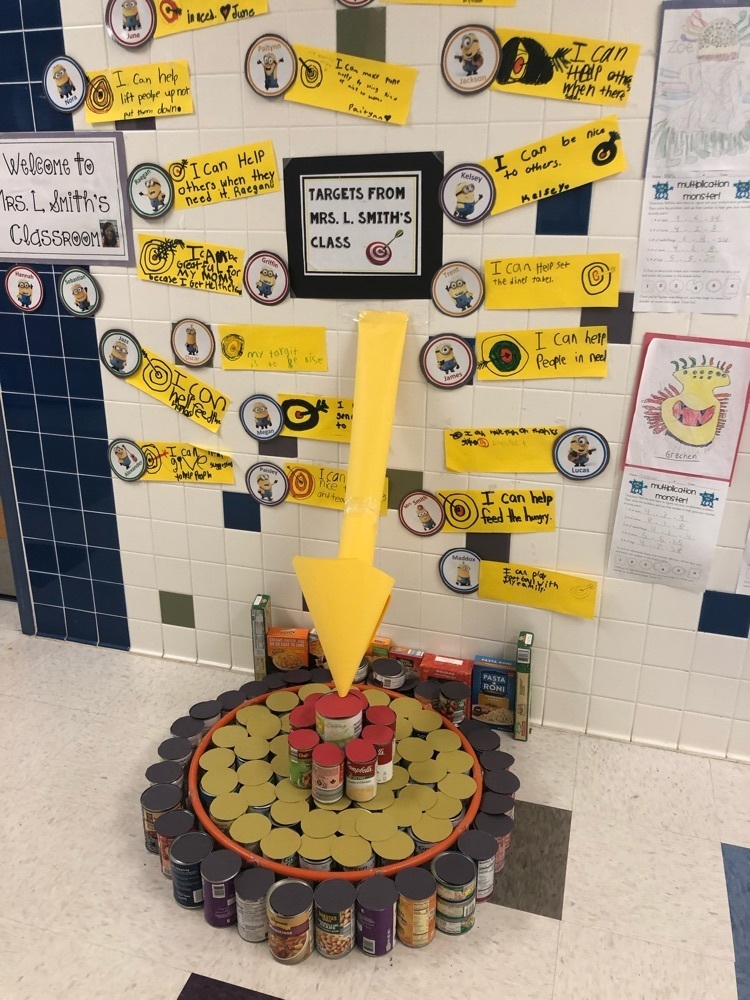 I CAN not wait for today! It's CAN-Gineering Day!!! #WEareHFL