Our fifth graders were creating and imagining as they get ready to ROCK today's test!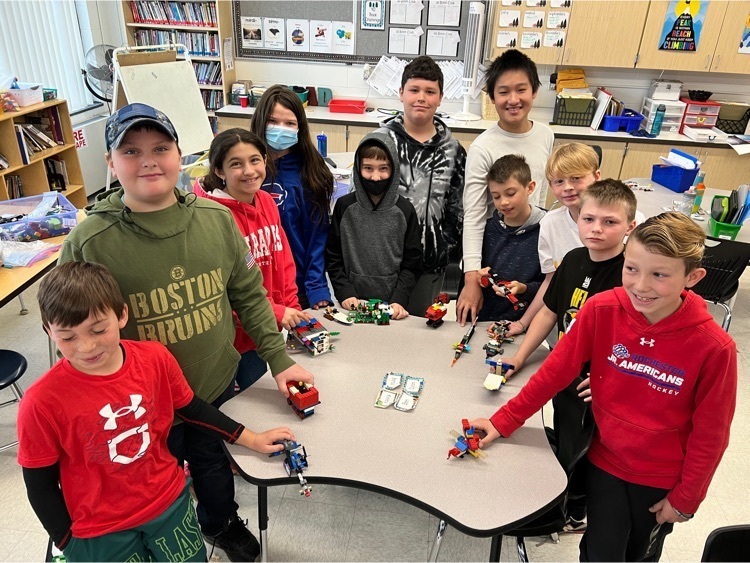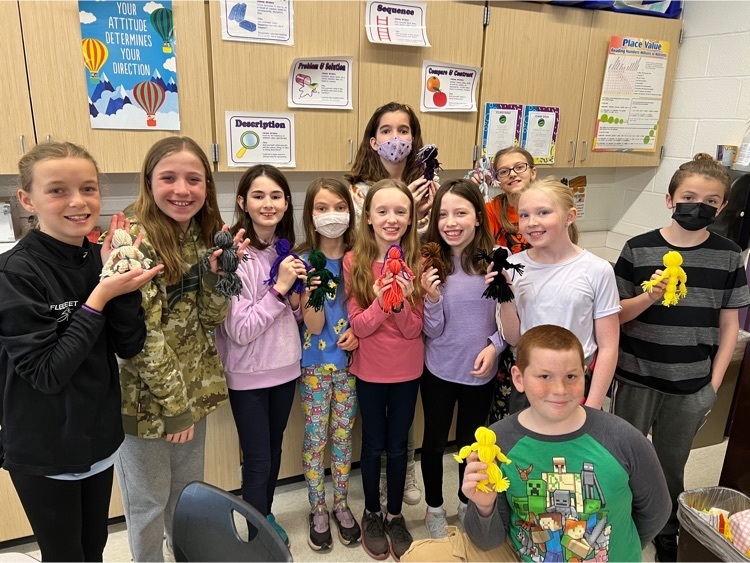 This amazing Odyssey of the Mind team is going to World competition! Way to go! Cougar Pride all the way! #WeareHFL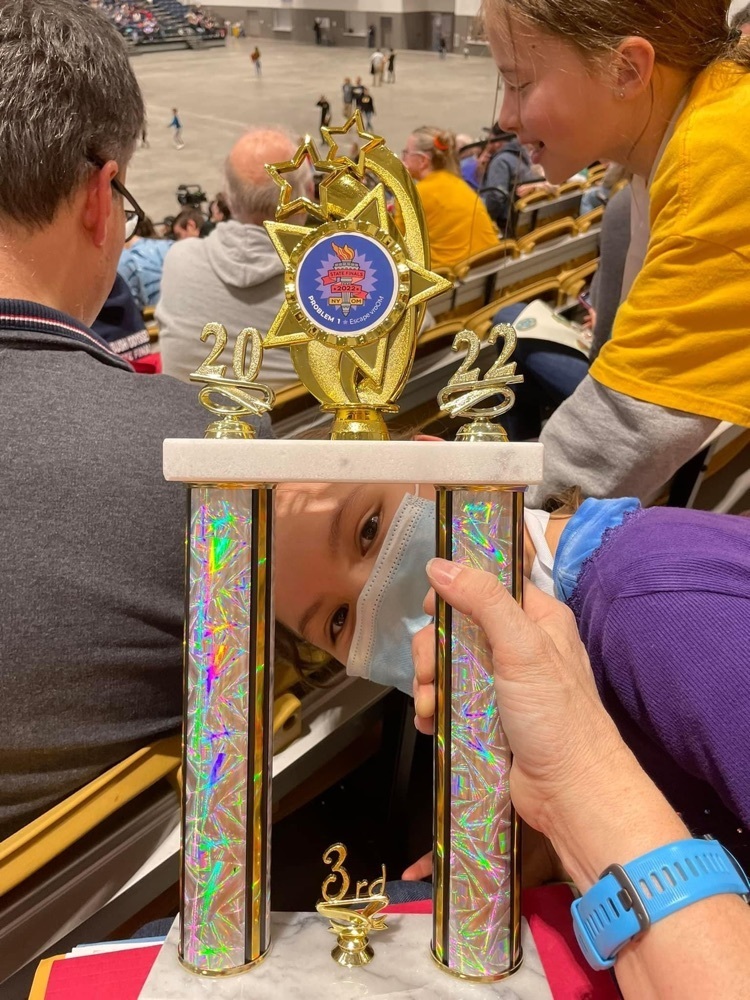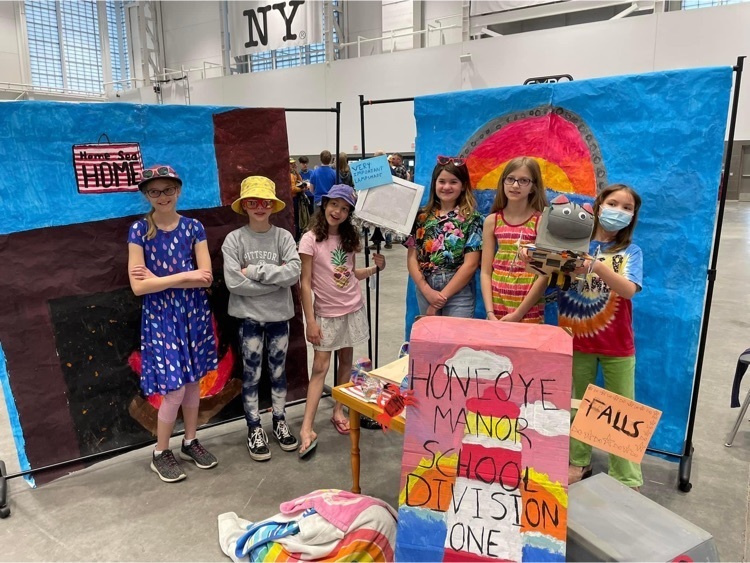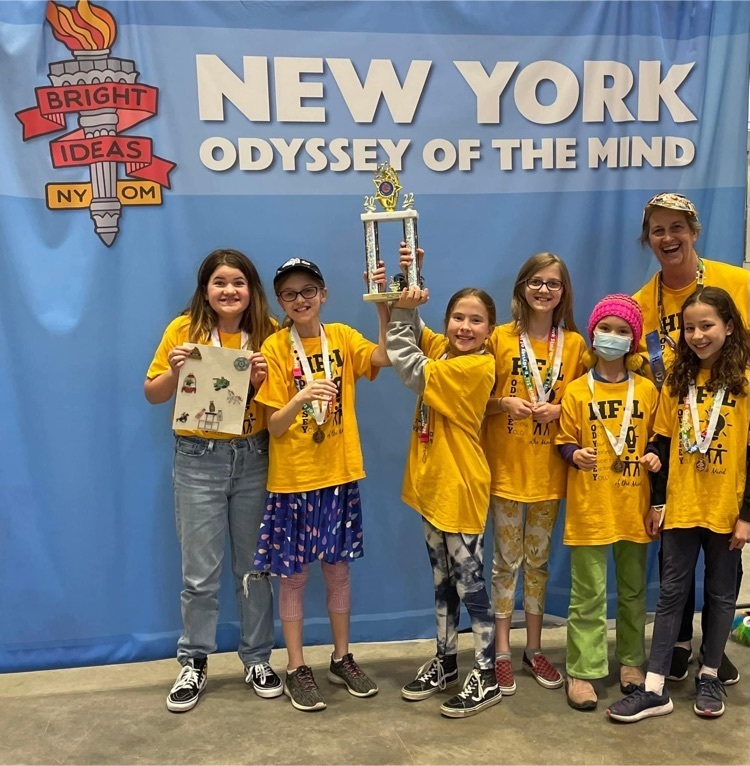 Mrs. Lupisella "won" the pie in the face contest but Coach Russ couldn't let her have all of the fun! #WEareHFL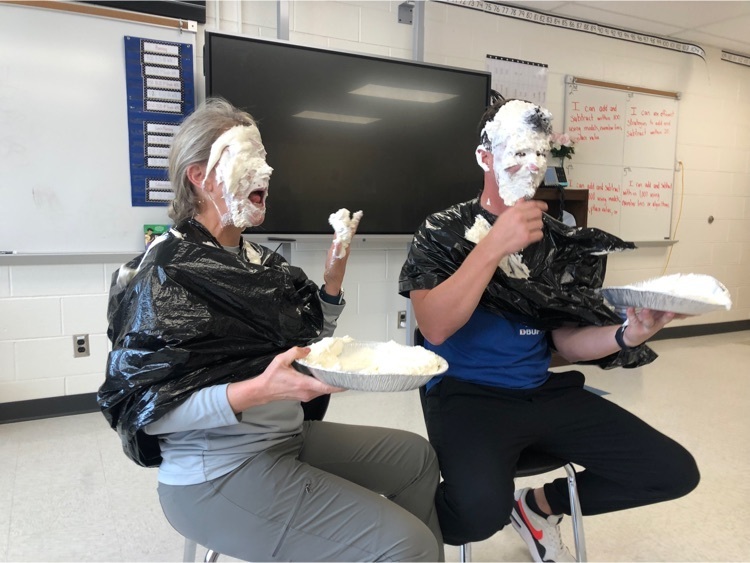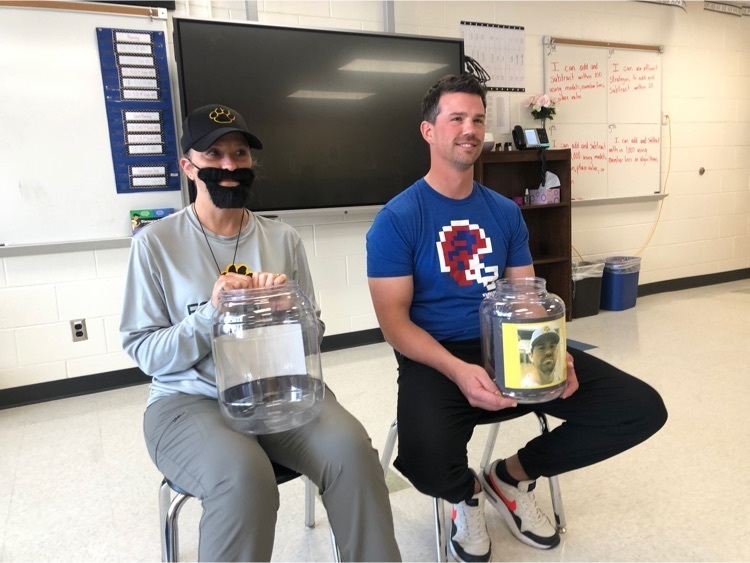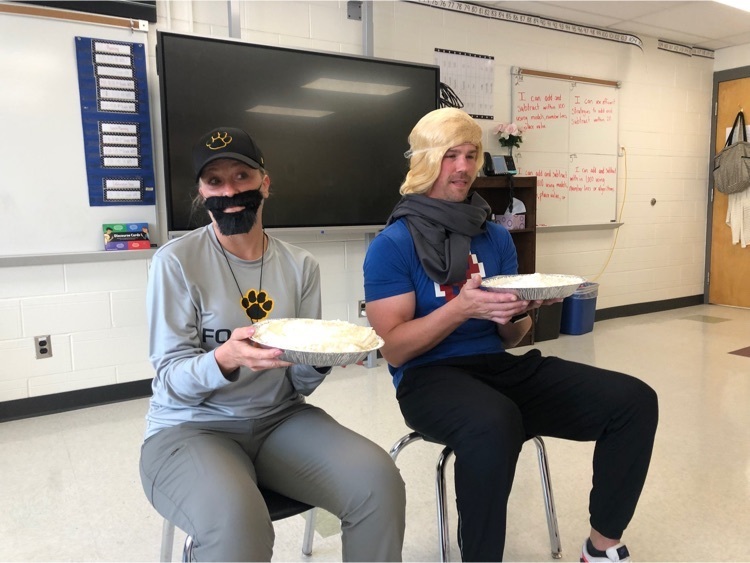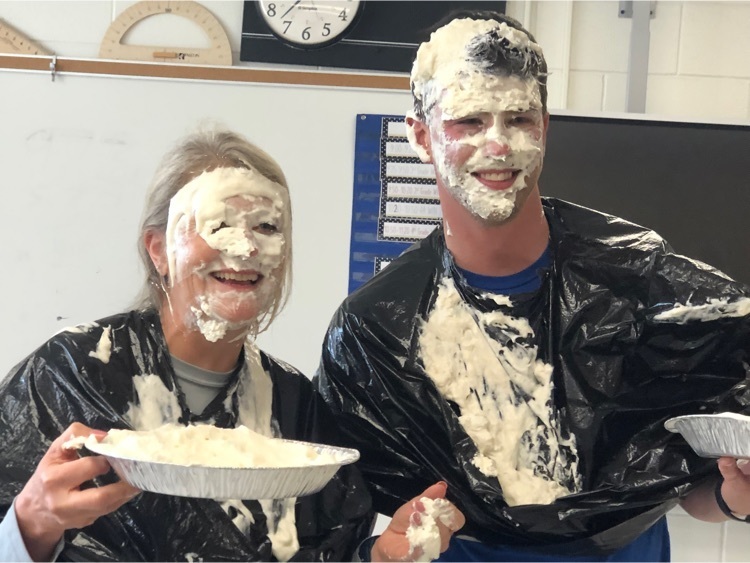 Perfect day for a picnic! #WEareHFL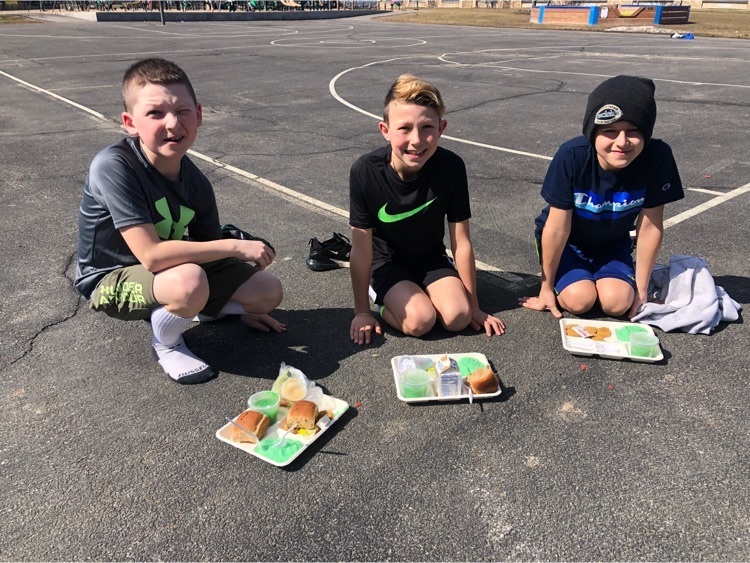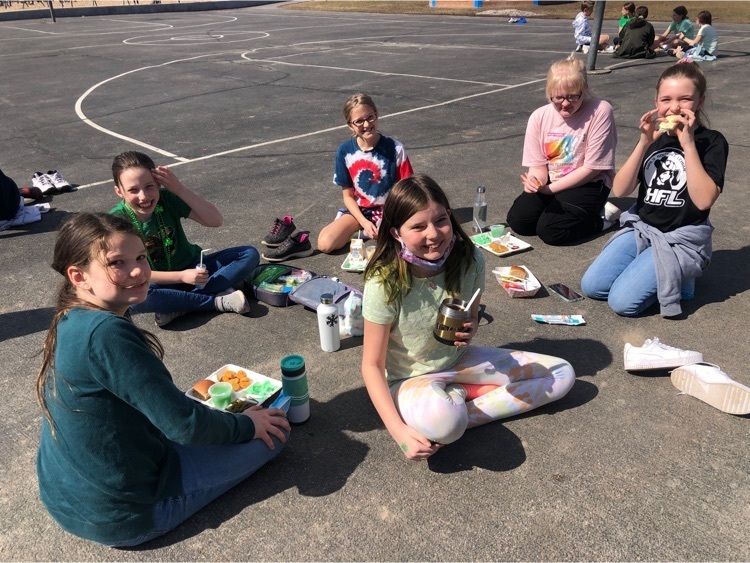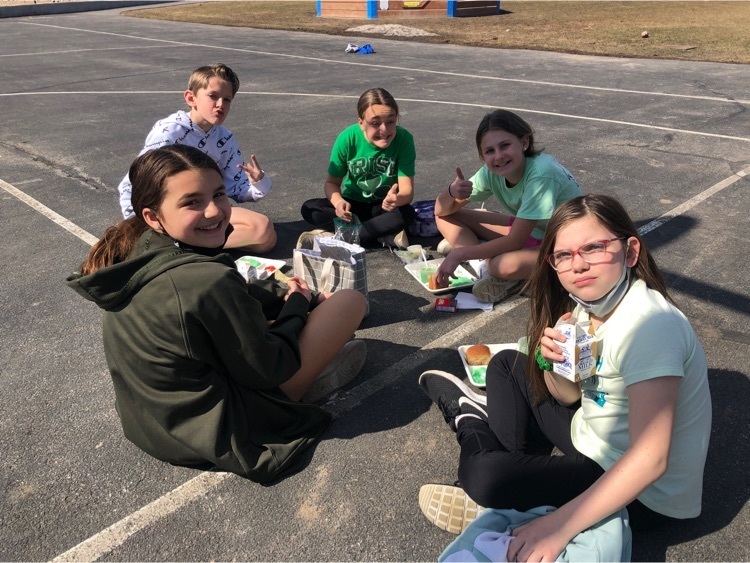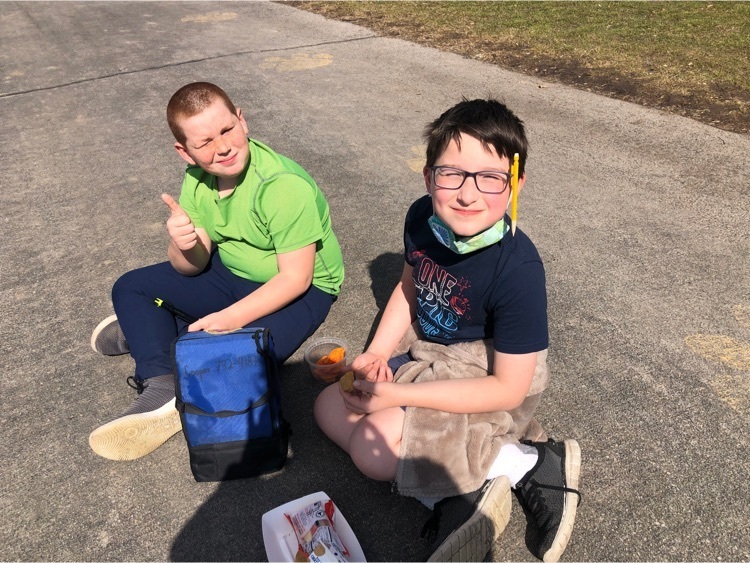 Green pancakes, green mashed potatoes and giant green leprechauns? Yep- every day we find humor and learning! #WEareHFL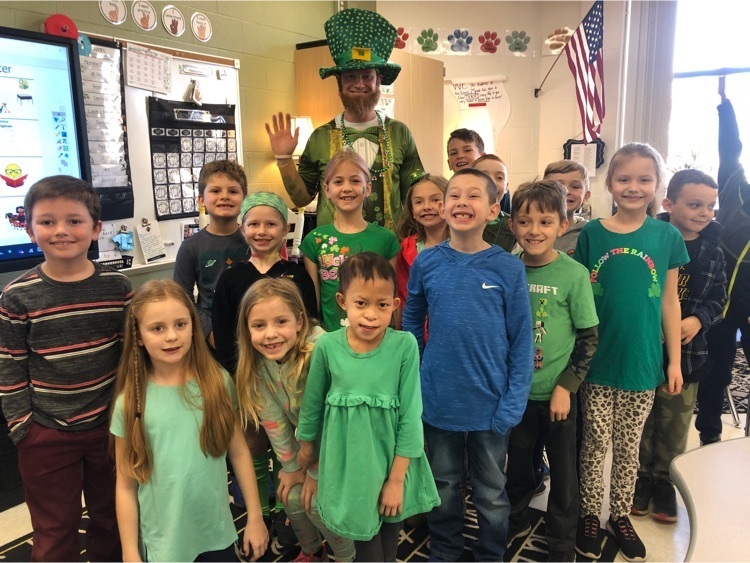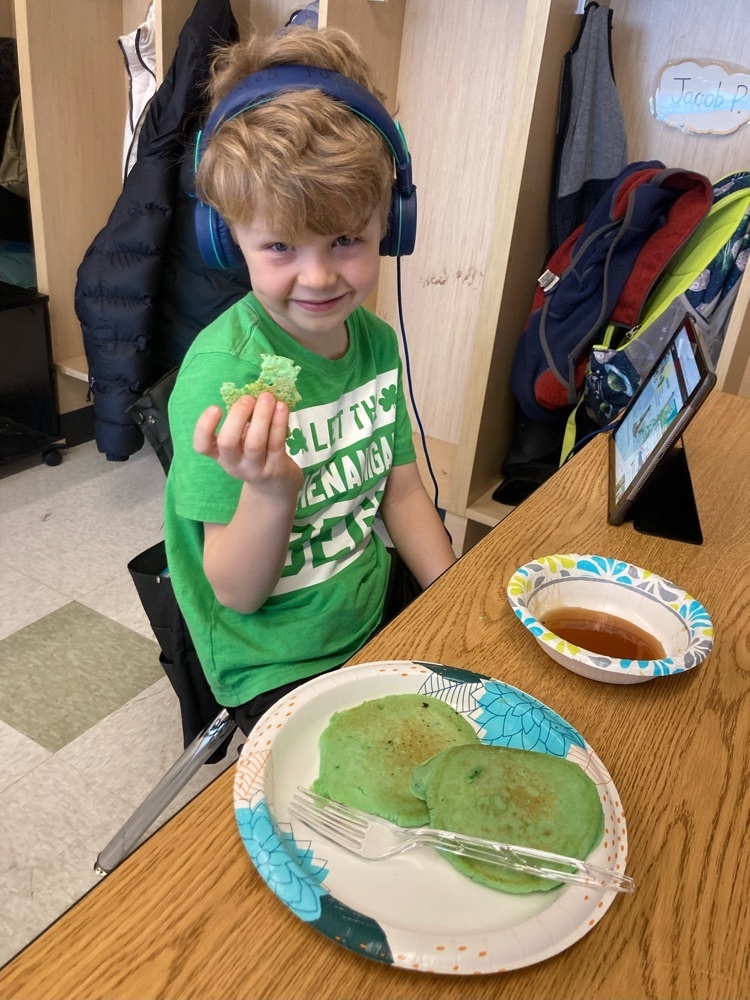 Another Leprechaun sighting in HF-L! Our second graders caught him "making tracks" all over the building! #WEareHFL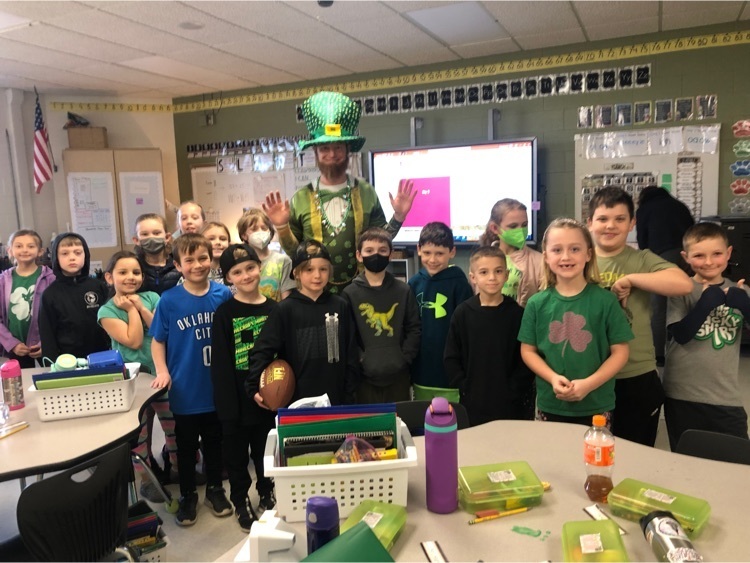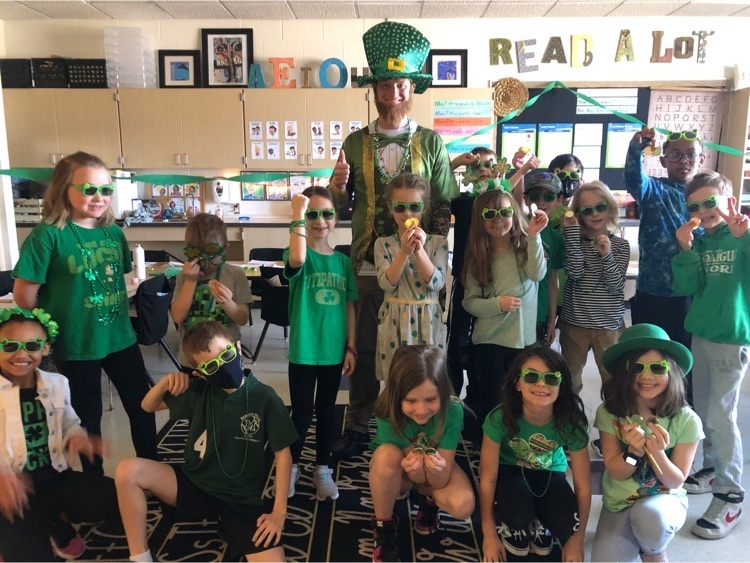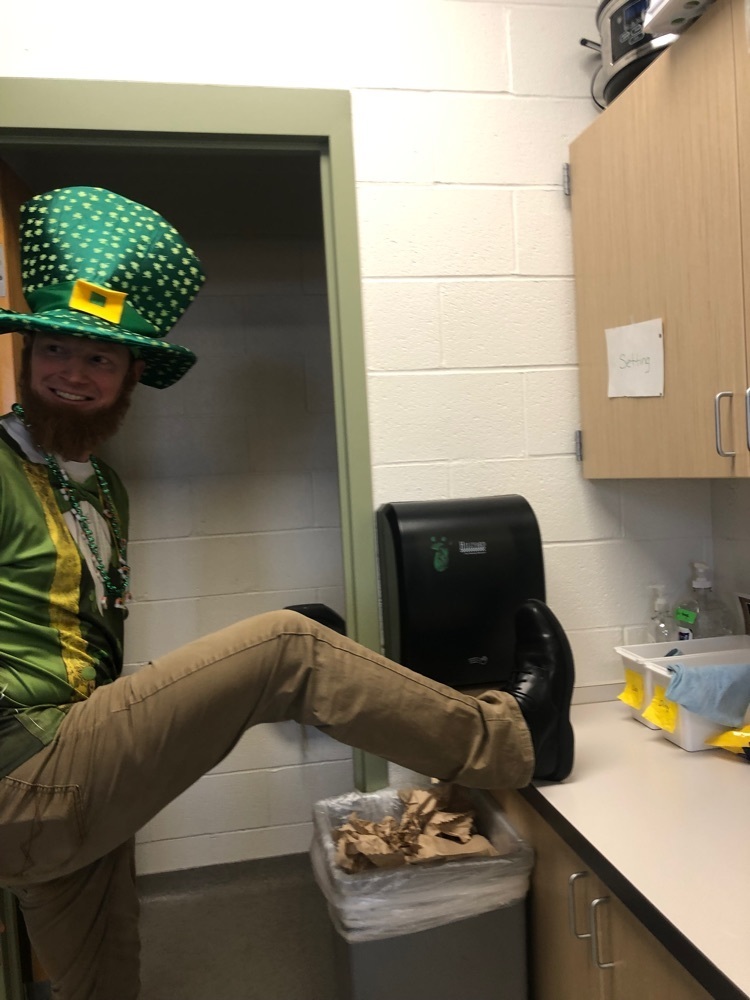 Manor celebrates ☘️ and ALL things green! #WEareHFL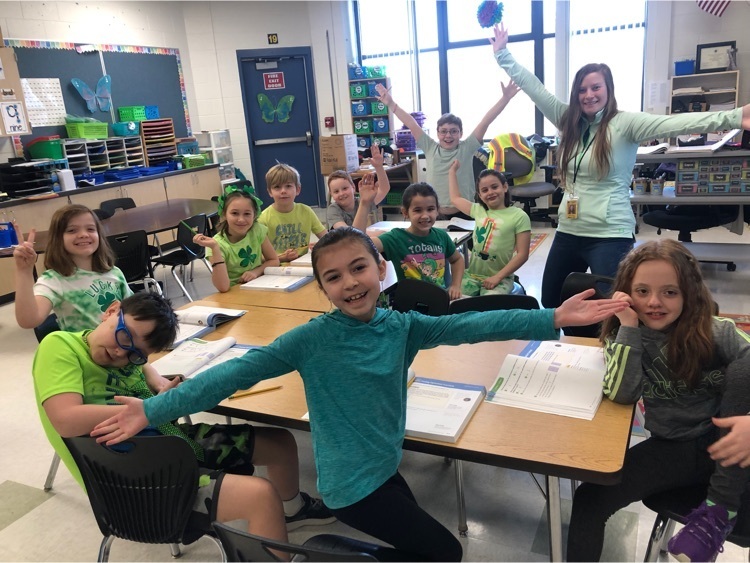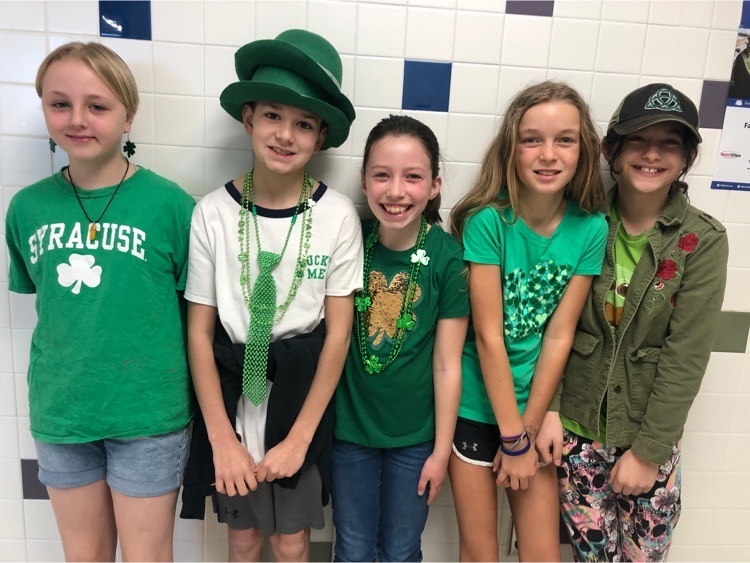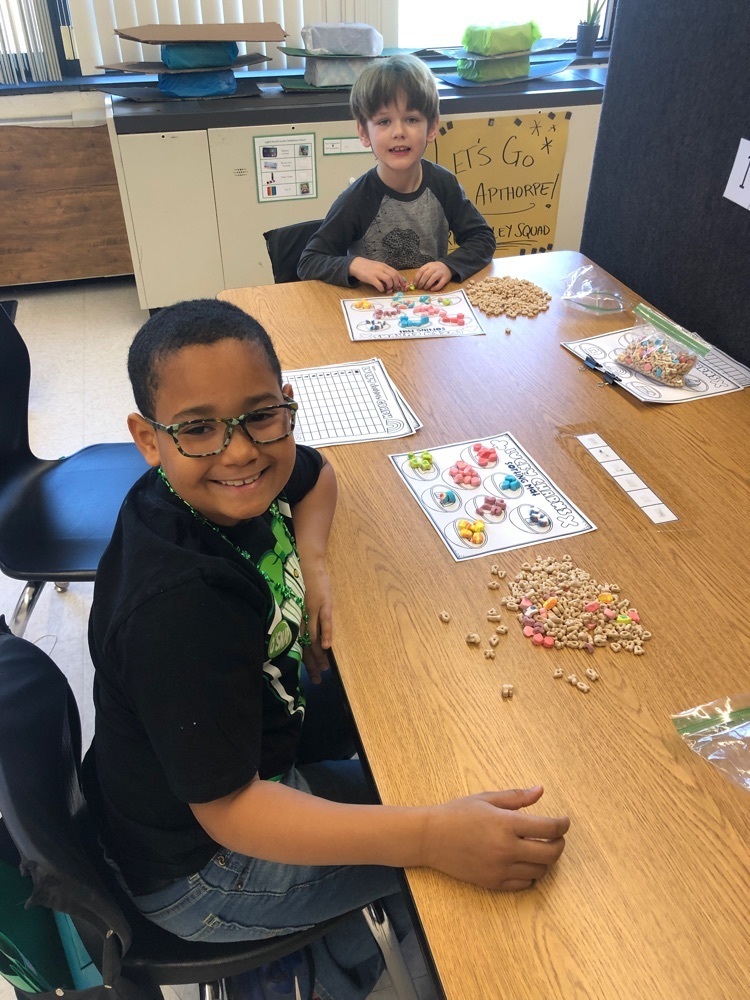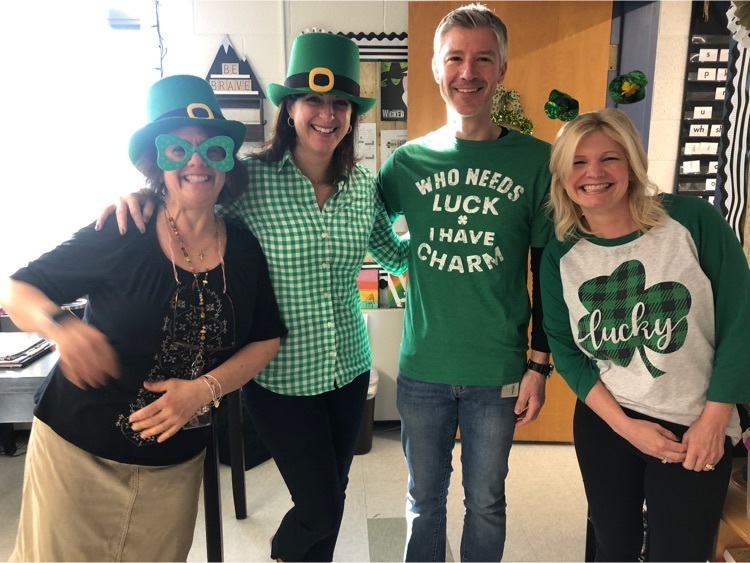 During a press conference that took place this afternoon, Sunday, February 27, 2022, Governor Hochul announced a Wednesday, March 2nd timeline for unmasking in schools. Therefore, beginning Wednesday, March 2, 2022, masking will be optional throughout all HF-L school buildings. Please note that this change does not go into effect until Wednesday, March 2, 2022, and masking will still be required on Monday and Tuesday as we return from Winter Break. More information will be communicated as it becomes available. We look forward to welcoming everyone back from break tomorrow. 






Raptors visit Manor 5th Grade Art!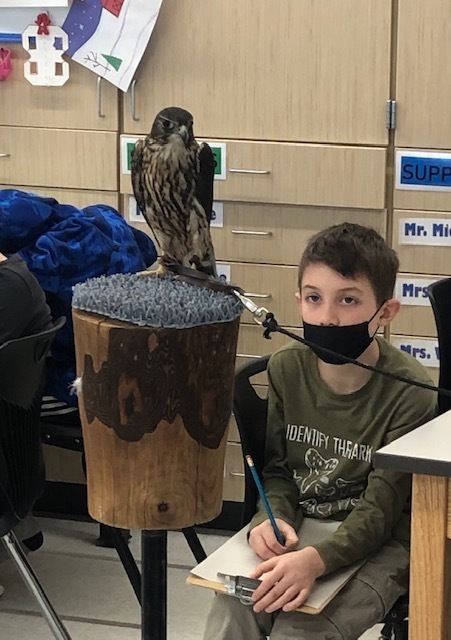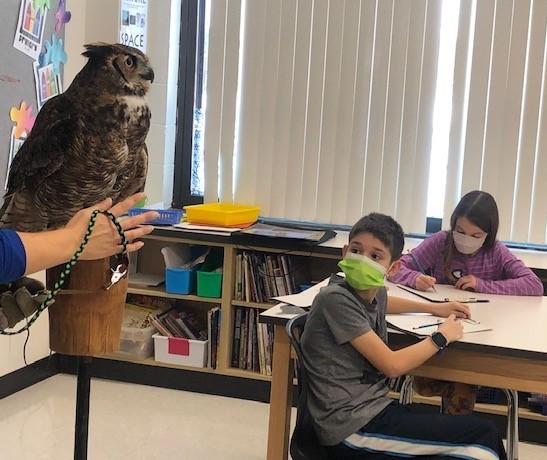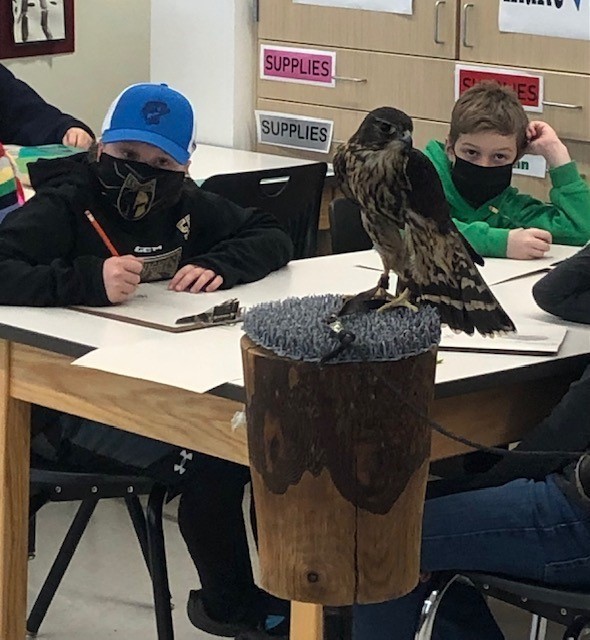 Drawing live birds of prey in 5th grade art! Compliments of Mrs. Ford and Braddock Bay Raptor Research!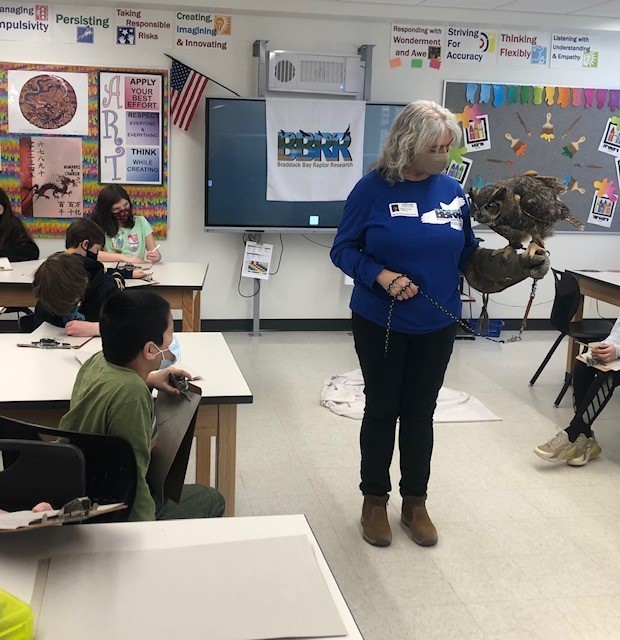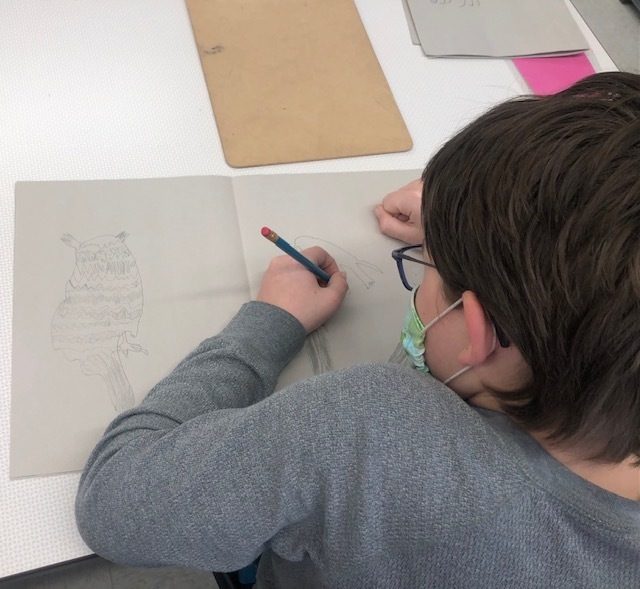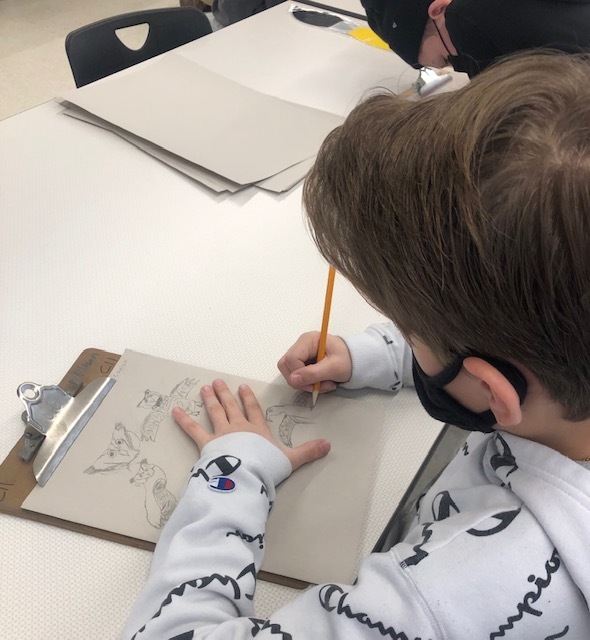 Mrs. Ford, president of Braddock Bay Raptor Research sharing live birds of prey in 5th grade art today!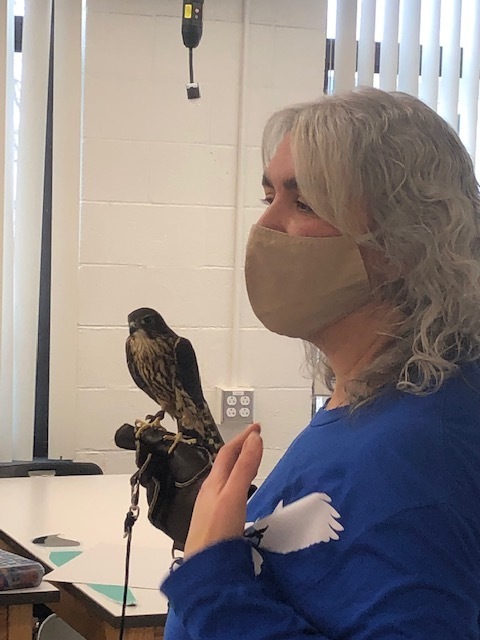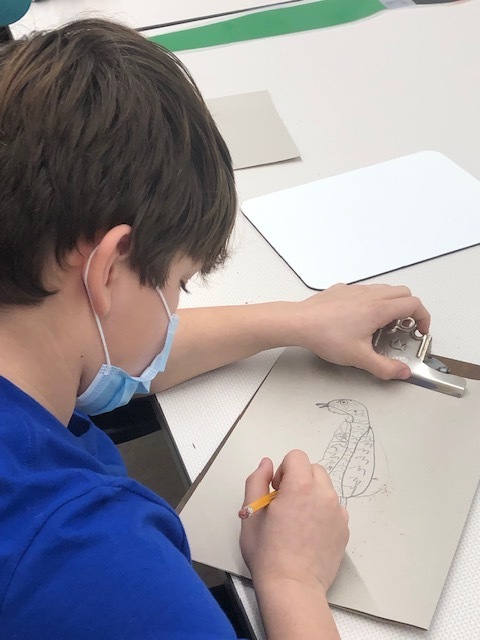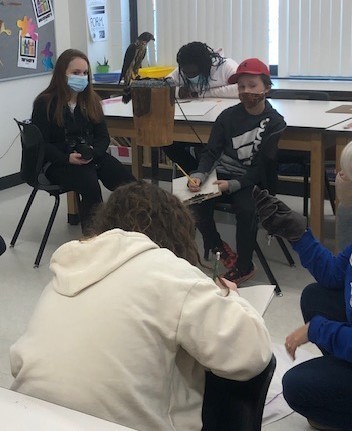 Braddock Bay Raptor Research shared 2 education raptors for observation drawing in 5th grade art today! Compliments of HF-L parent/community member , Mrs. Daena Ford!