May the fourth be with you! Many yoda and BB8 sightings at Manor today! #WEareHFL

Manor Bike to School Day is canceled due to weather!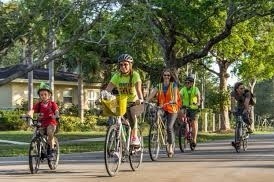 Thank you to Blake who stole the show as MC during our Habits of the Mind assembly. #WEareHFL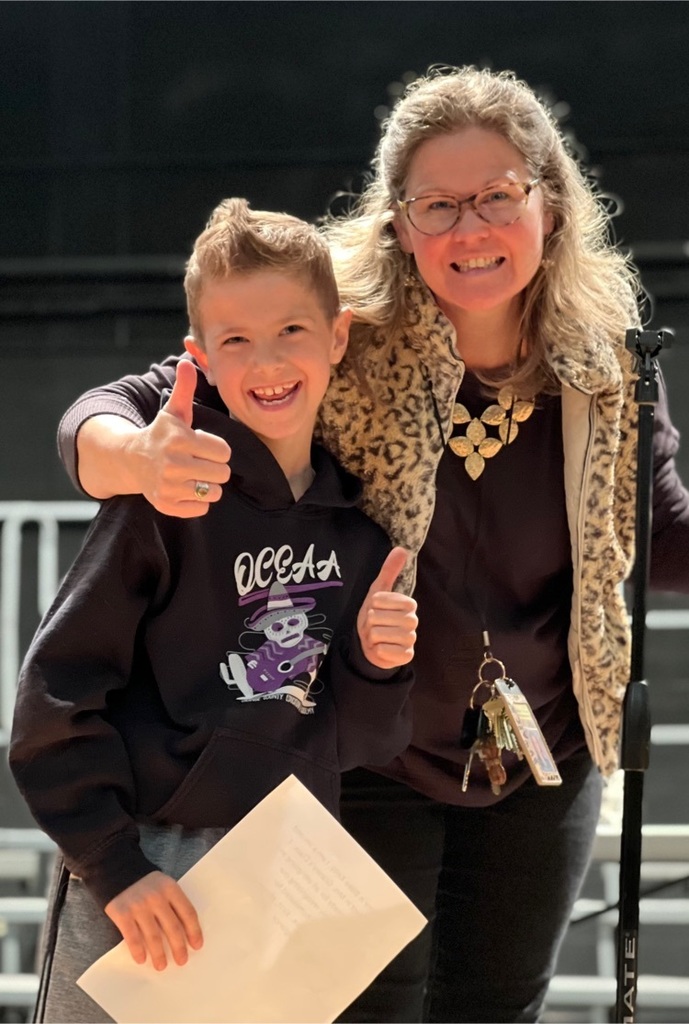 A HUGE Cougar cheer for our April Habits of the Mind, students of the month! These students have made responding with wonderment and awe a part of every day!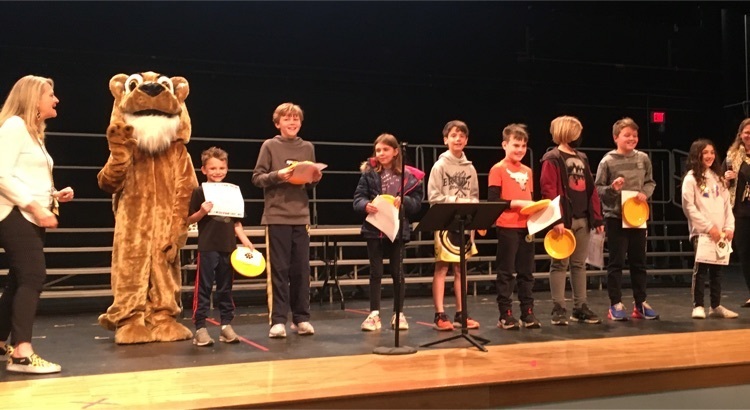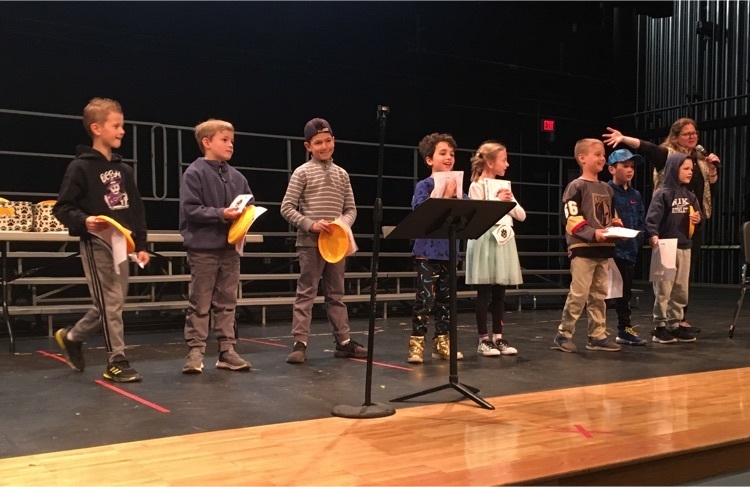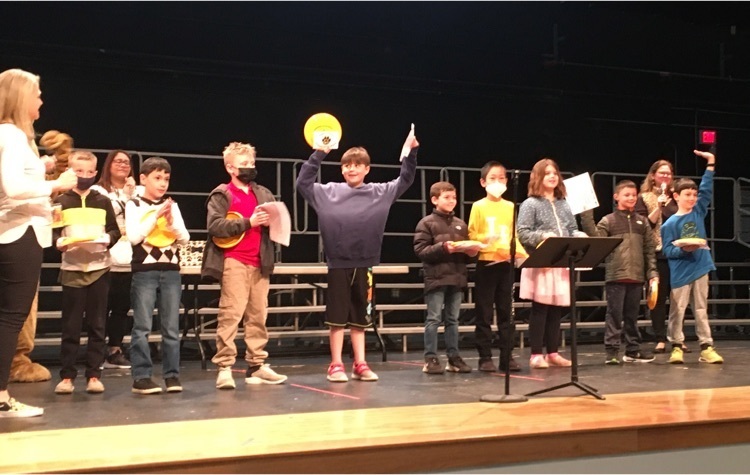 Just amazed by the 5th grade art on display at the Bird of Prey Days at Braddock Bay Park, with Mrs. Daena Ford! Just so proud! #WEareHFL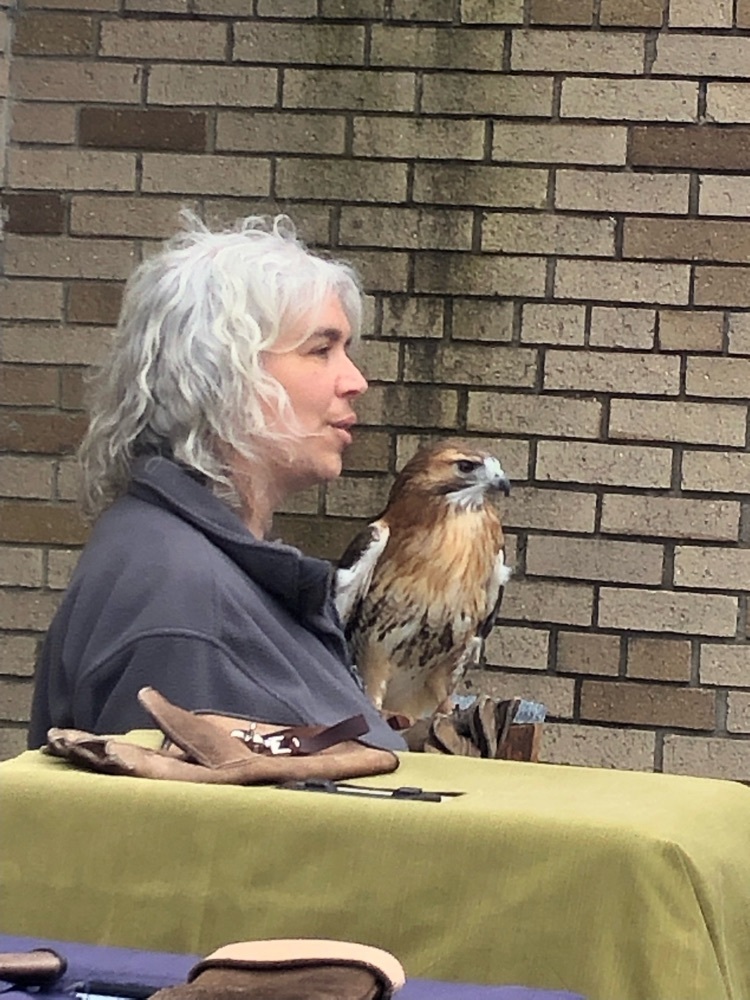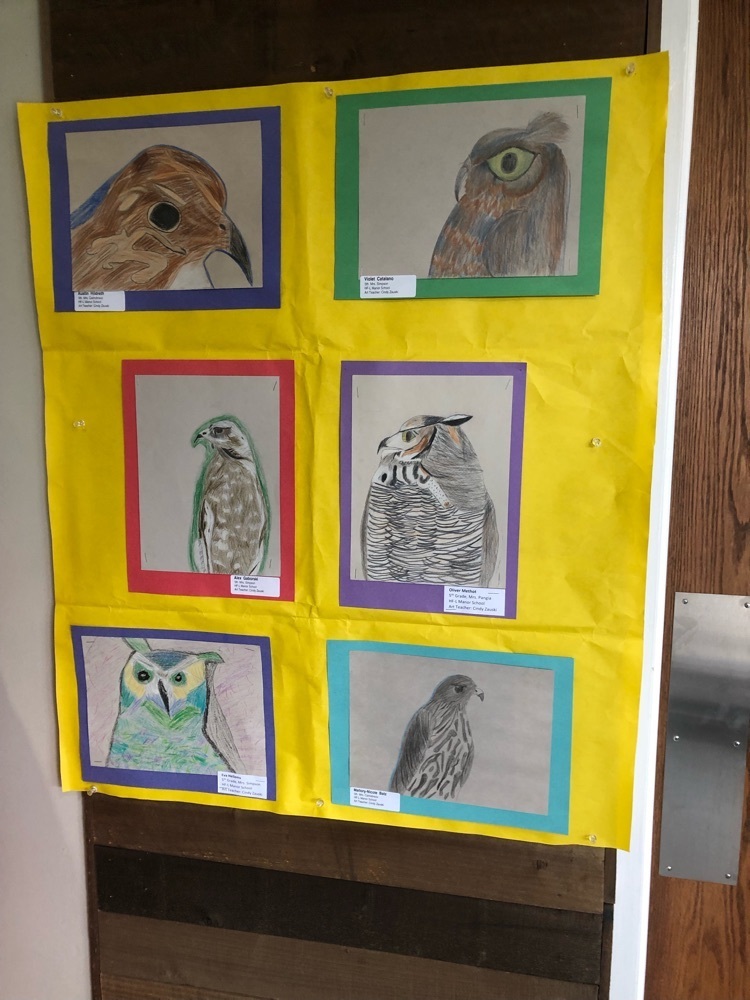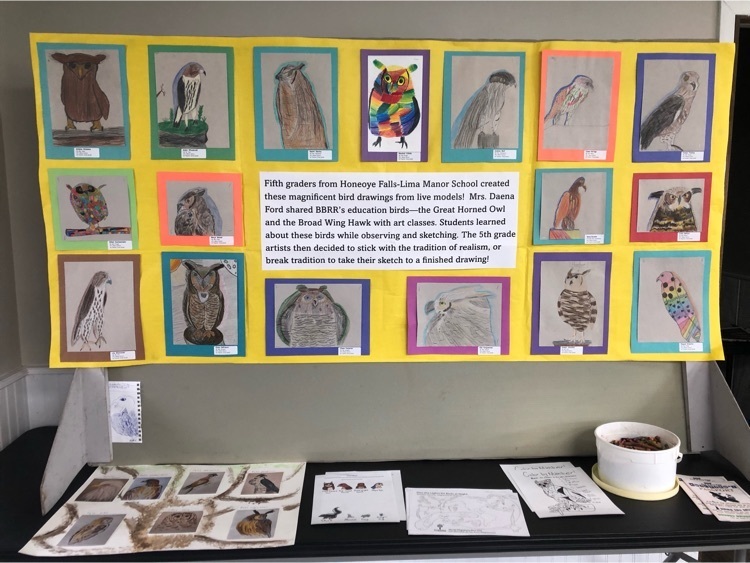 It's a full house at Manor PTA Bingo night! #wearehfl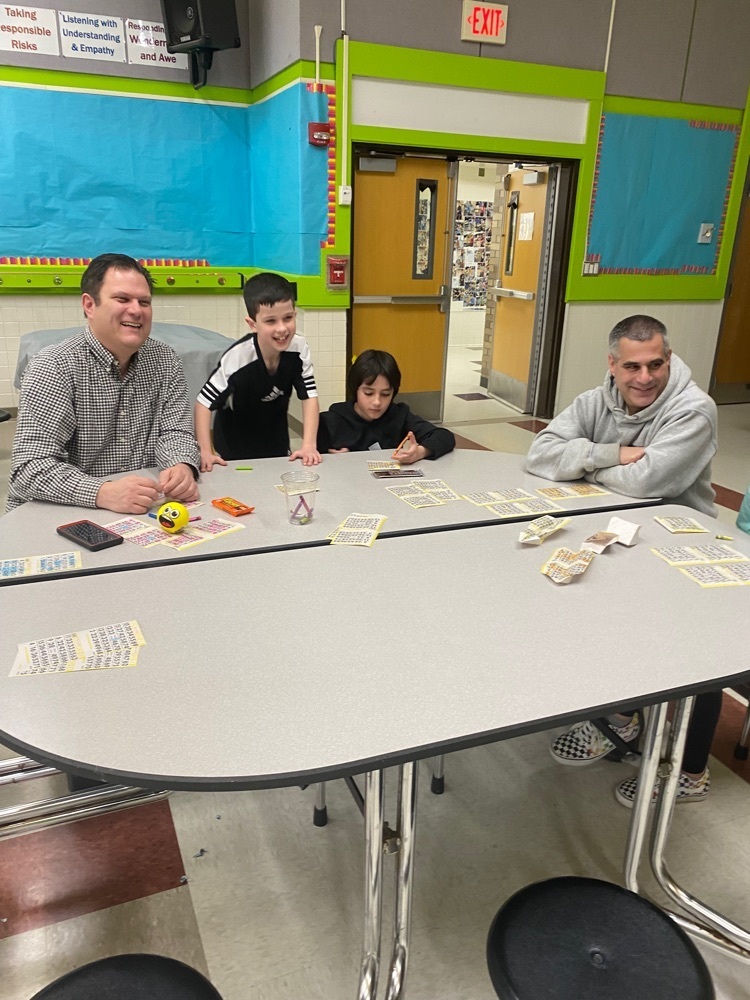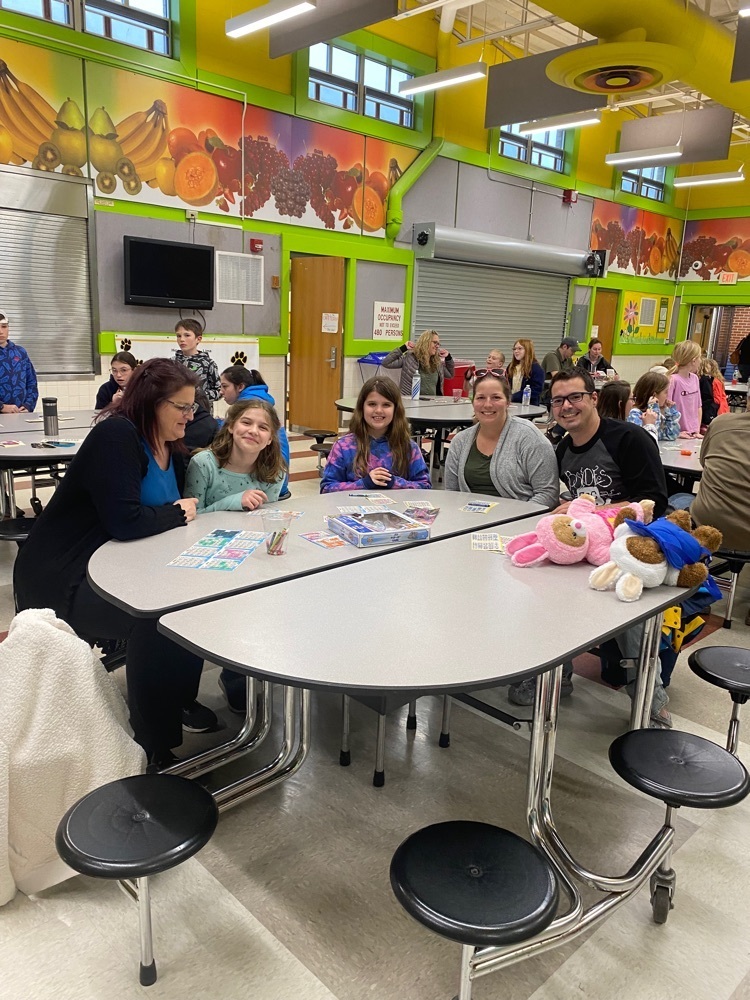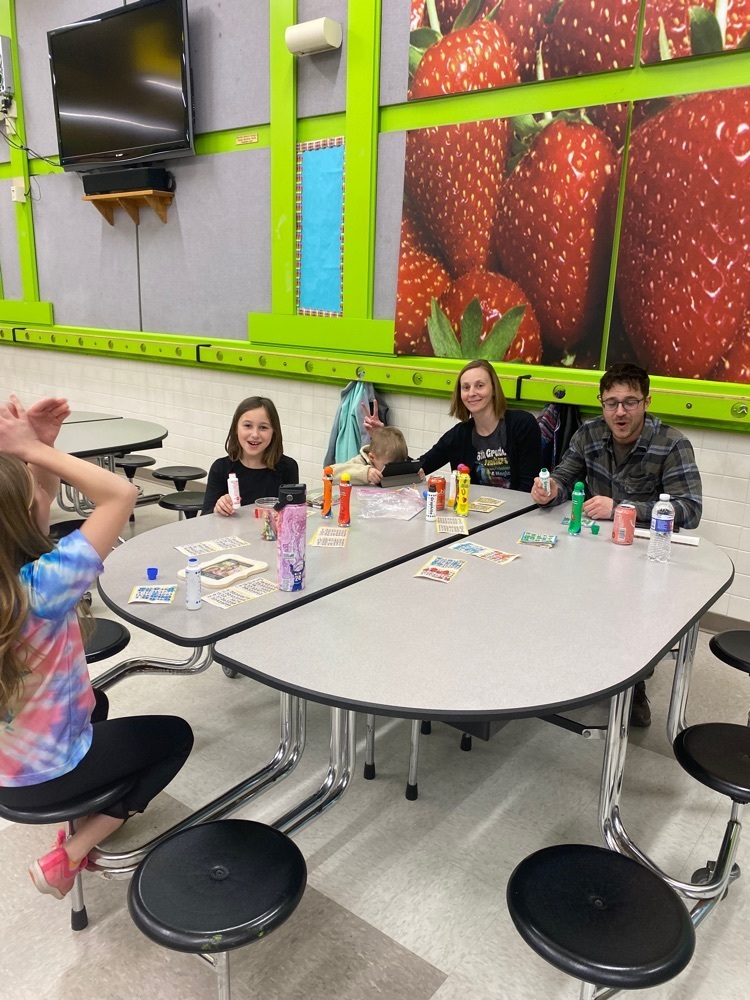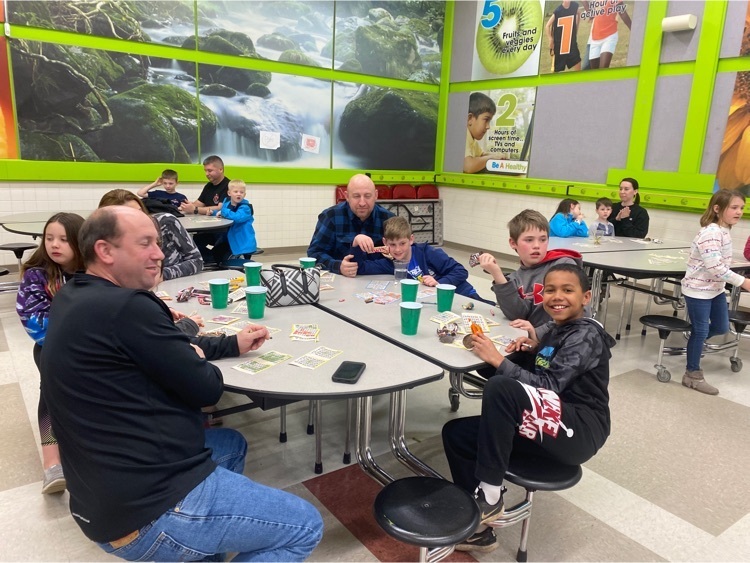 Manor PTA Bingo night! Lots of winners here! #Wearehfl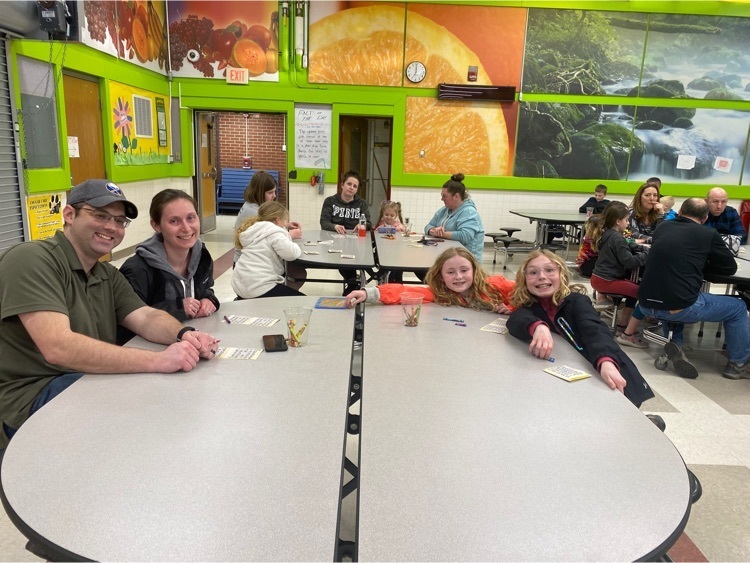 It's BINGO a night again and the crowd is loving it! #Wearehfl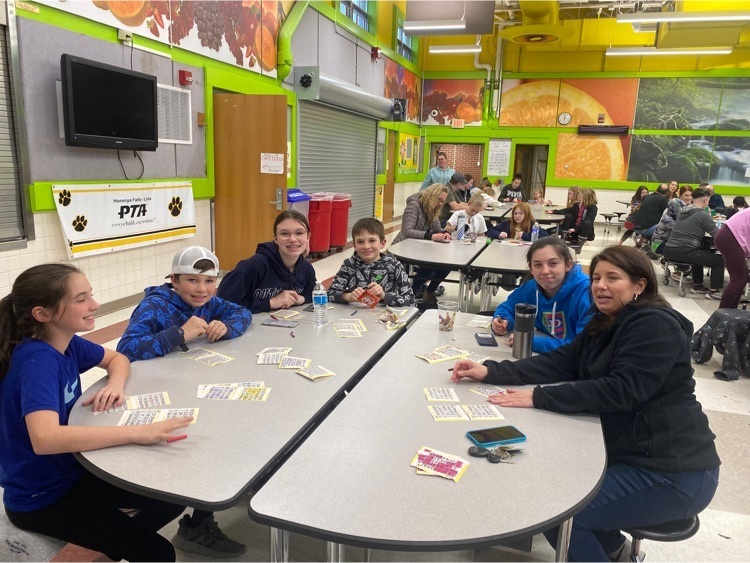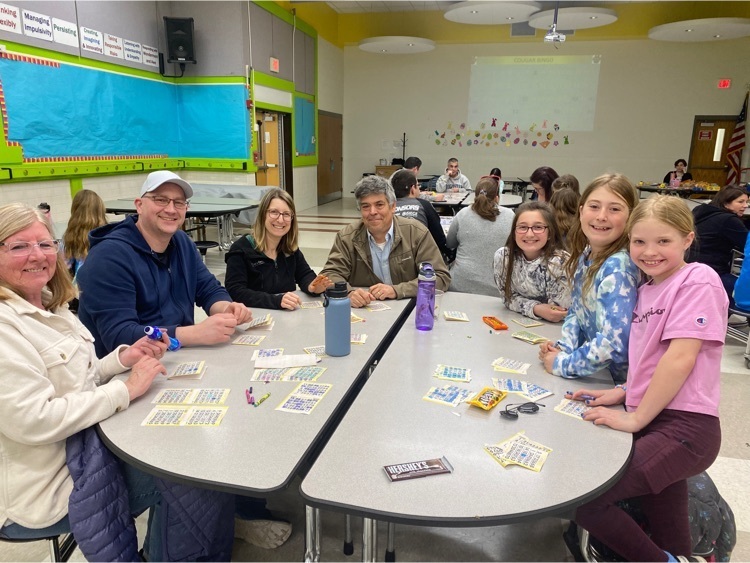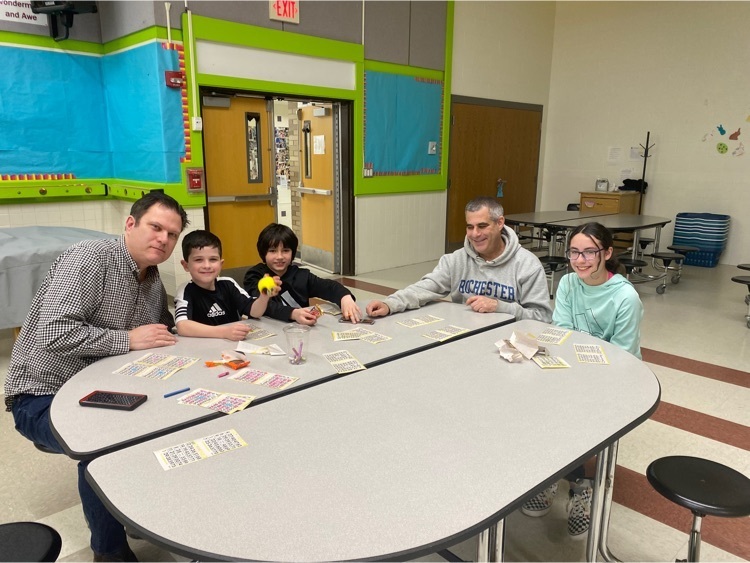 Our Manor Paraprofessionals are perfectly pawesome! They make a difference! #Wearehfl


Thank you to ALL of the classes who stopped by to brighten up my day! I love ALL of my Manor students!! Thank you for making EVERYDAY AP Appreciation Day!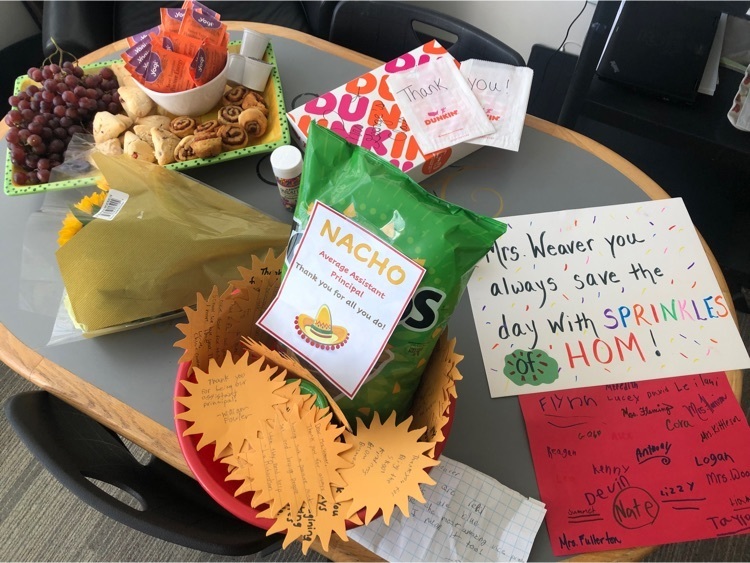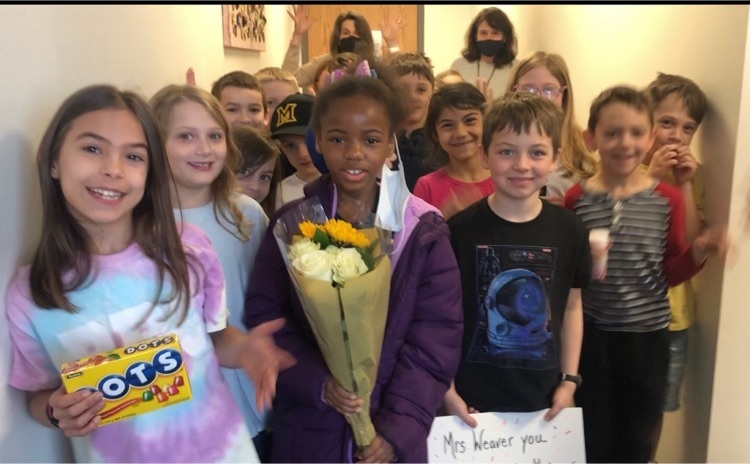 Creating energy with water wheels in fourth grade. #weareHFL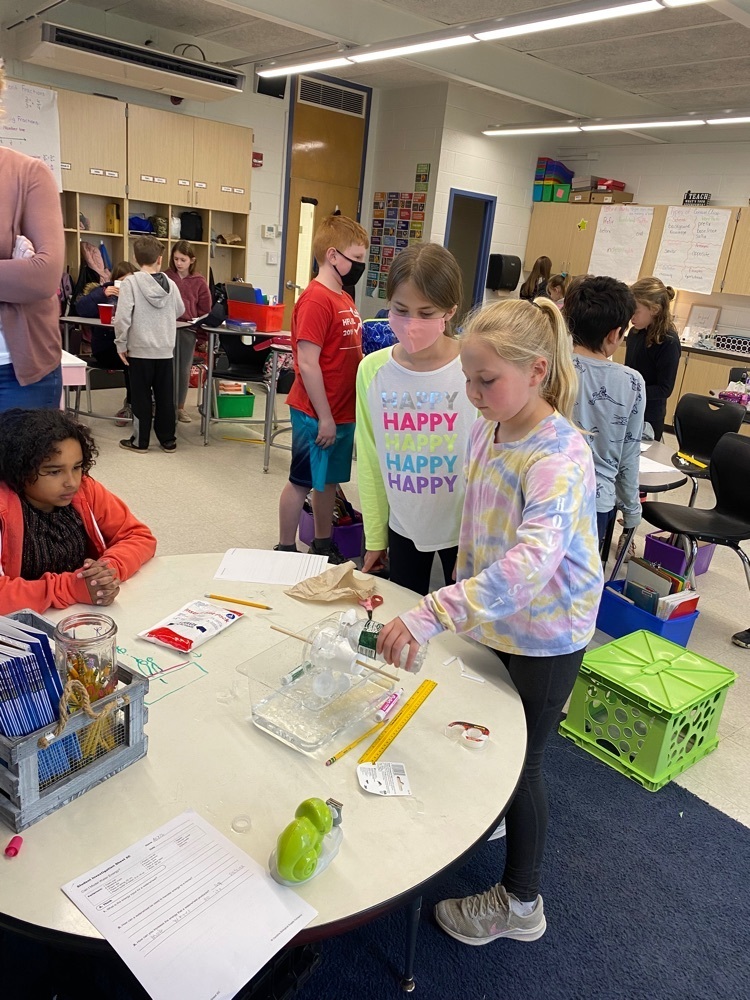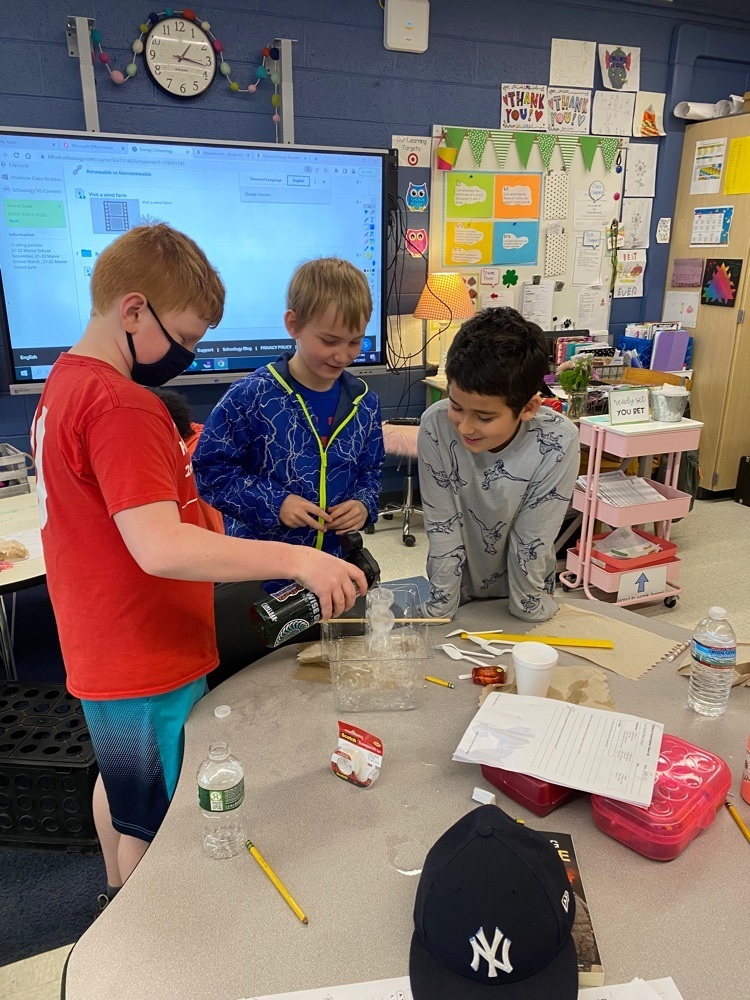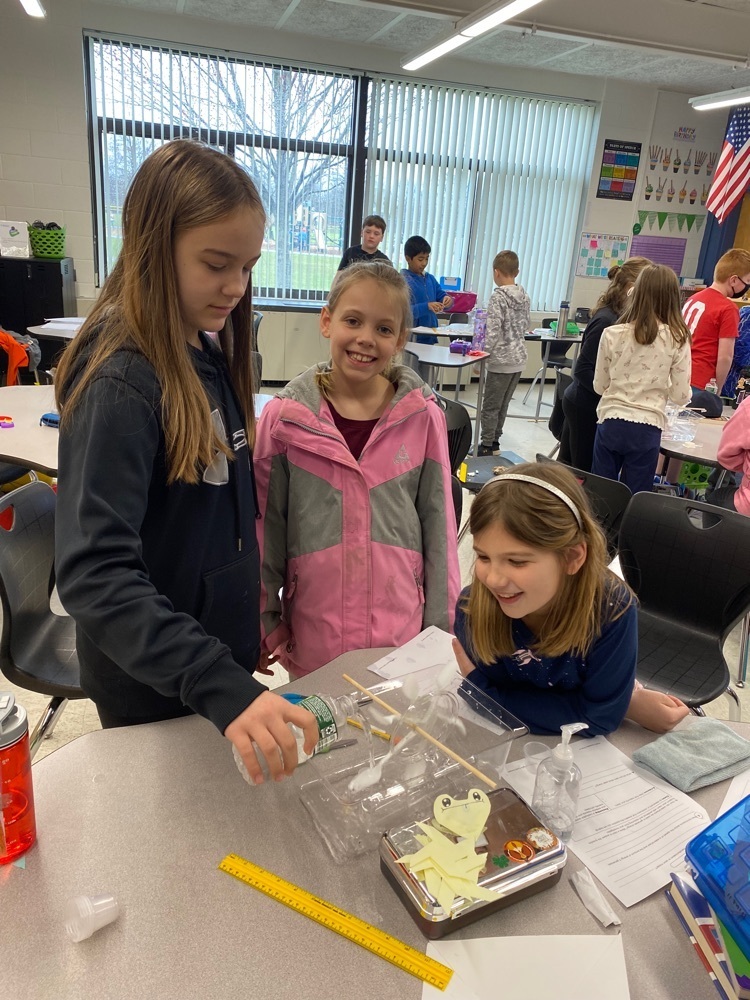 We are "flooded" with finding humor today! Our April 1st started with a "flood drill!" Quick, everyone, swim for shore…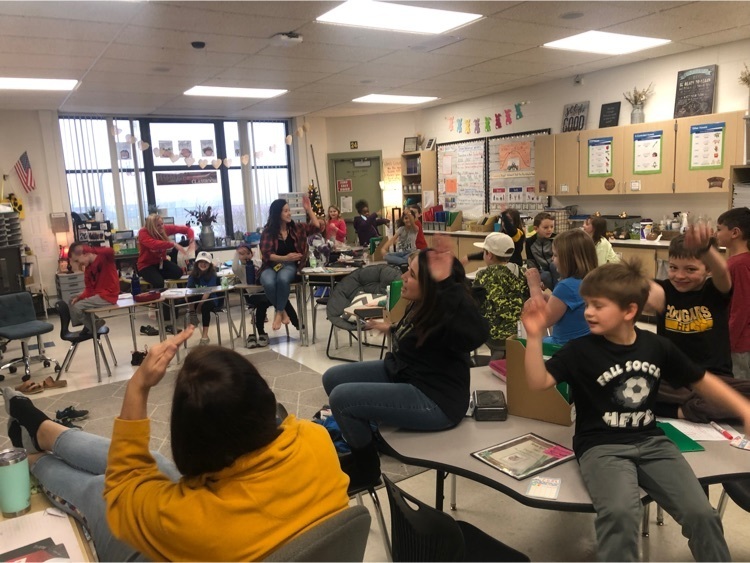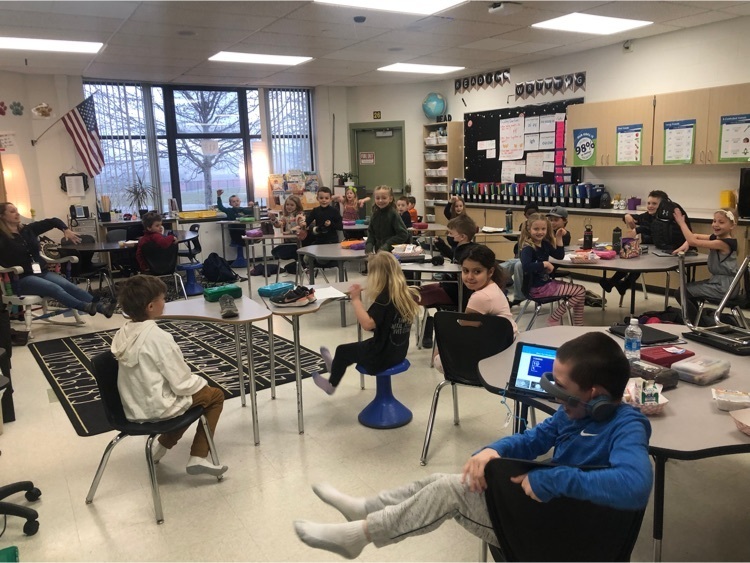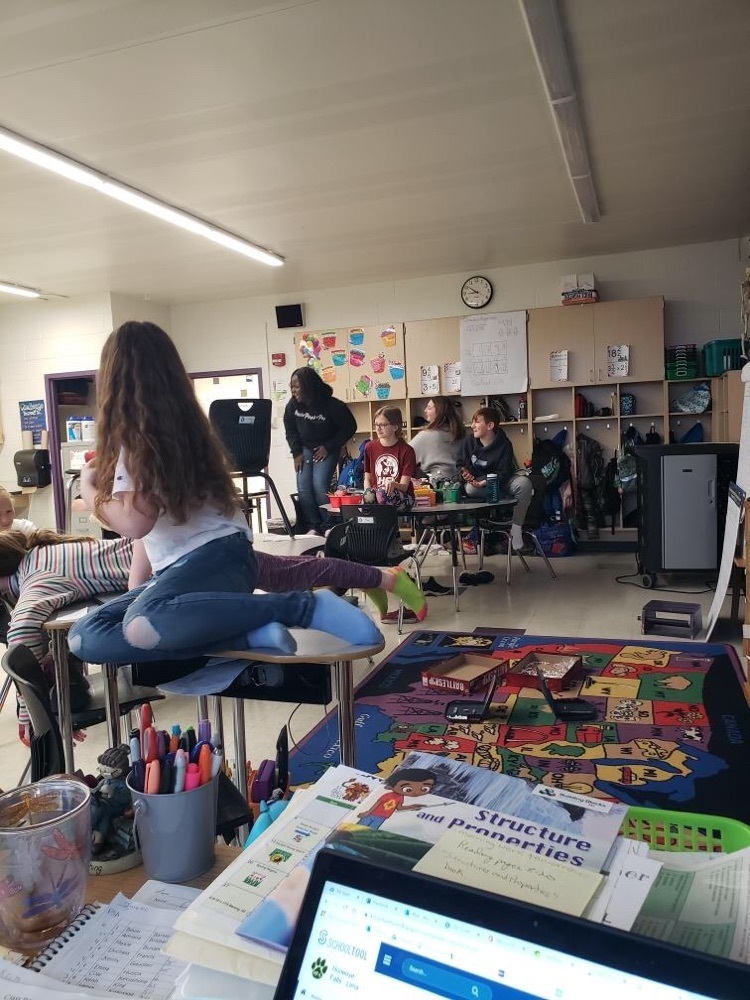 Our fifth graders were creating and imagining as they get ready to ROCK today's test!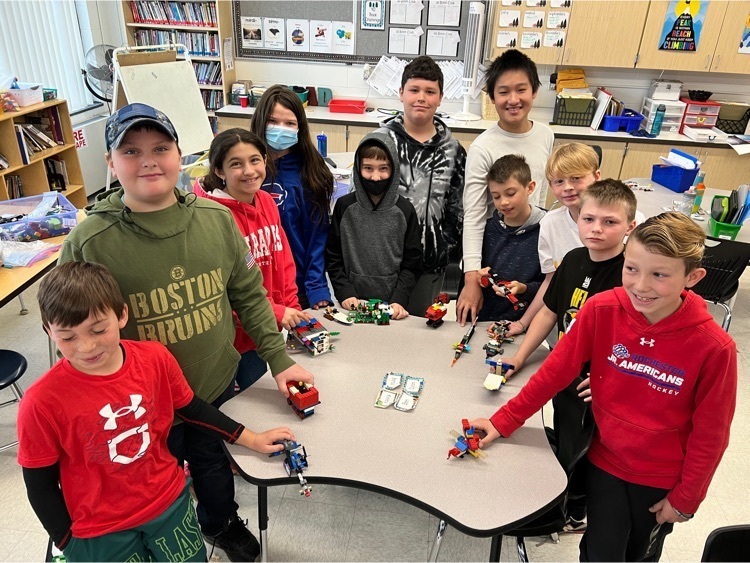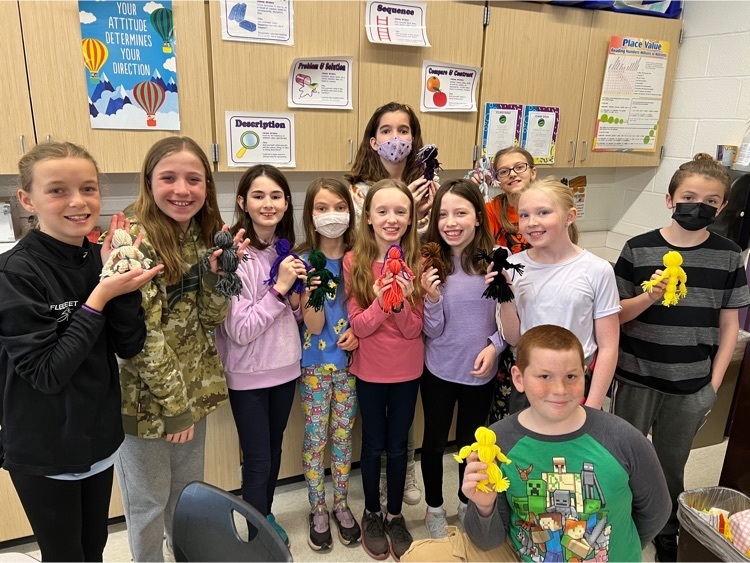 This amazing Odyssey of the Mind team is going to World competition! Way to go! Cougar Pride all the way! #WeareHFL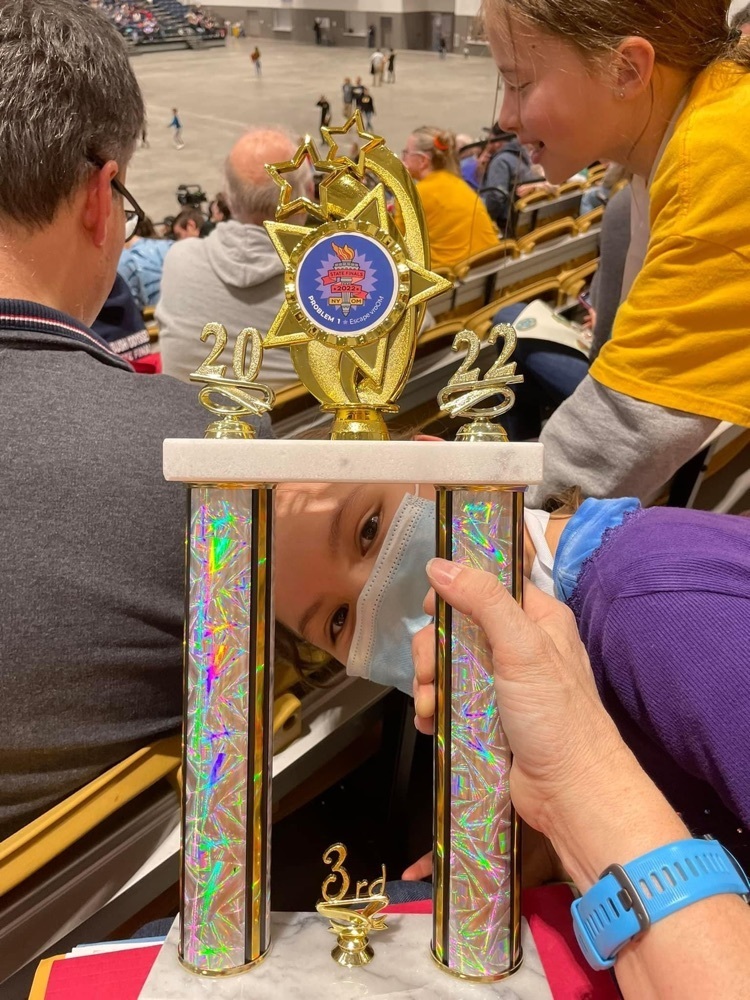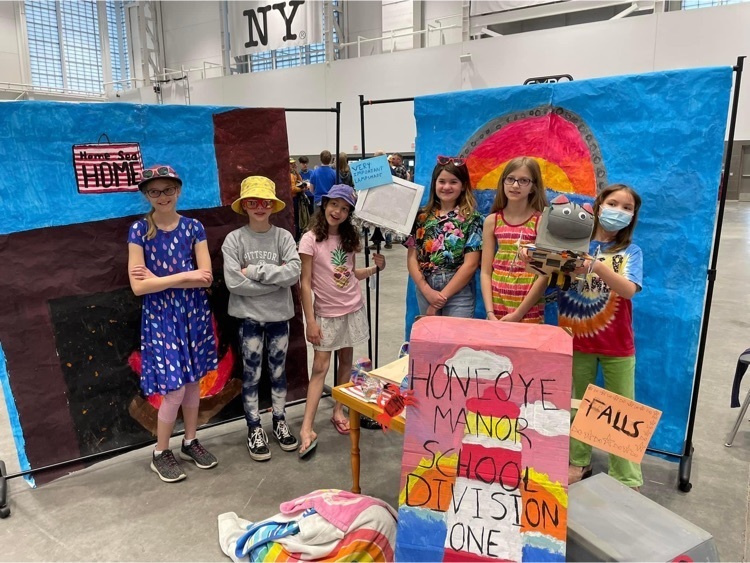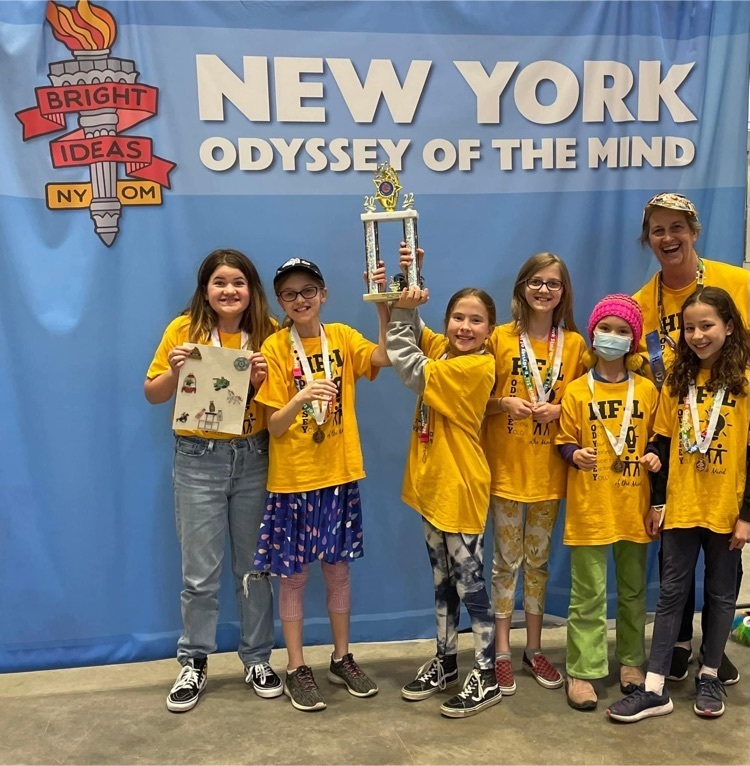 Mrs. Lupisella "won" the pie in the face contest but Coach Russ couldn't let her have all of the fun! #WEareHFL