The royal welcome is ready for our Manor students today! #WEareHFL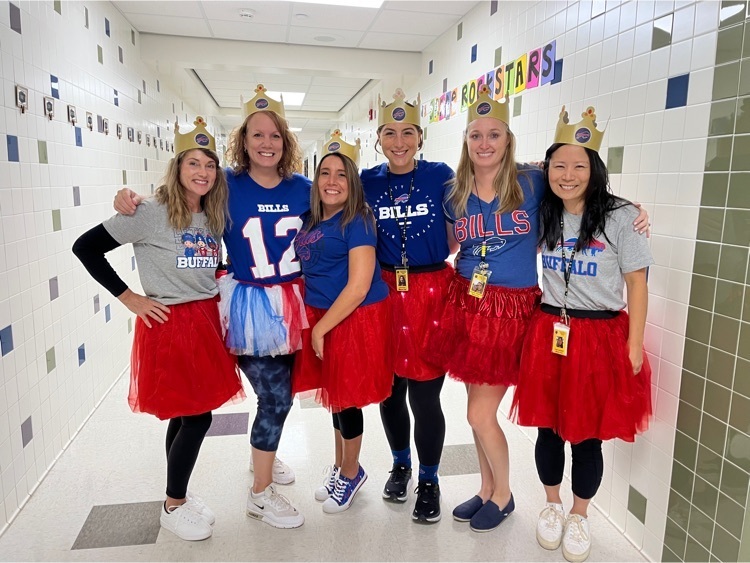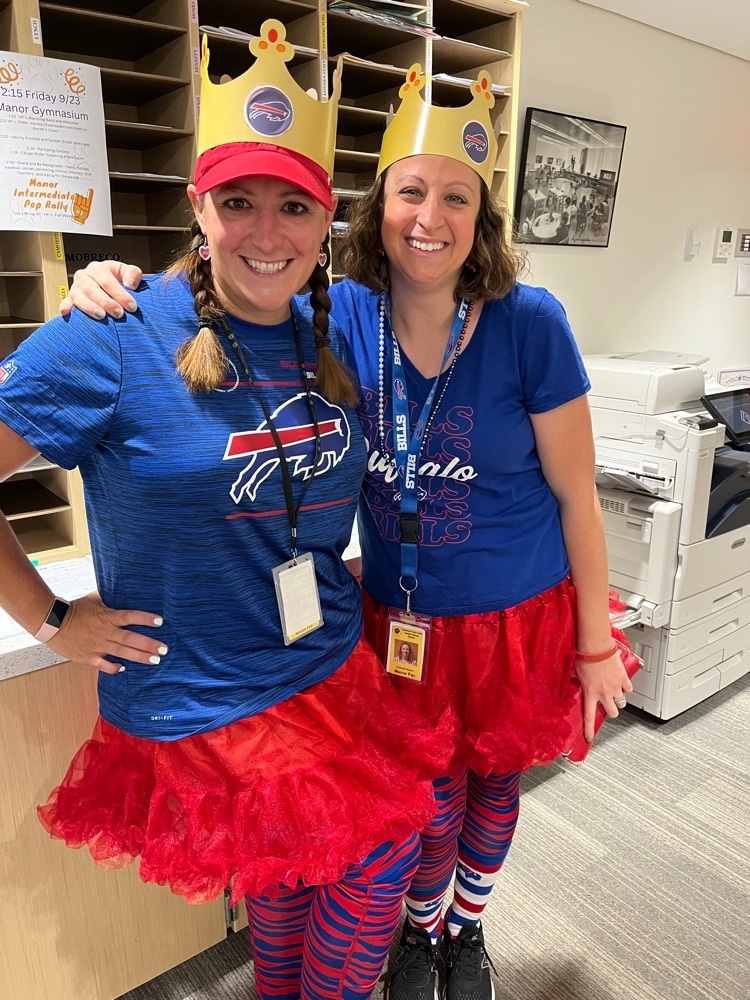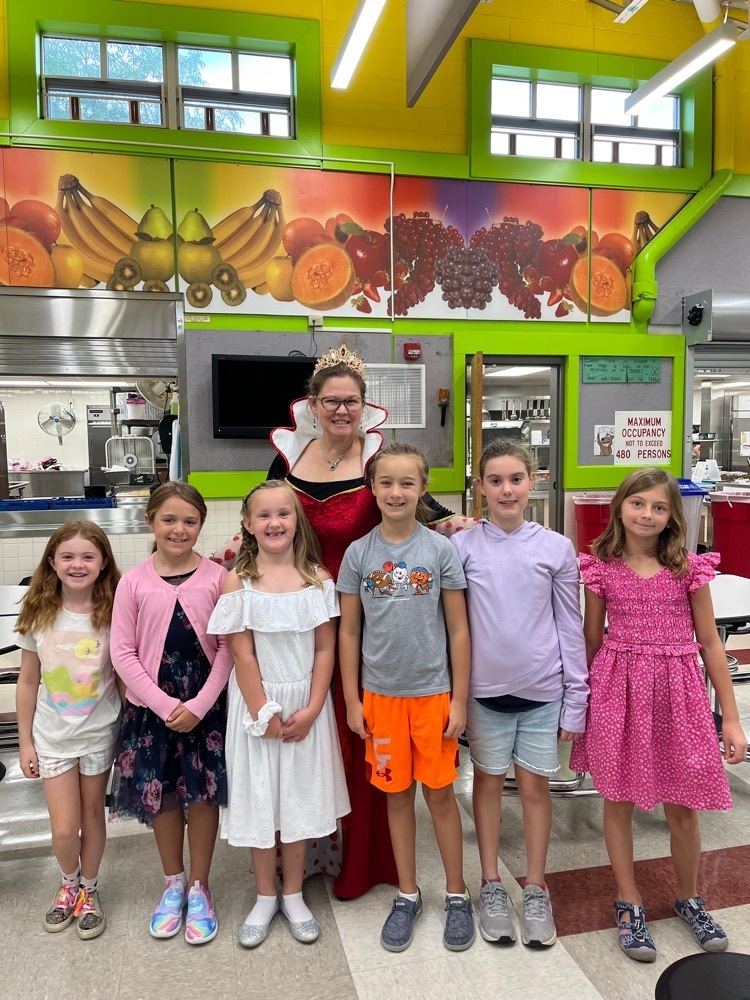 Tuesday night is Open House! This is a Parent/Gaurdian only event. Teachers will be sharing expectations and Mrs. Weaver and Mrs. Hildreth will have a 15 mins. Presentation during the 45 minute Open House event. Grades 4 &5 are from 6:00-6:45 and grades 2&3 are from 7:00-7:45.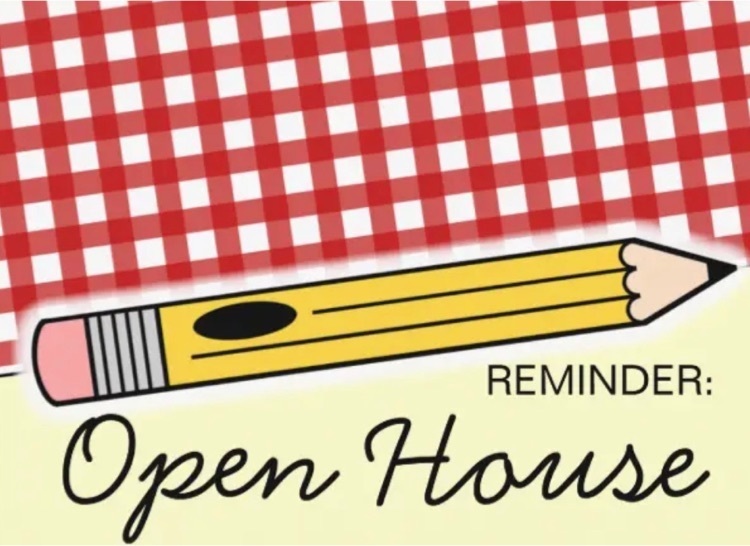 Just a reminder that this week is SPIRIT WEEK!! Here is an easy run down: MONDAY wear a crown ( or hat) TUESDAY- Hawaiian shirts WEDNESDAY- fantasy costumes (wizards, dragons, unicorns,elves) THURSDAY- fairy tale books FRIDAY- Black and Gold for Cougar Pride #WEareHFl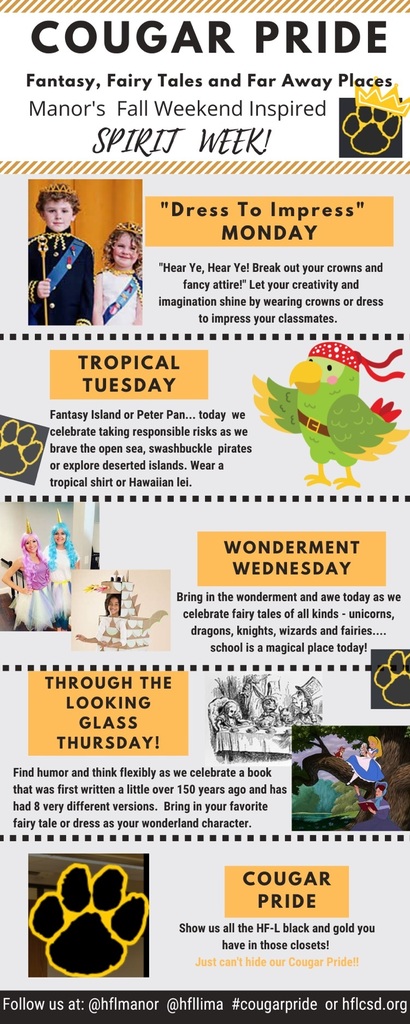 Dance Party Friday - our second graders have "the MOVES!" #WEareHFL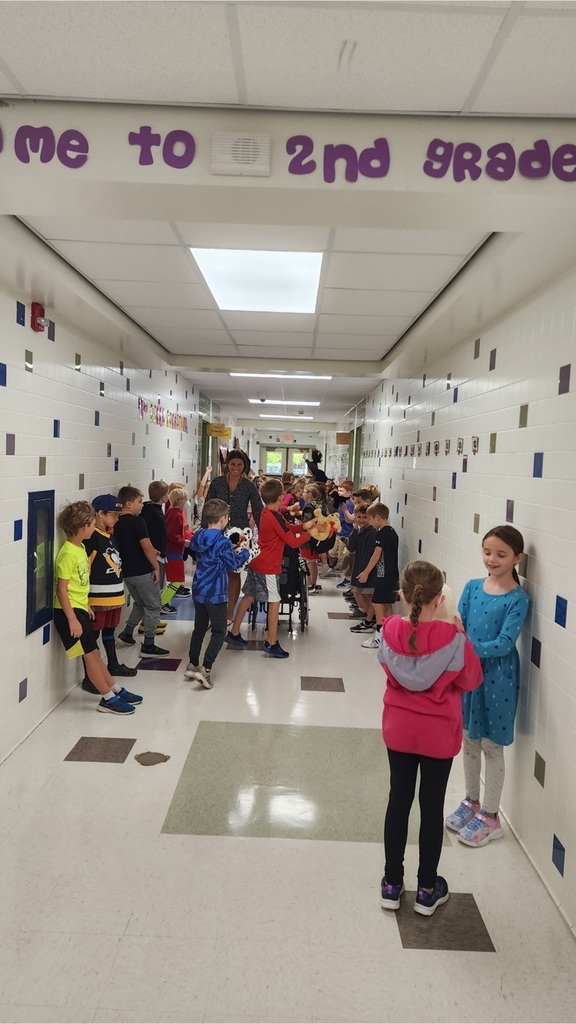 Today the AMAZING Chris Poulos talked to our students about taking responsible risks, persistence, doing the right thing and finding wonderment and awe in every day! Thank you Mr. Poulos! #WEareHFL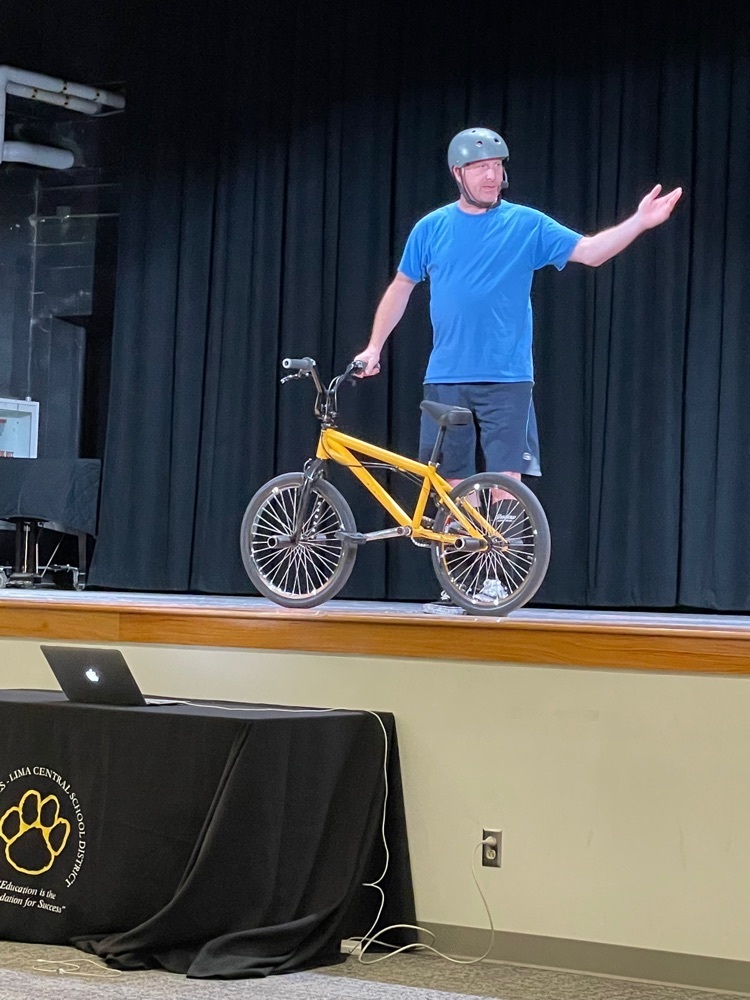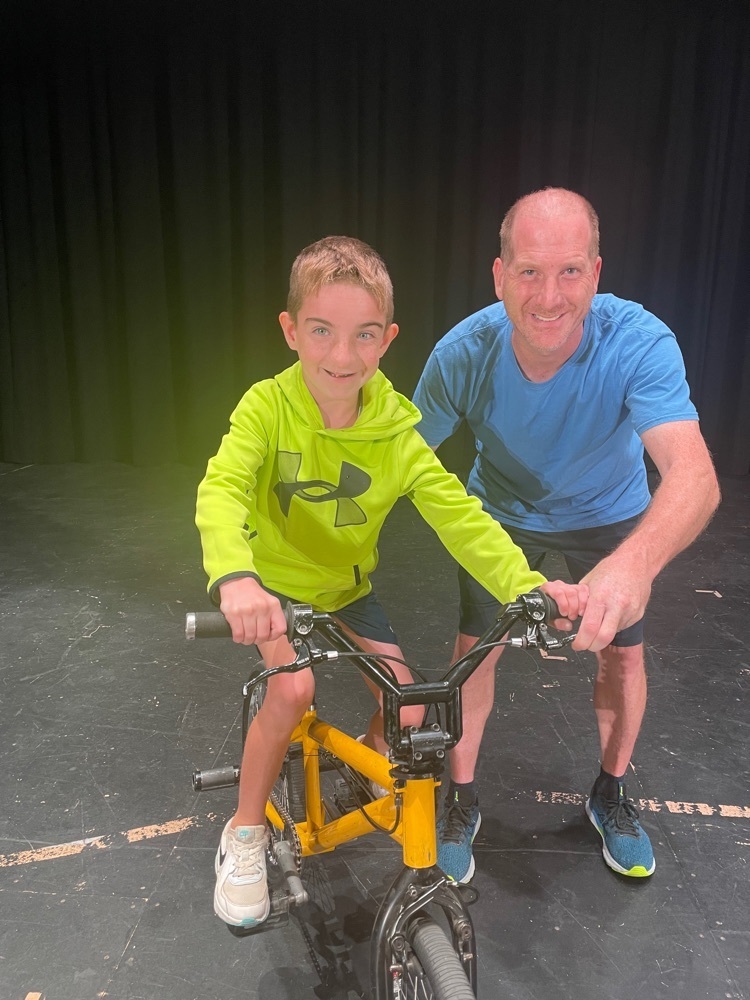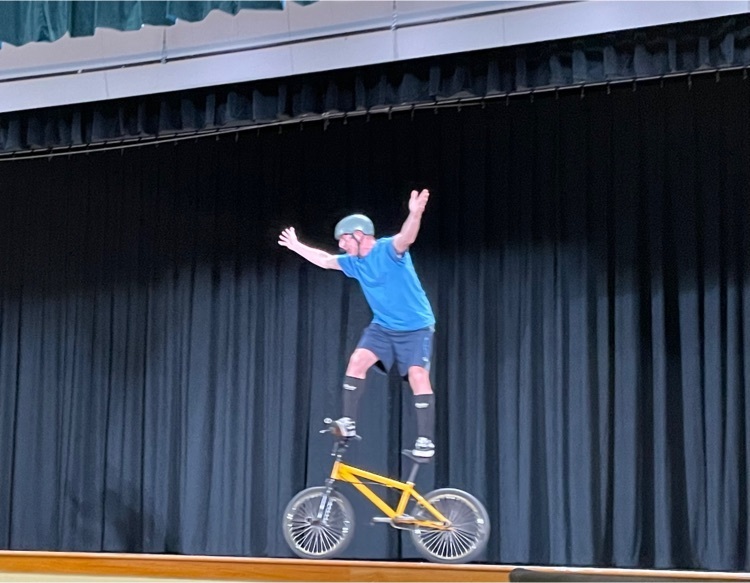 Together we are stronger and this week our K-5 teachers came together to learn from Bivona Child Advocacy Center and work in grade level teams. #WEareHFL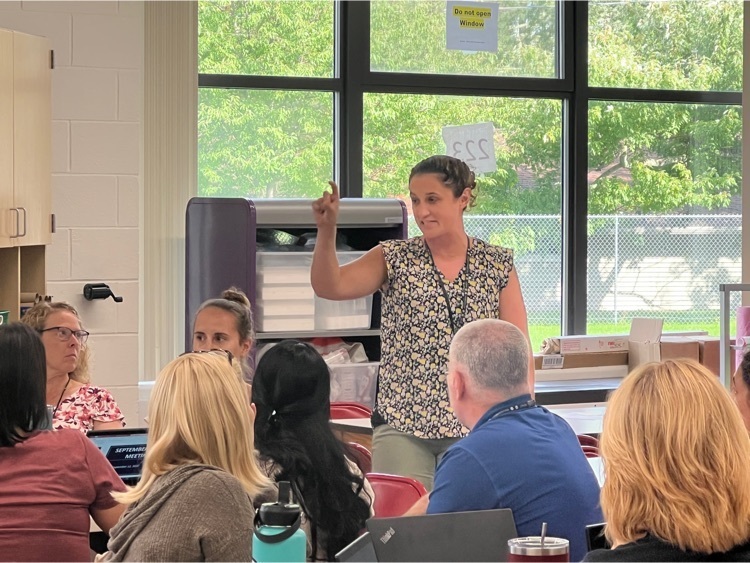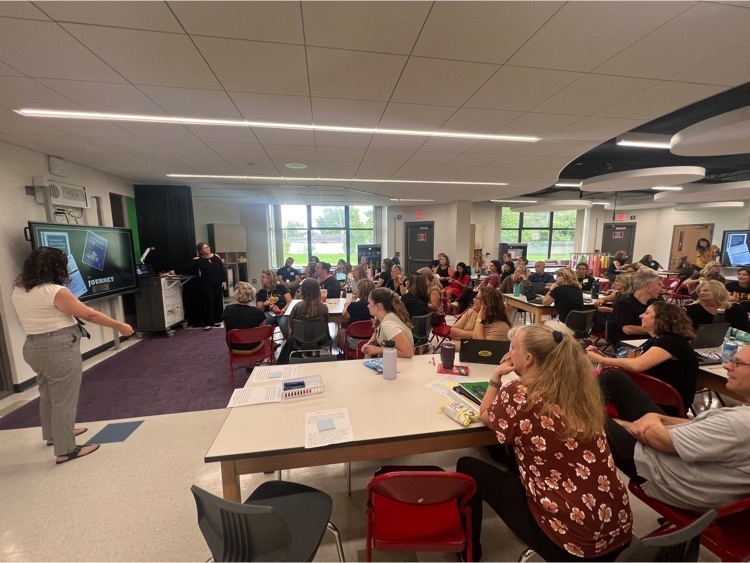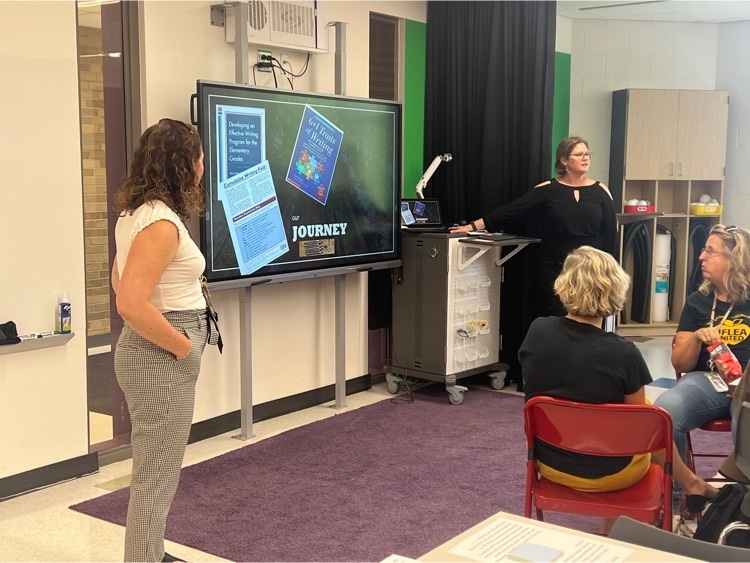 Did you know that Manor has visits from certified therapy dogs? Well, Cody does! Over the past 8 years we have had 6 Tail Waggin Tutors and TDI dogs work with our students! BOW-WOW! #WEareHFL

Students in Mr. Wilson's class built more than relationships this week- they strengthened their math concepts too! #WEareHFL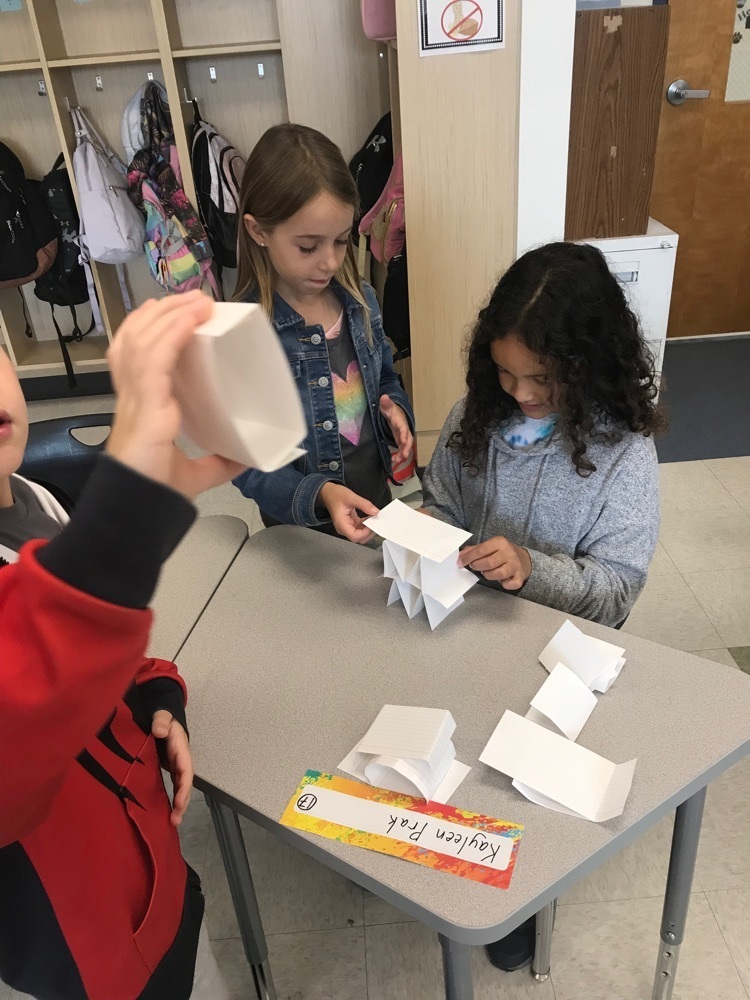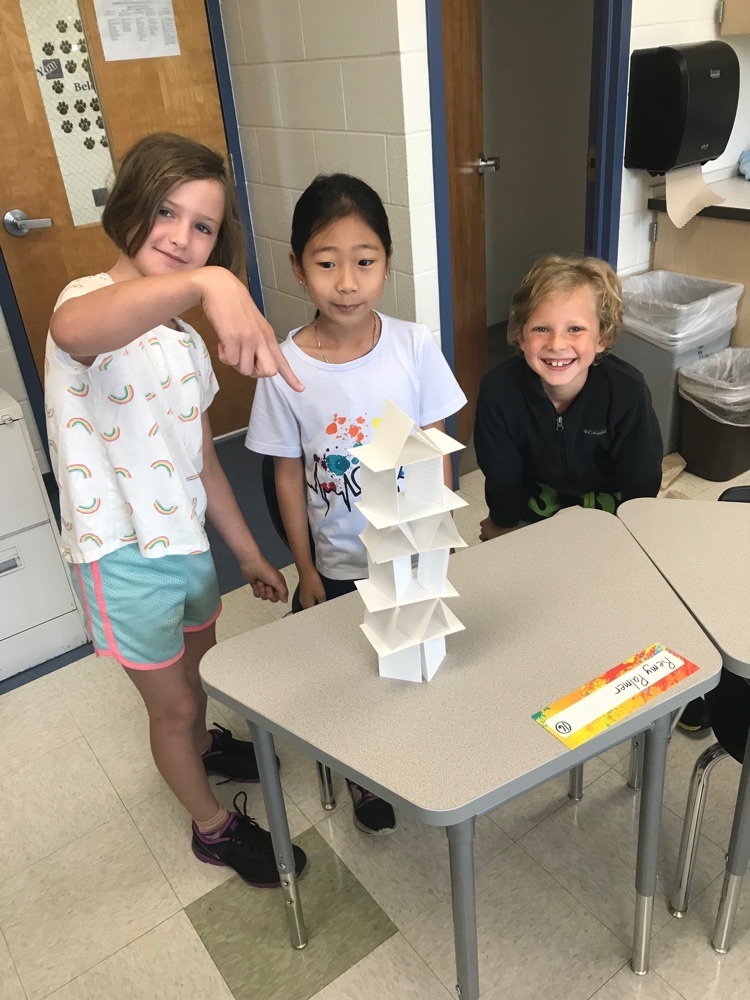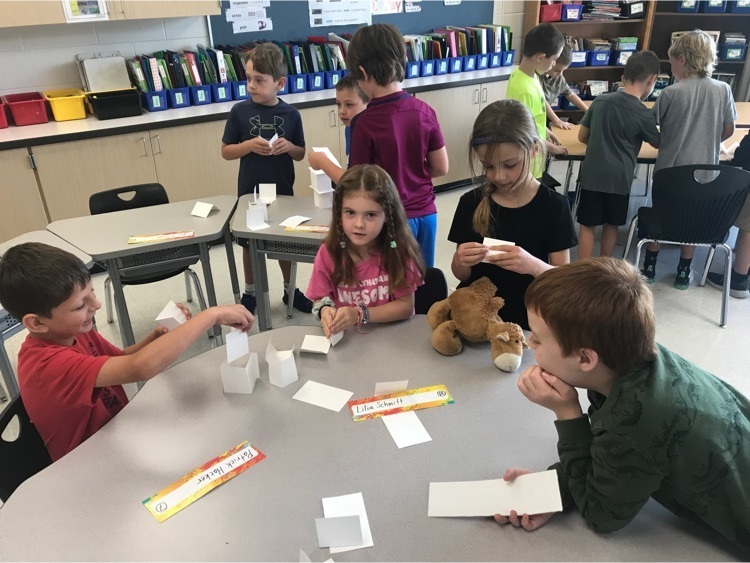 Students in Mrs. Savard's classroom are using teamwork and striving for accuracy in order to save Fred the 🐛! ( gummy worm) #WEareHFL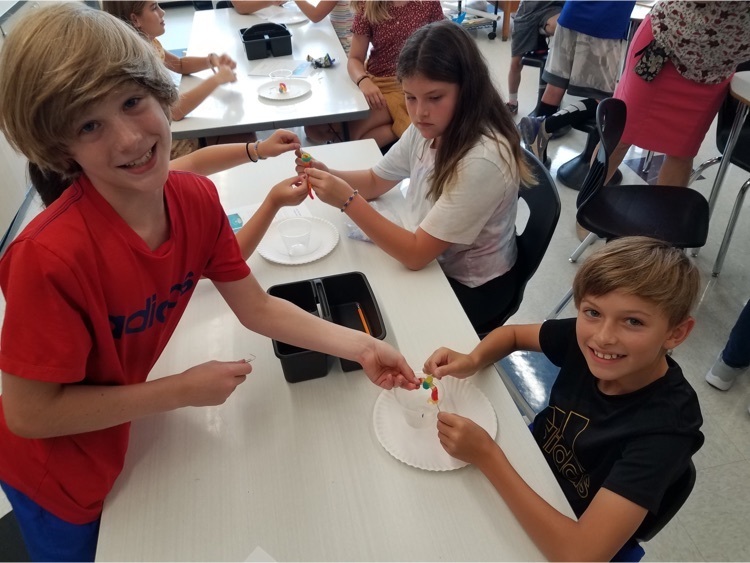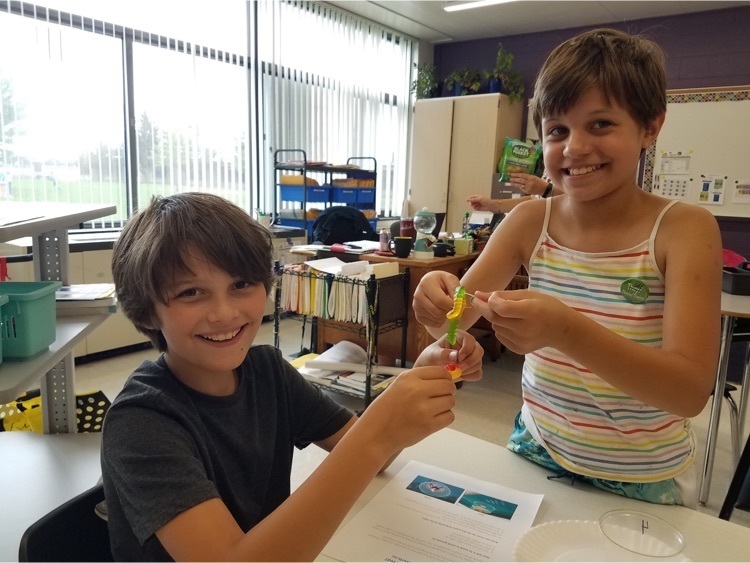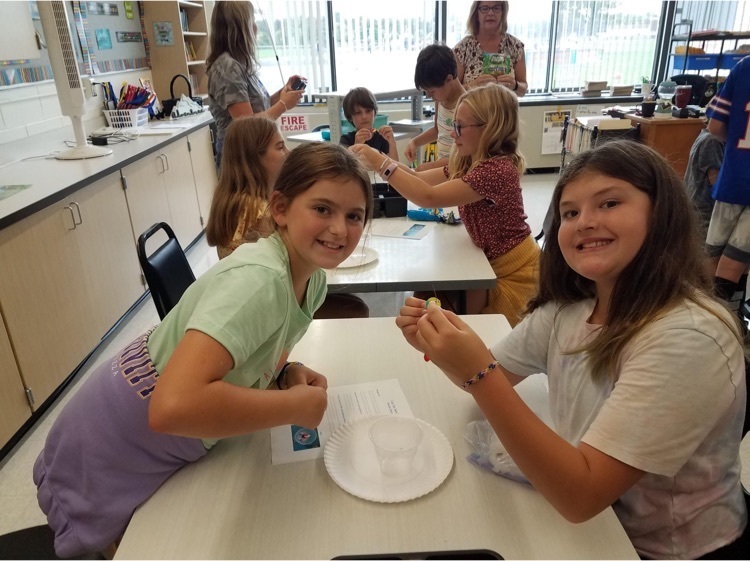 Our fifth grade students in Mrs. Vitale's class are working together to "Save Fred" Working Interdependently never tasted so sweet! #WEareHFL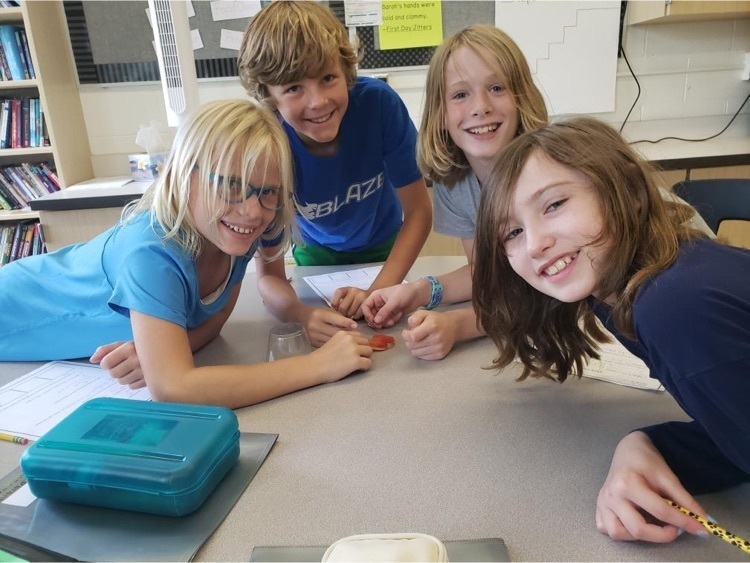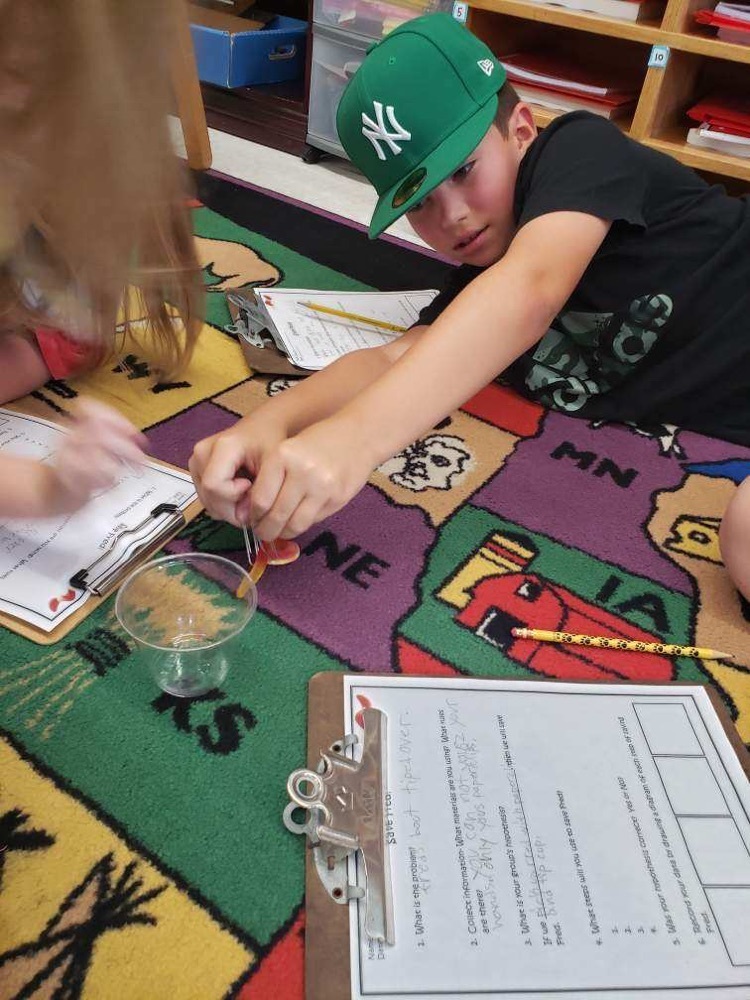 Today is the "Third Day of Third Grade!" Looks like 3 really is a magic number! #WEareHFl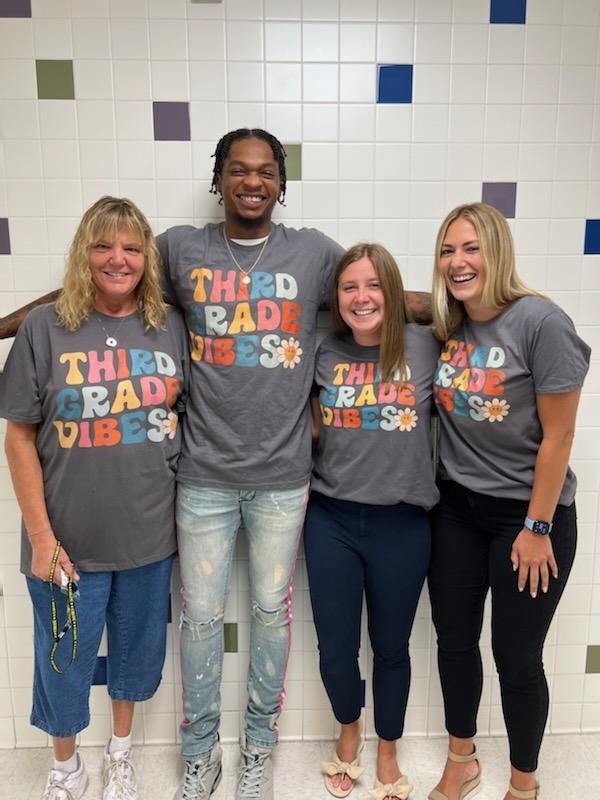 Lunch time at Manor… food, friends and fun! #WEareHFL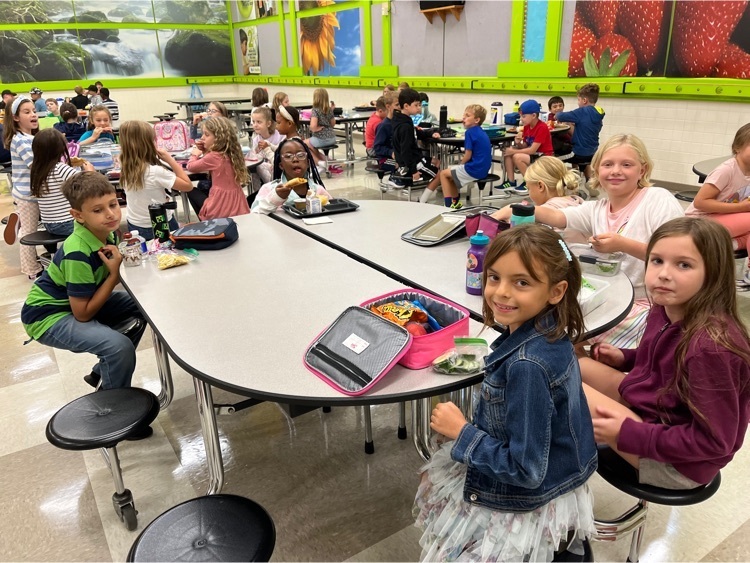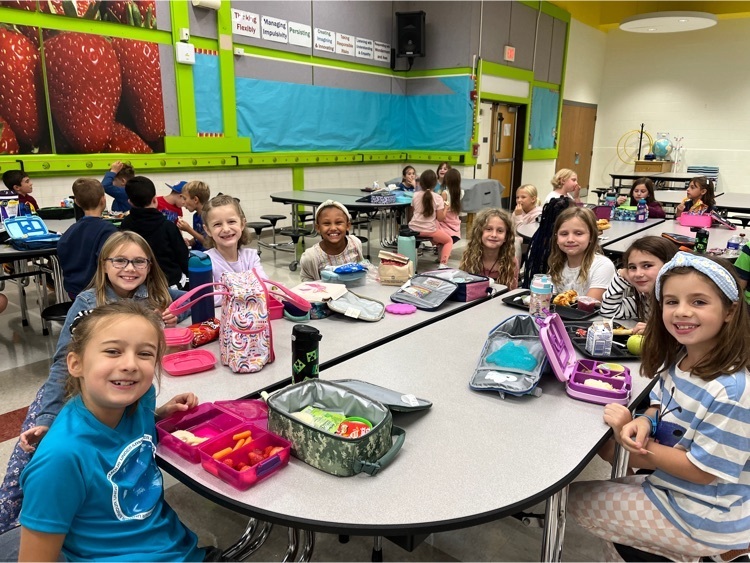 Day two is at a close but the relationships are just beginning! #WEareHFL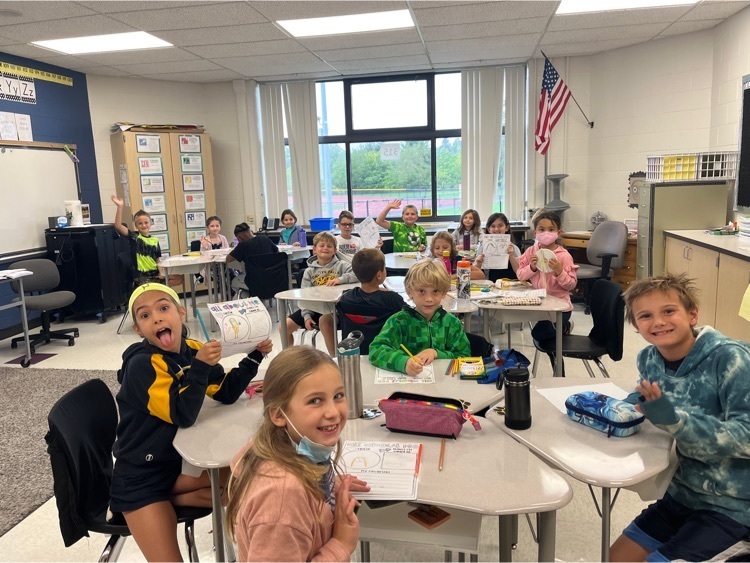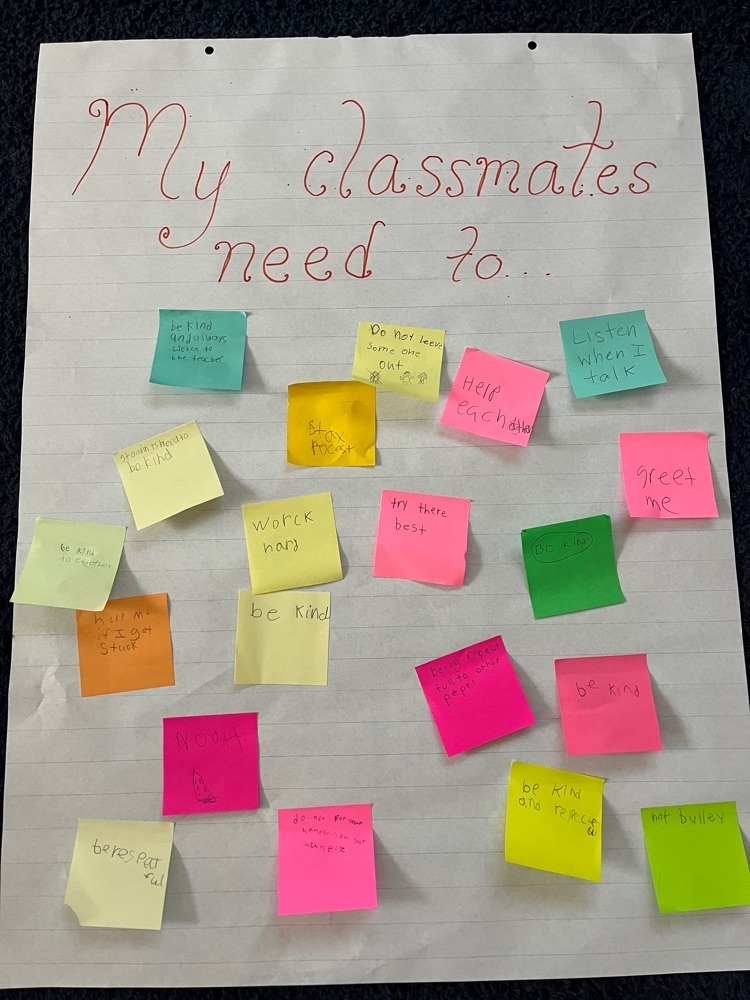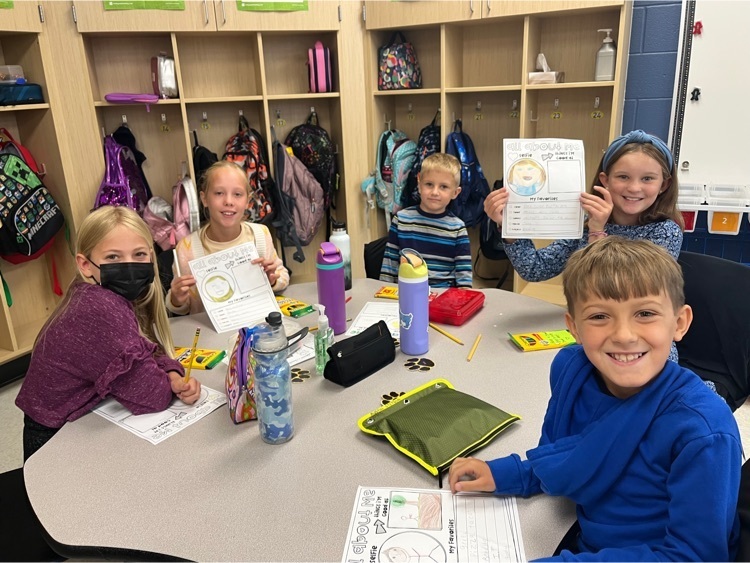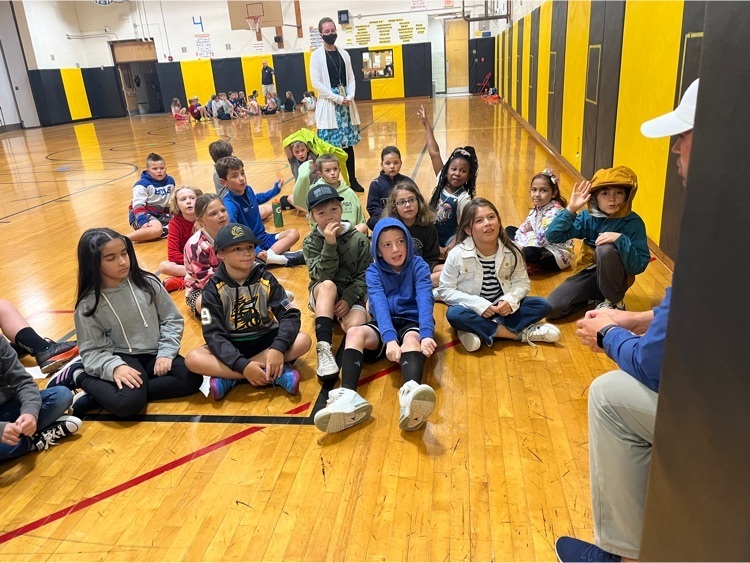 Check out some photos from our first day! #WEareHFL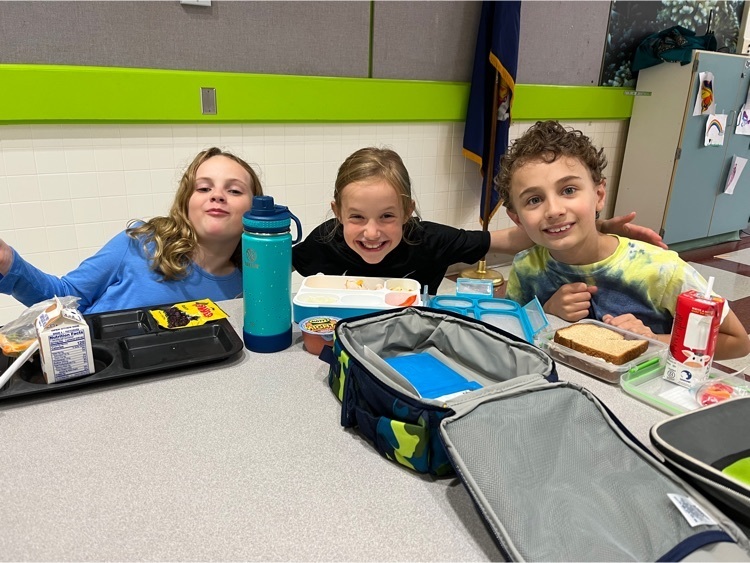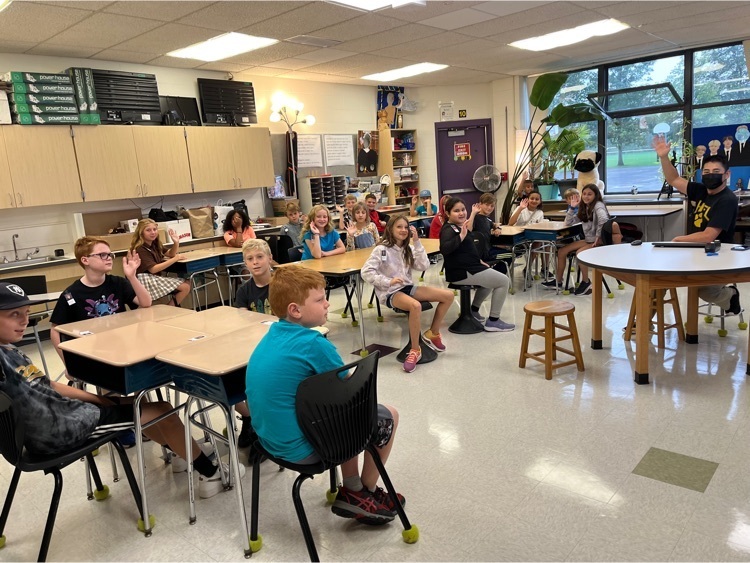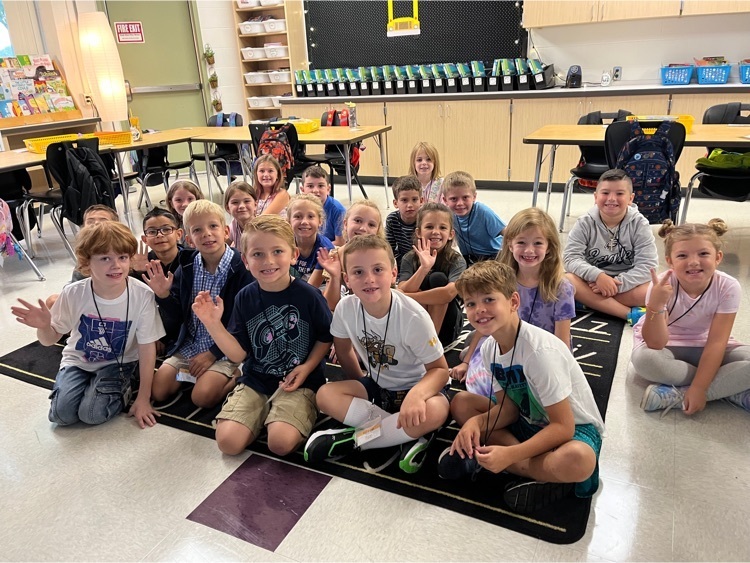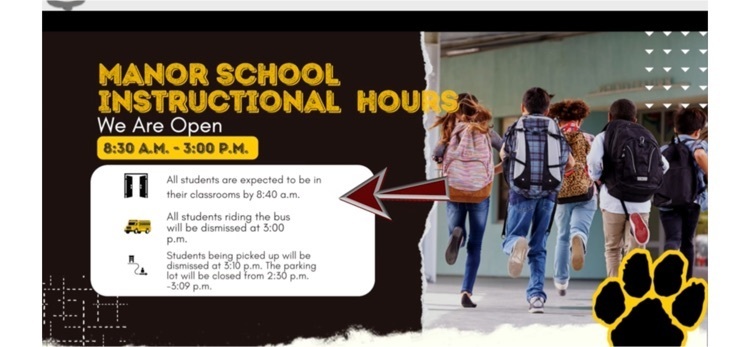 Look who was reading in the park today! #WEareHFL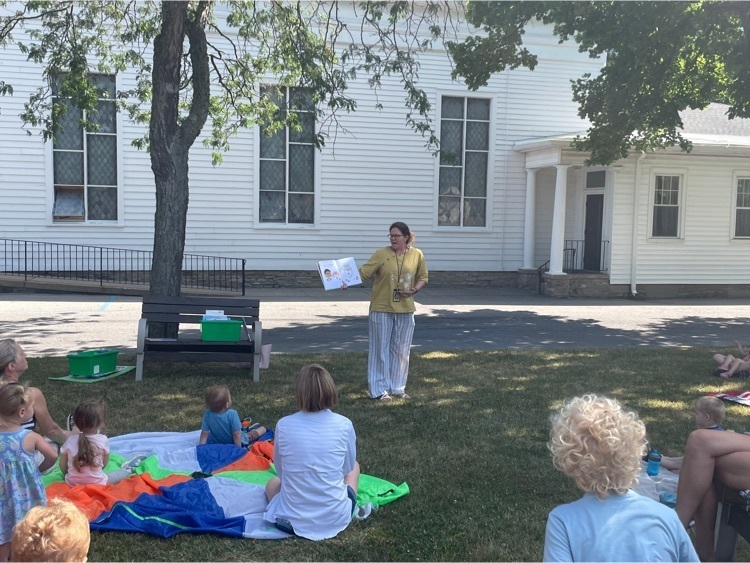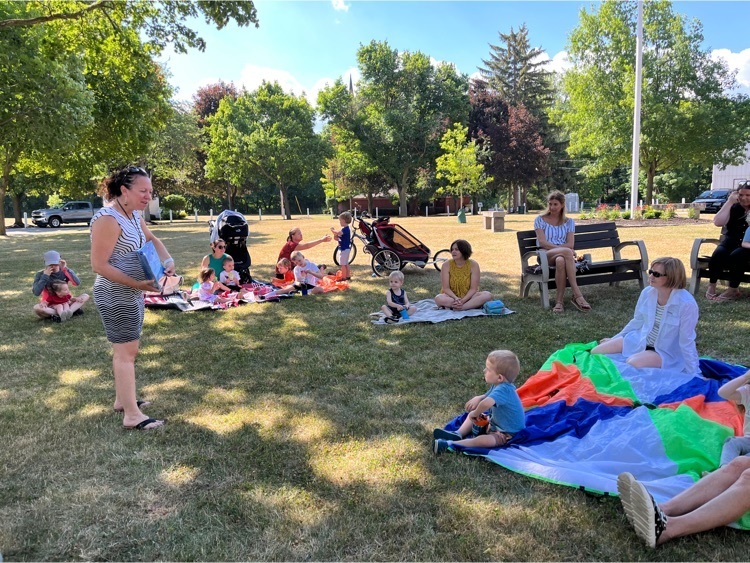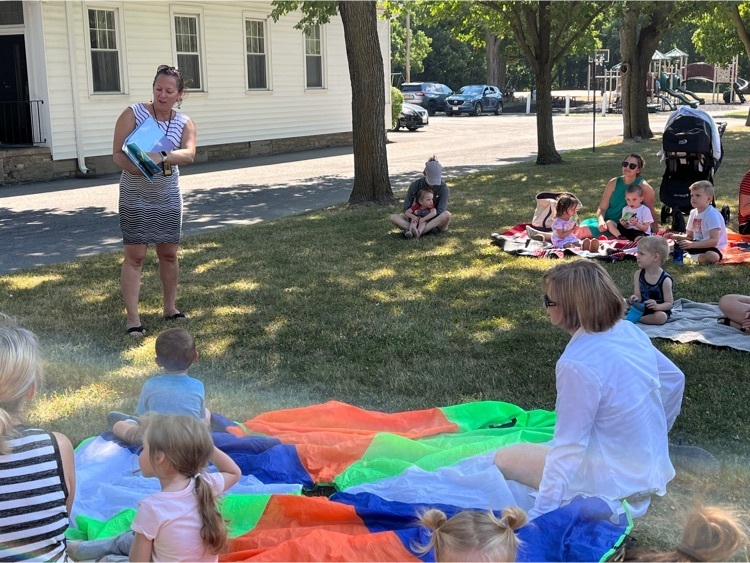 Thank you students, staff, parents and community members for being such a wonderful part of my 35 year journey as an educator! My heart is in HFL. Love, Mrs. Lupisella!