Welcome back and nice to see our winter spirit is still filling the halls! #WEareHFL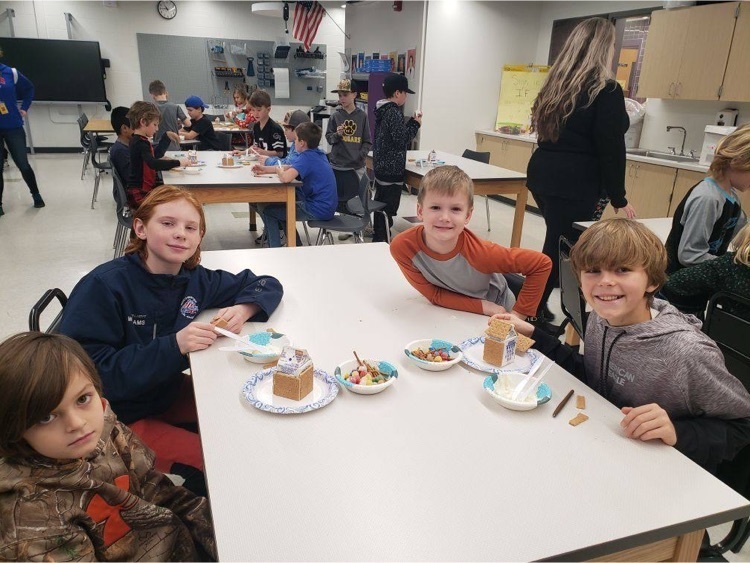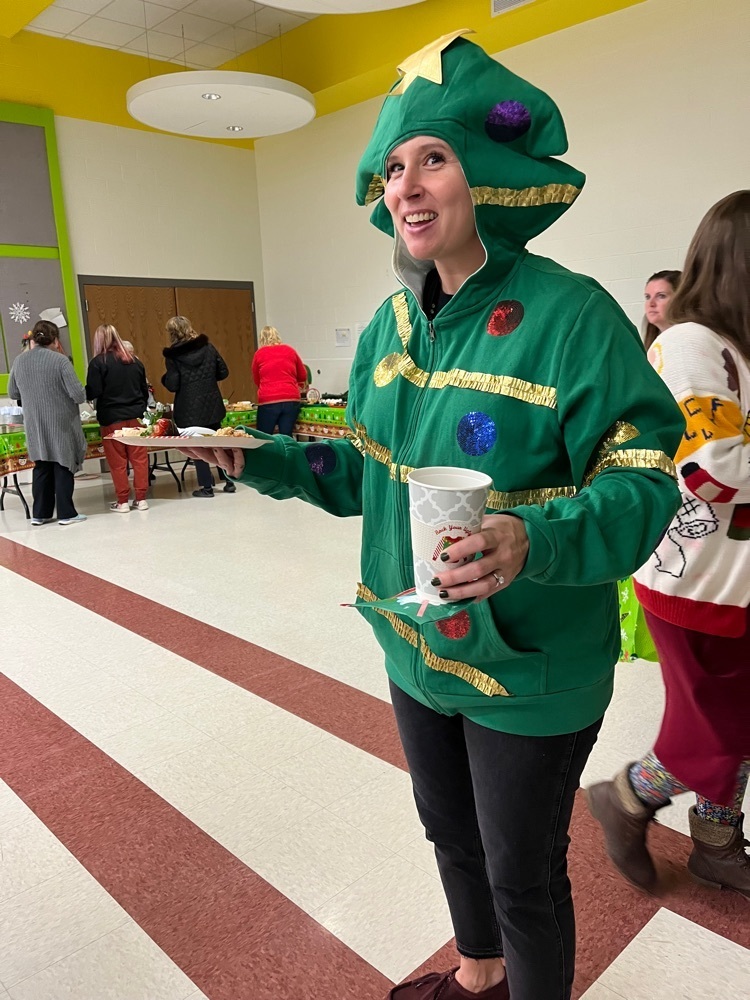 I CAN NOT wait to see everyone tomorrow at school. Since our snow storm took away our ugly sweater day on Friday… feel free to celebrate just one more day and show us that ugly sweater tomorrow— some teachers will be showing off their ugly sweater as well!!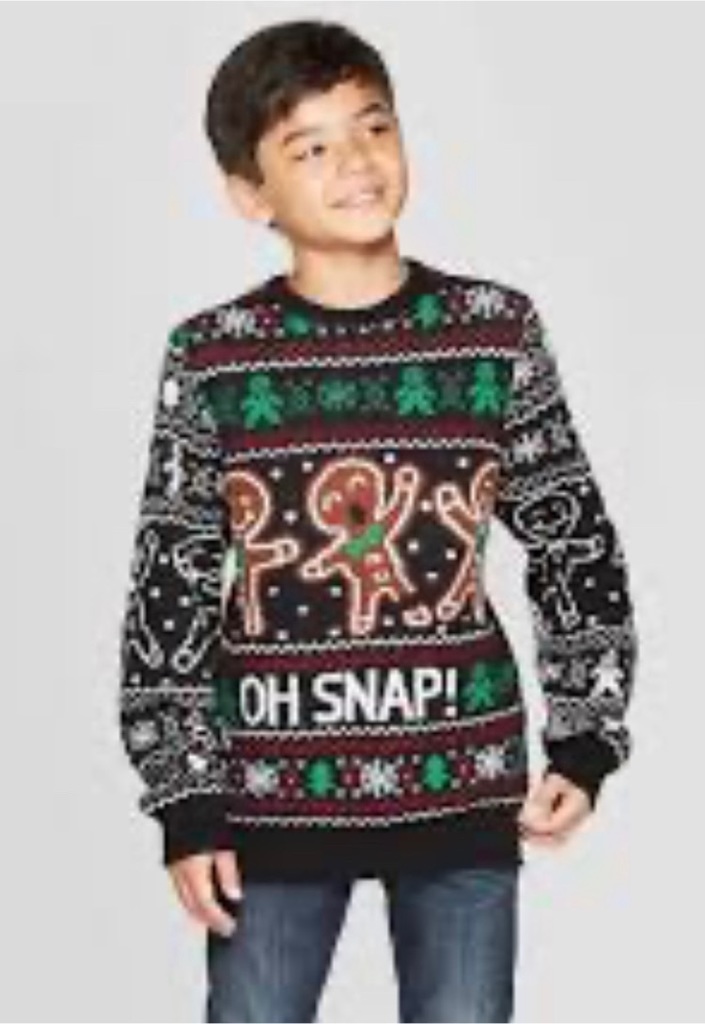 Peppermint strip day today at Manor! We may be black and gold in our hearts but red and white were the colors of today! #WEareHFl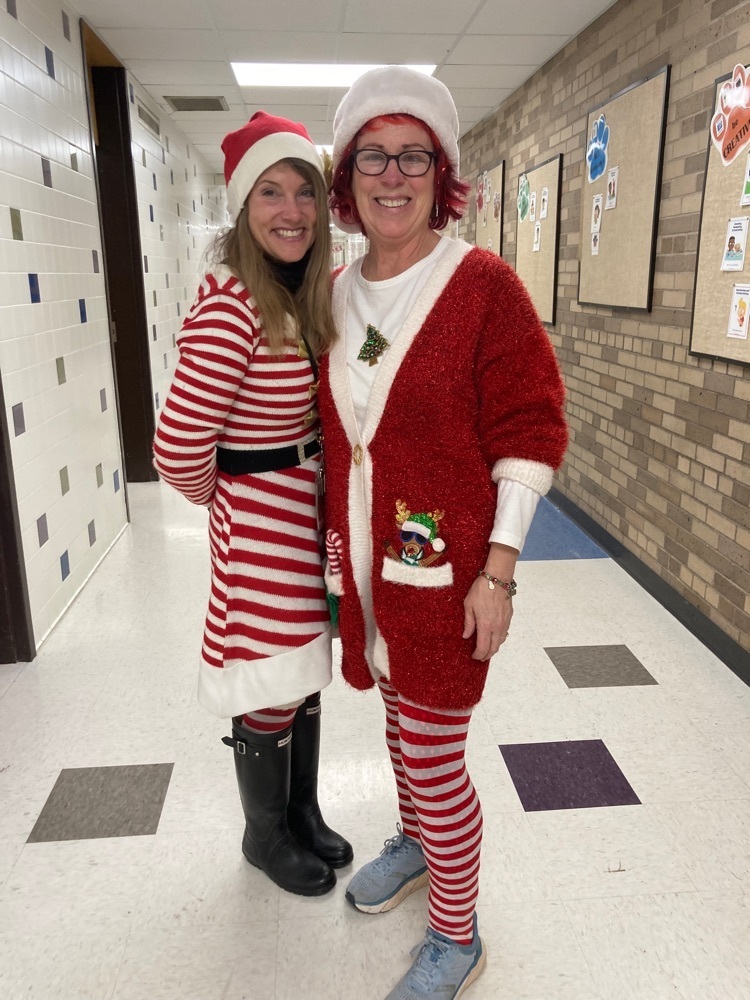 Whoville was happening during breakfast today- no Grinch stole our cinnamon rolls!! #WEareHFl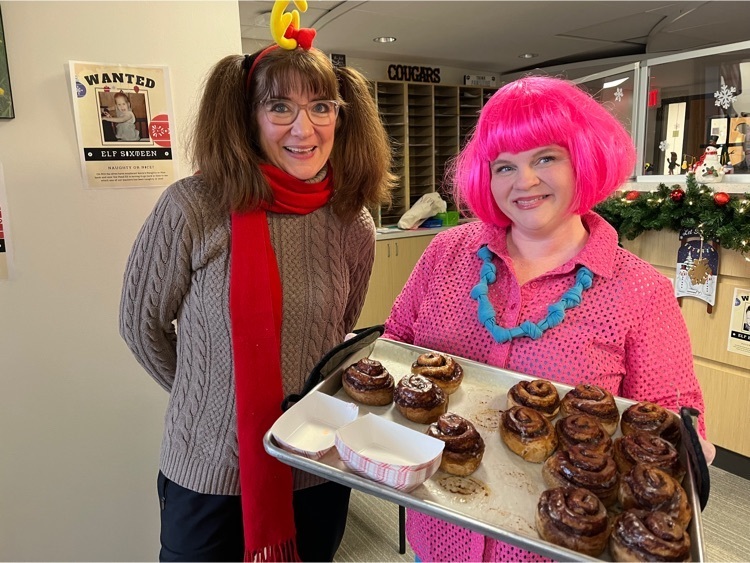 Here's what happens when technology plus engineering meets the holiday season… the Elf on a shelf gumdrop challenge. Which shelf can hold the most elves?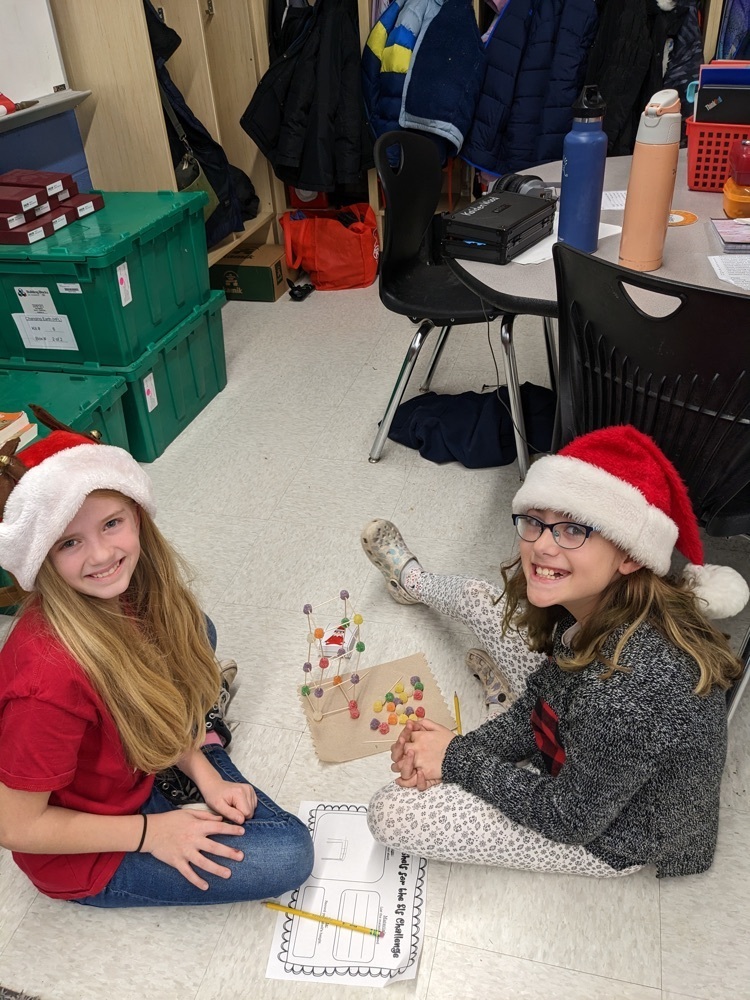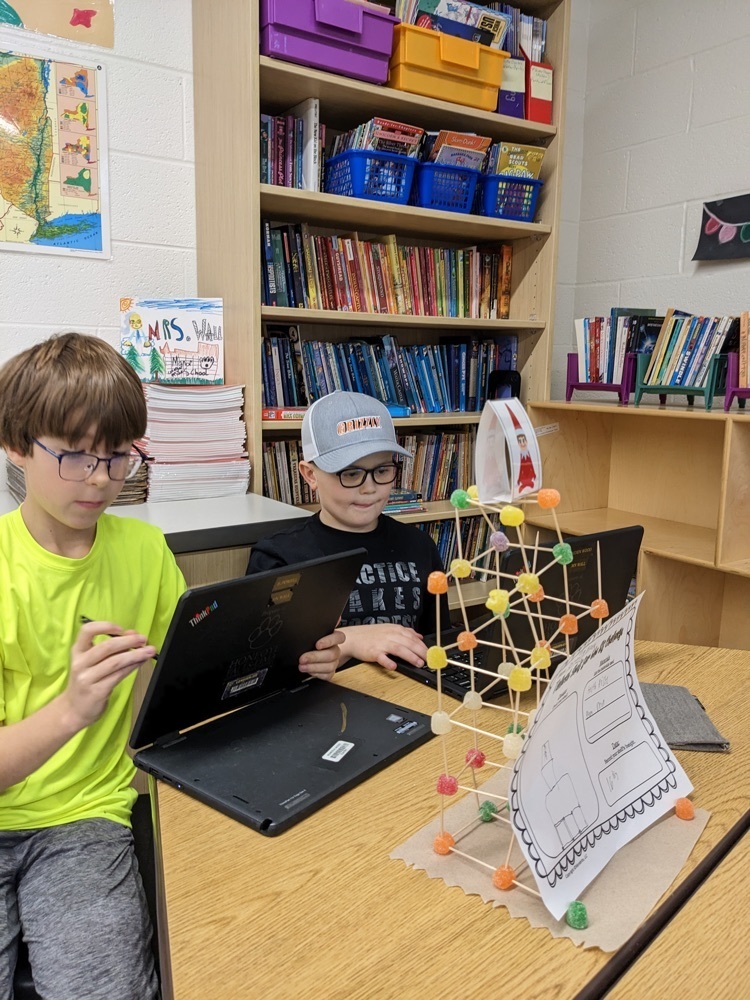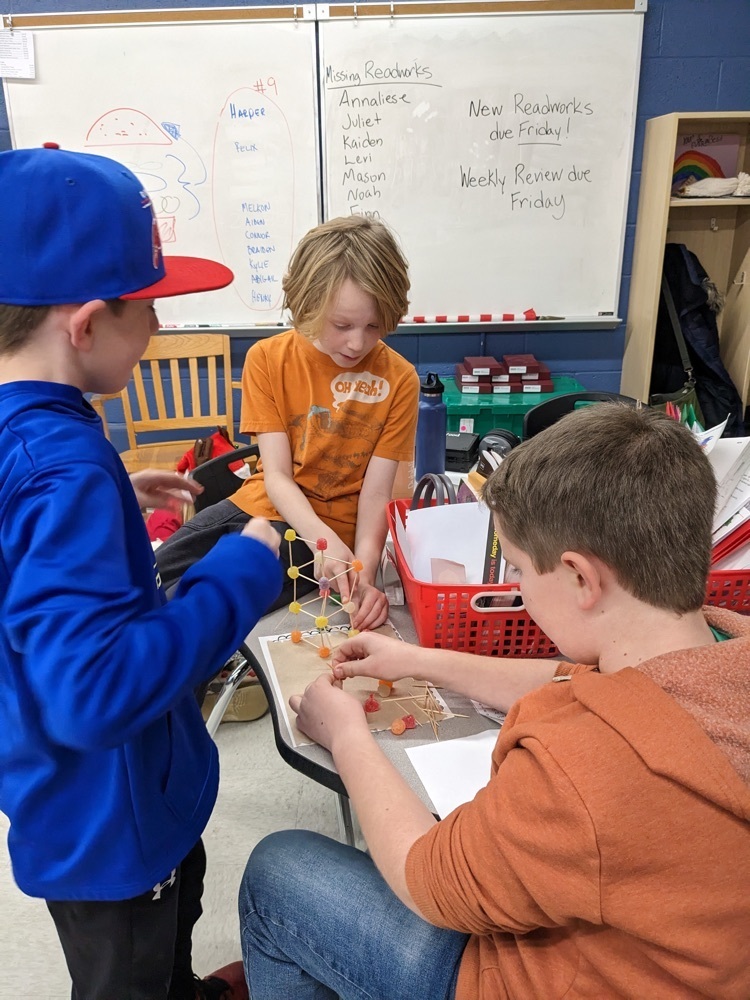 We are so proud of our fourth and fifth grade band! Tonight's concert showed just what time, energy and effort can sound like! Music to my ears! #WEareHFl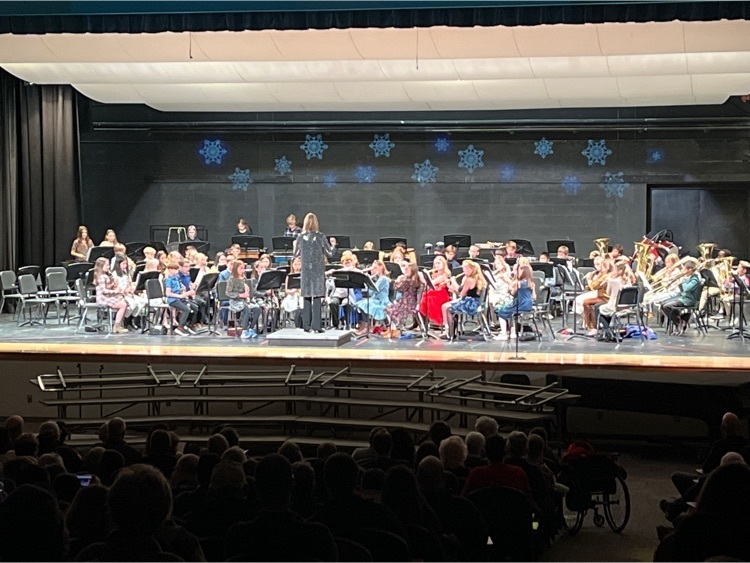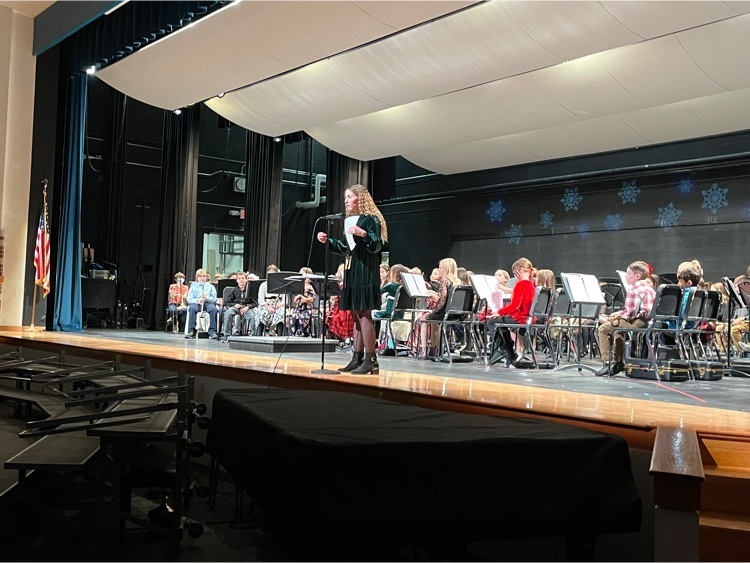 Oh the weather outside is frightful but our holiday parade is delightful! #WEareHFL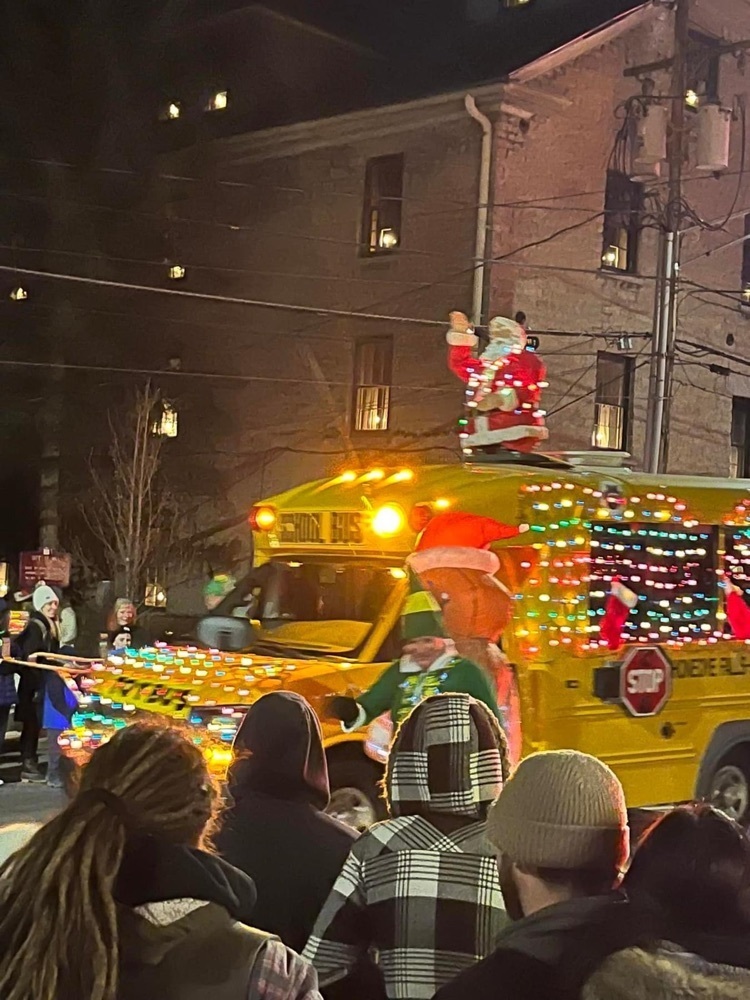 Our visiting Education students from SUNY Geneseo joined us for reading, math AND Dance Party Friday! #WEareHFl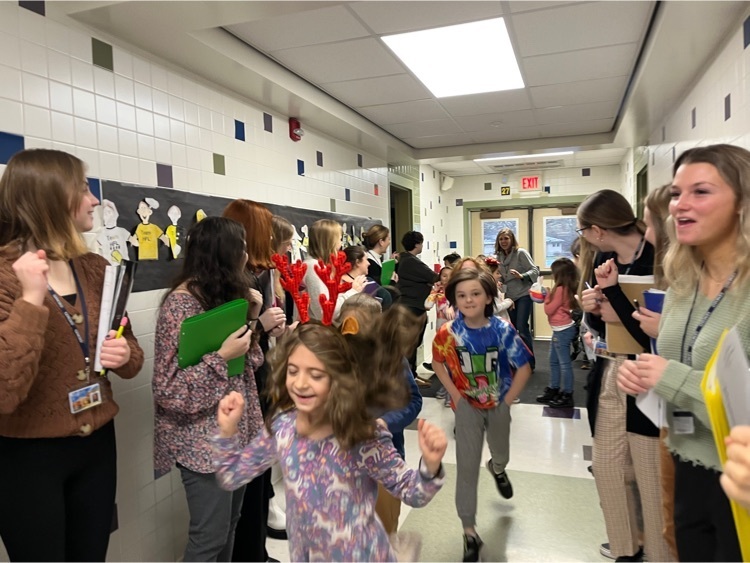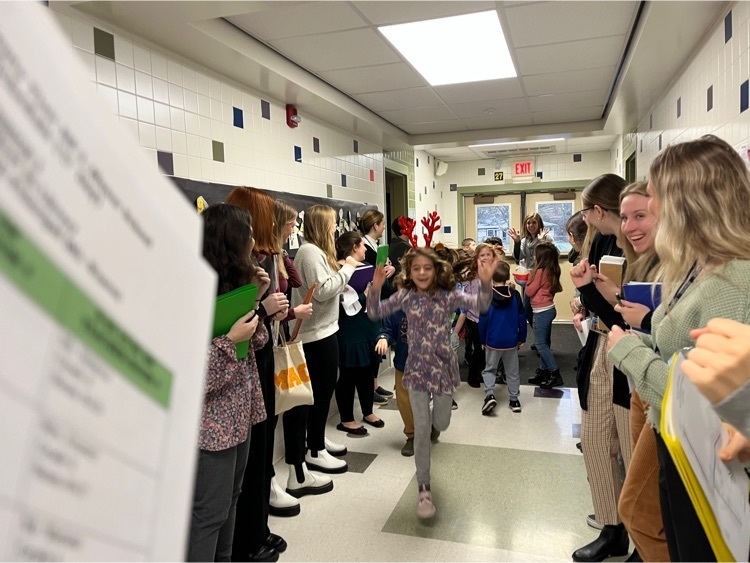 Learning about the history of caroling in music today, as our fourth graders teach the motions to common carols. #WEareHFL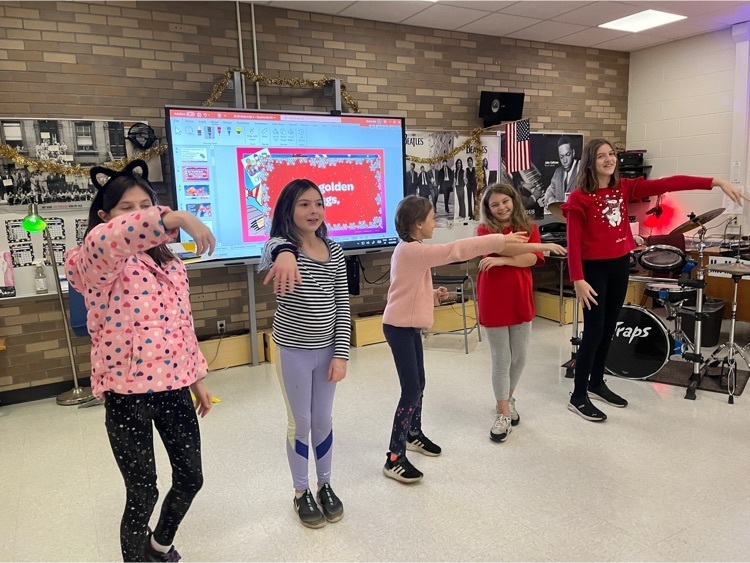 We have raptors here today. Look whooooose in art! #WEareHFL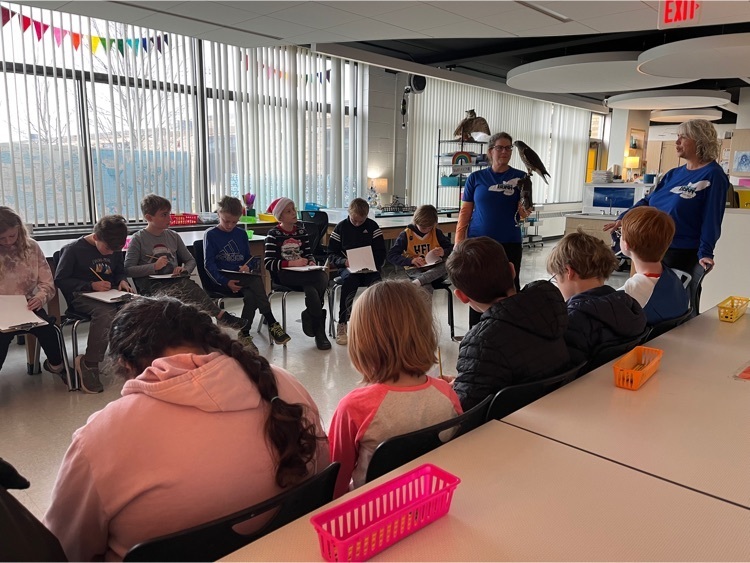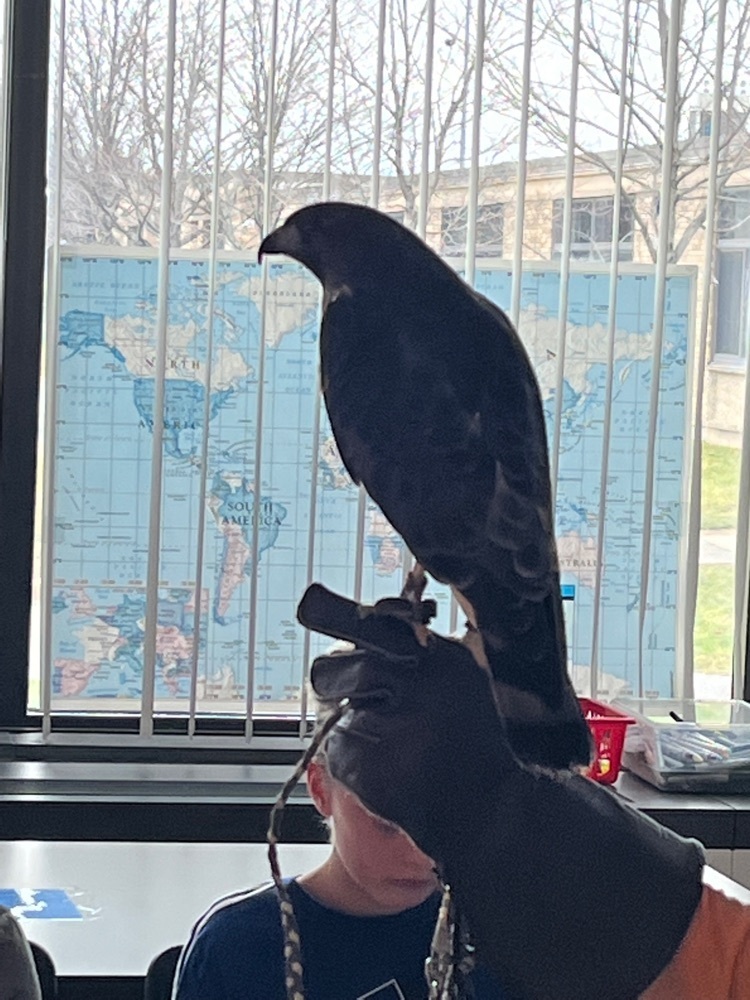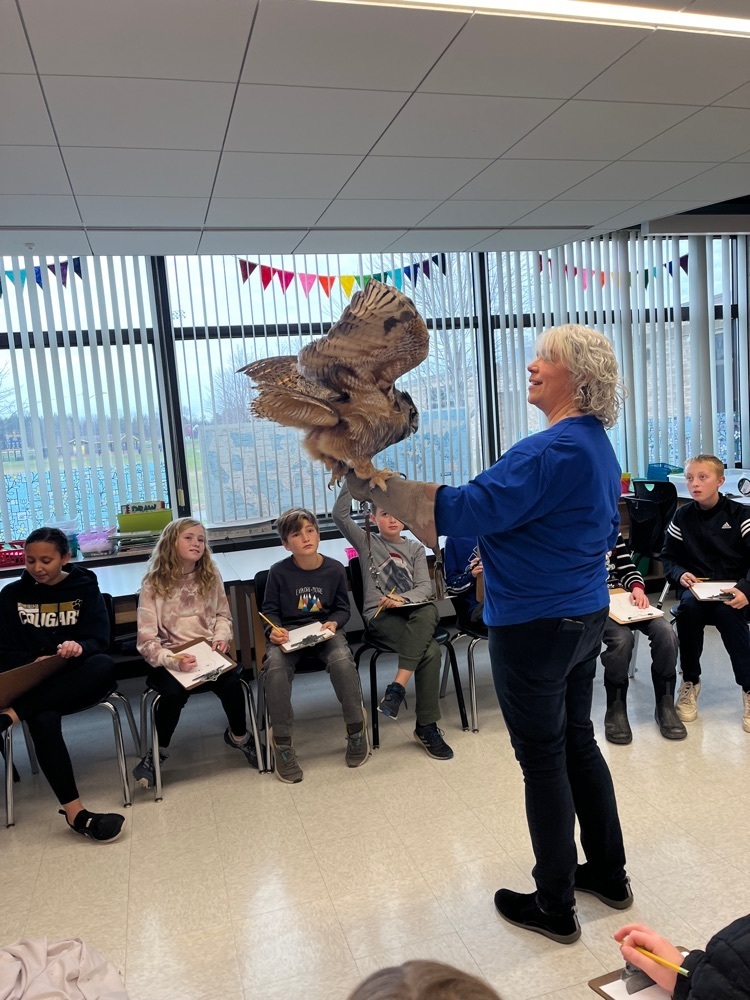 We are one chorus! What a beautiful way to ring in December! #WEareHFL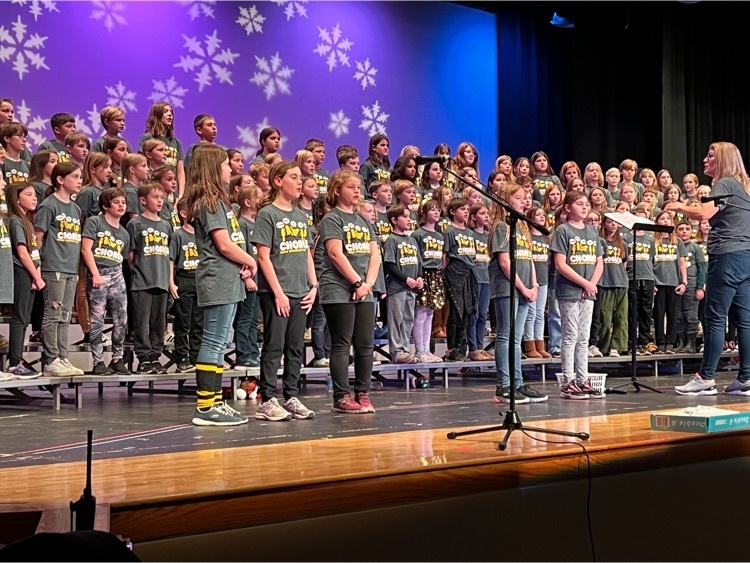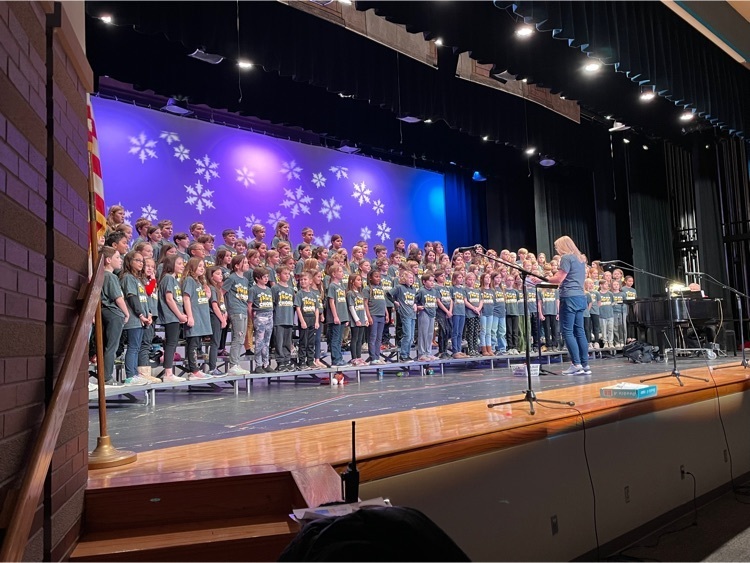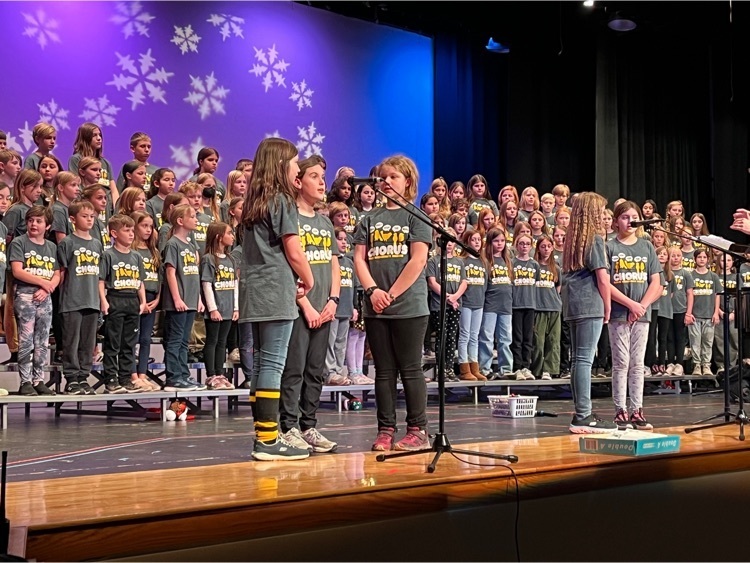 Congratulations to our November Habits of the Mind winners! Today we honored students who model persistence everyday. These students know how to try, try again! #WEareHFL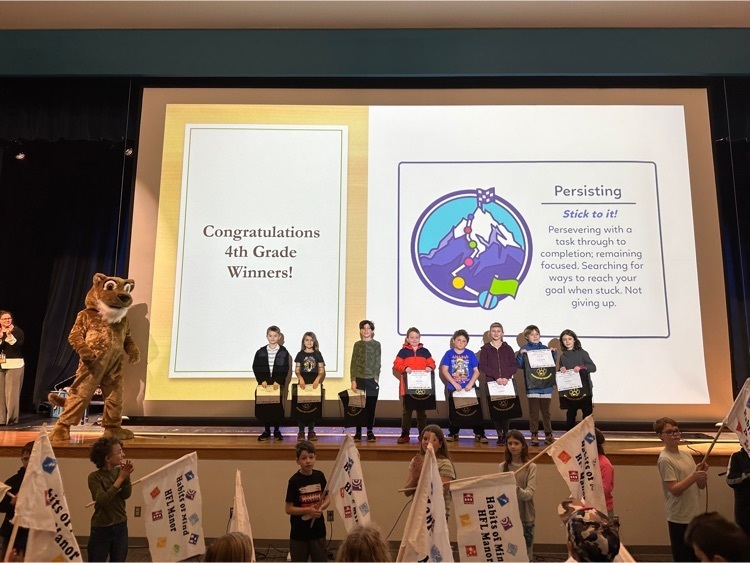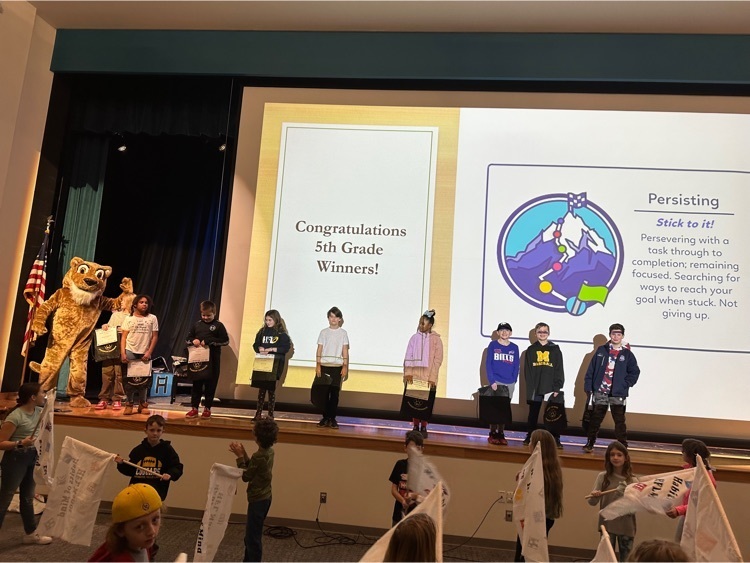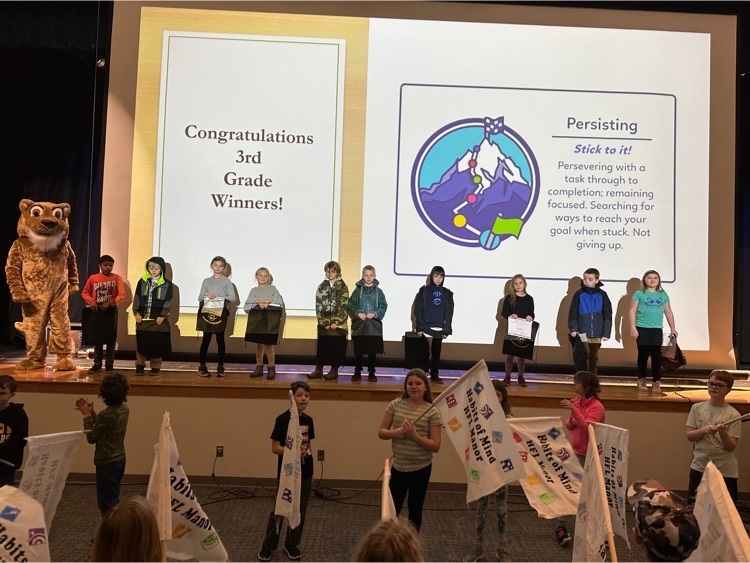 Welcome back to school! Monday is full of happy faces. #WEareHFL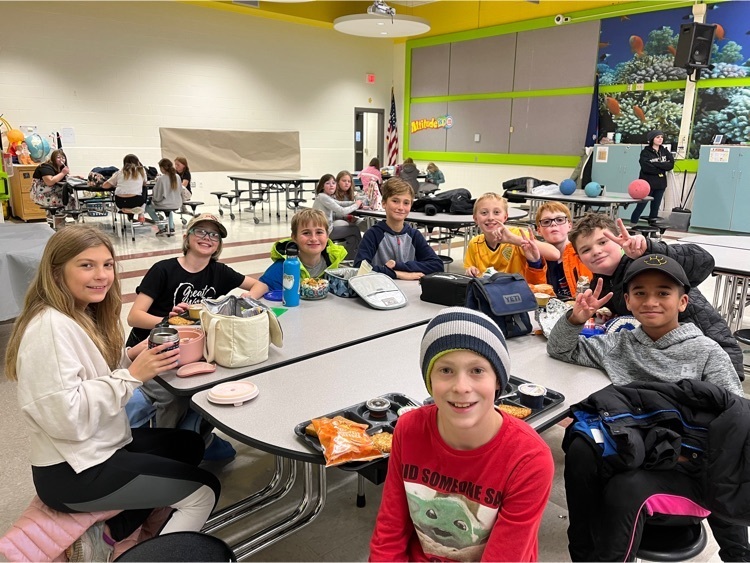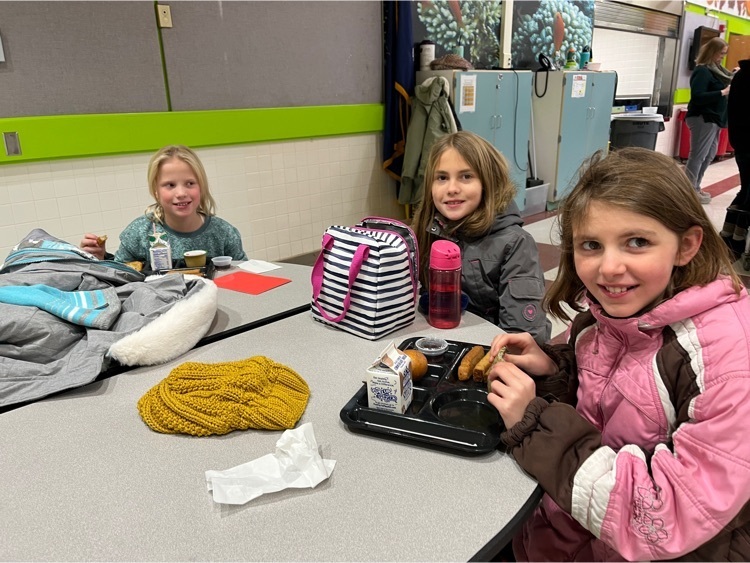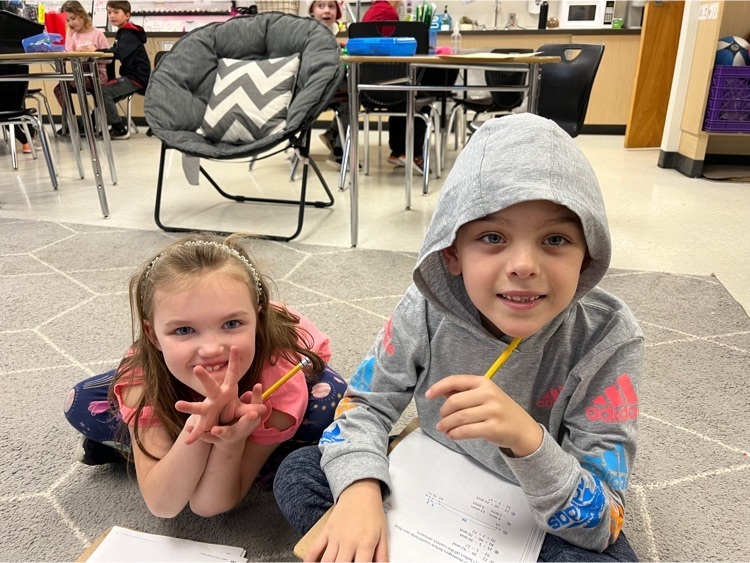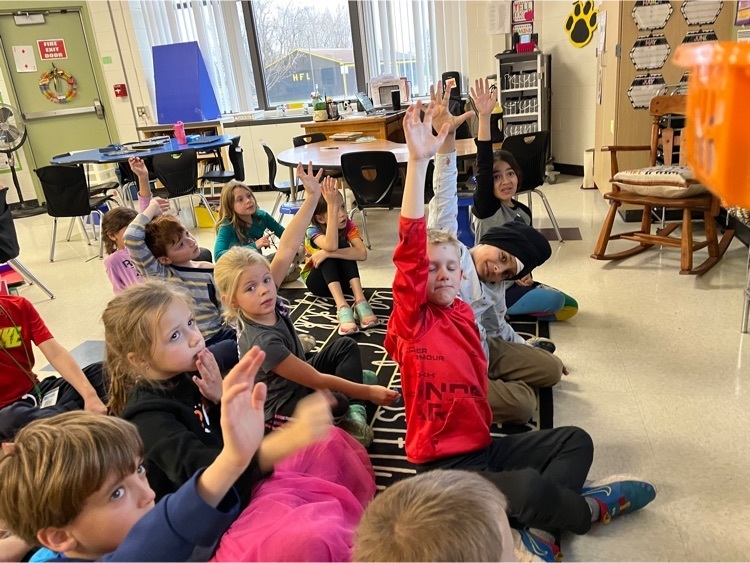 Third grade structures show innovation and creativity! #WEareHFL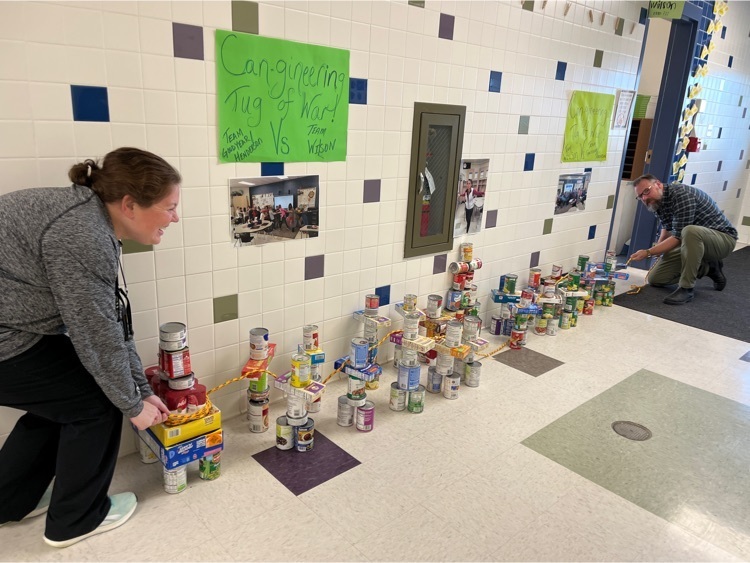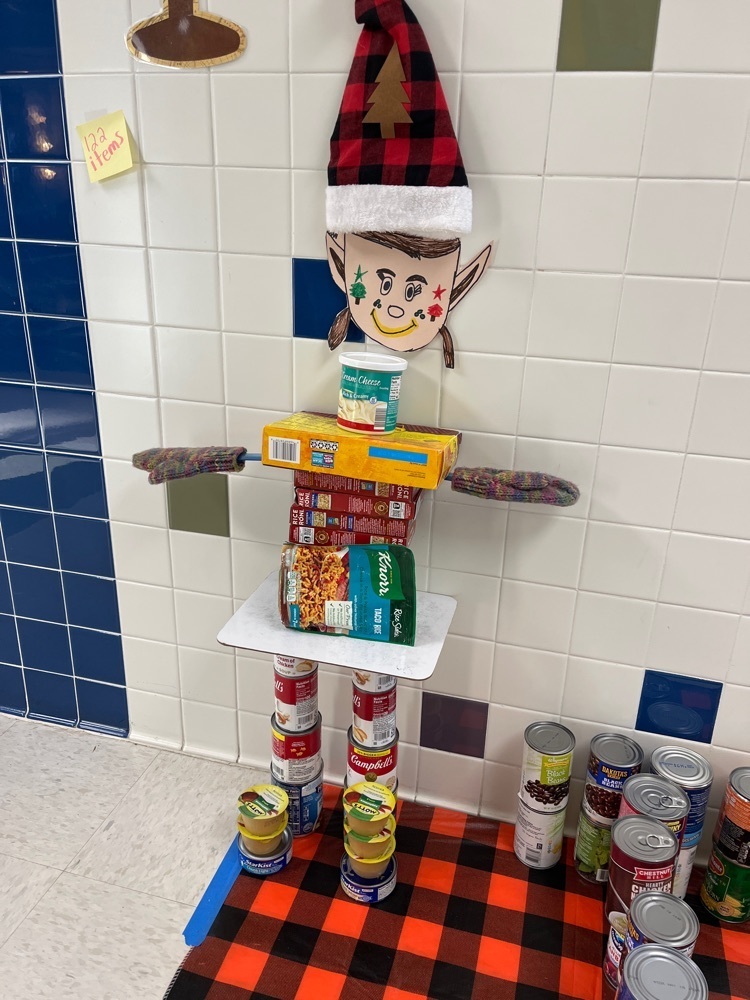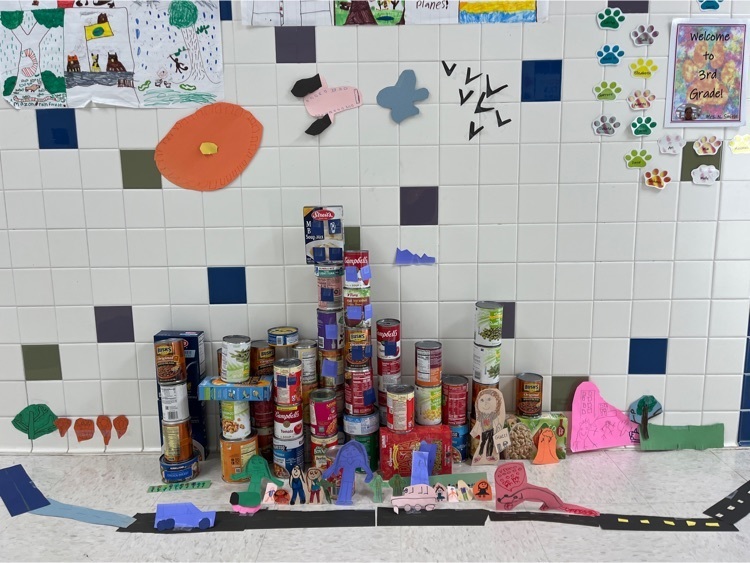 Fourth grade goes patriotic! Way to team up on hunger AND connect to your studies! #WEareHFL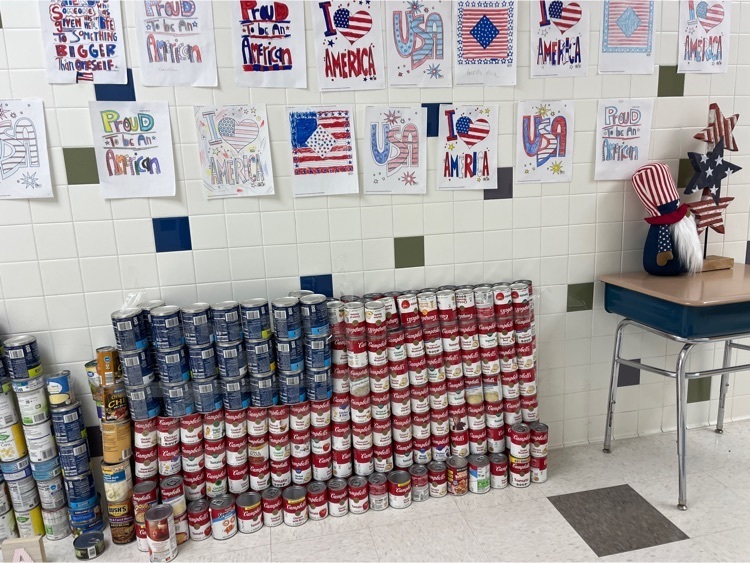 CAN-GINERING in fifth grade. Our food chain unit becomes unCANny! #WEareHFL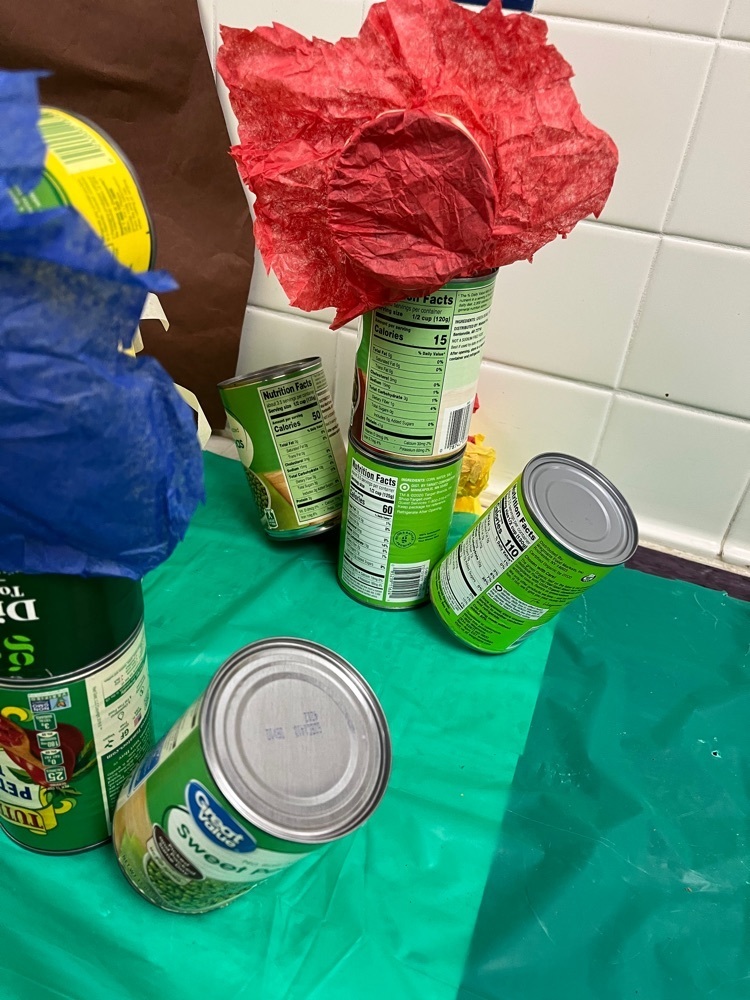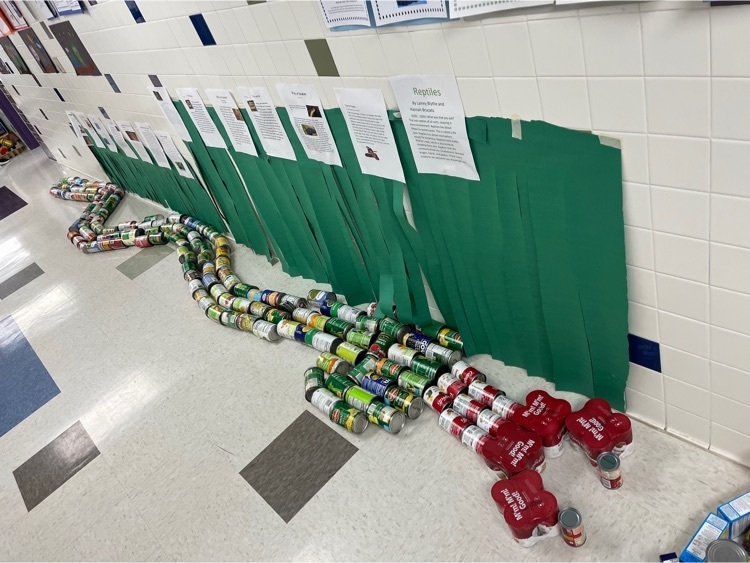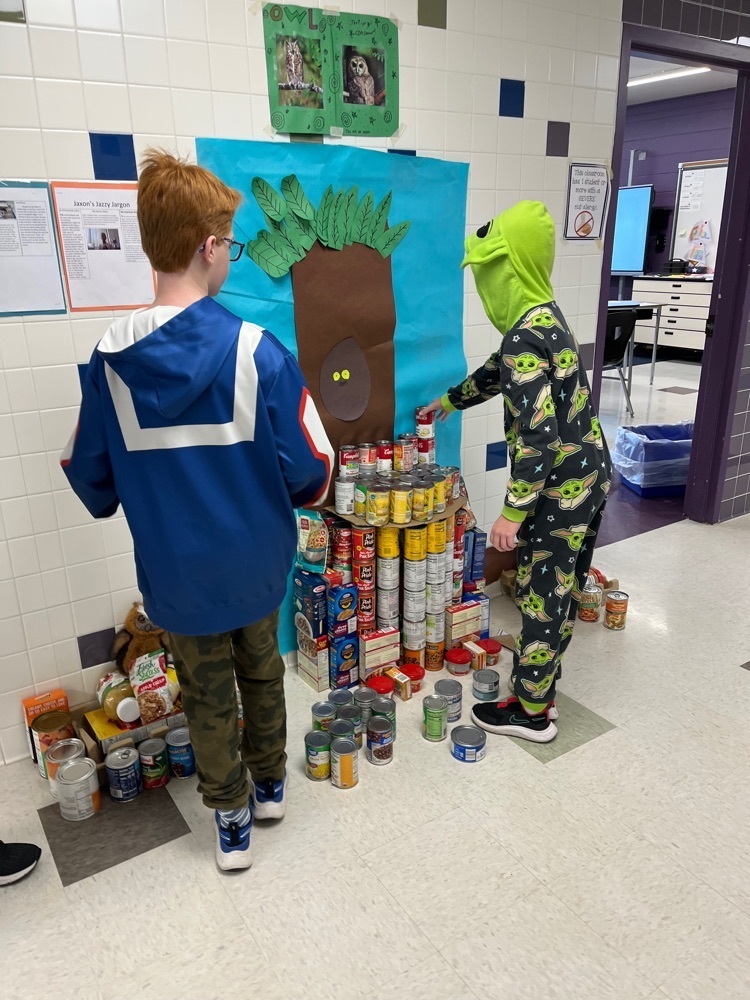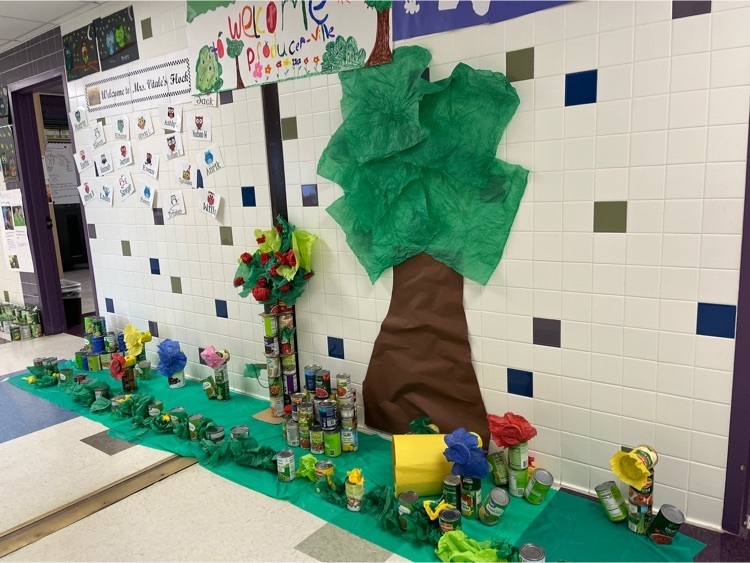 It's CAN-GINEERING Day!! We are so excited! Here come the pics! #WEareHFL